Swiss-based Crypto Valley VC launches Fund for African Blockchain Startups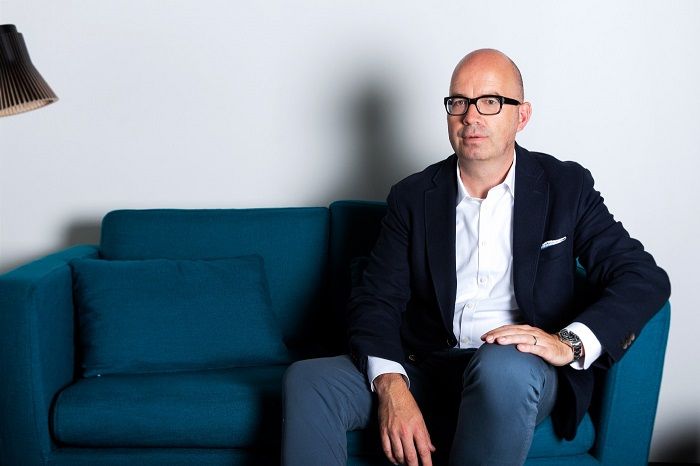 Crypto Valley Venture Capital (CVVC), a Switzerland-based VC firm has launched an Africa-focused early-stage fund to back blockchain startups in the continent. This was disclosed by the investor on Monday at the Blockchain Hub adjacent to the World Economic Forum in Davos, Switzerland.
CV VC is an early-stage venture capital investor with a focus on global startups that build solutions using blockchain technology. Crypto Valley Venture Capital, better known as CV VC, originated in 2016 and was officially founded in 2018.
The fund over the next four years will invest in 100 startups in the African continent. CV VC claims to have already invested in 12 startups where "blockchain use cases go far beyond cryptocurrencies to drive Africa's future to date." The investor aims to raise between $10 and $50 million through the fund.
Among the 12 startups CV VC has already invested in are Leading House Africa, a startup from Nigeria that will allow land registration on the blockchain, and Mazzuma, a mobile payments platform from Ghana.
According to Olaf Hannemann, co-founder and chief investment officer of CV VC, most startups are expected to originate from South Africa, Nigeria, Kenya, Ghana and Egypt but it is open to funding projects from the entire continent. "We just want the best ideas from everywhere," Hannemann said.
The crypto company also unveiled the Africa Blockchain Report. According to the report, between July 2020 and June 2021, cryptocurrency adoption in Africa grew by over 1,200 percent, making it one of the fastest-growing continents in terms of adoption.
---
Photo: Olaf Hannemann, Co-founder and Chief Investment Officer of CV VC