Talabat officially launches in Egypt, announces new grocery delivery service in Egypt.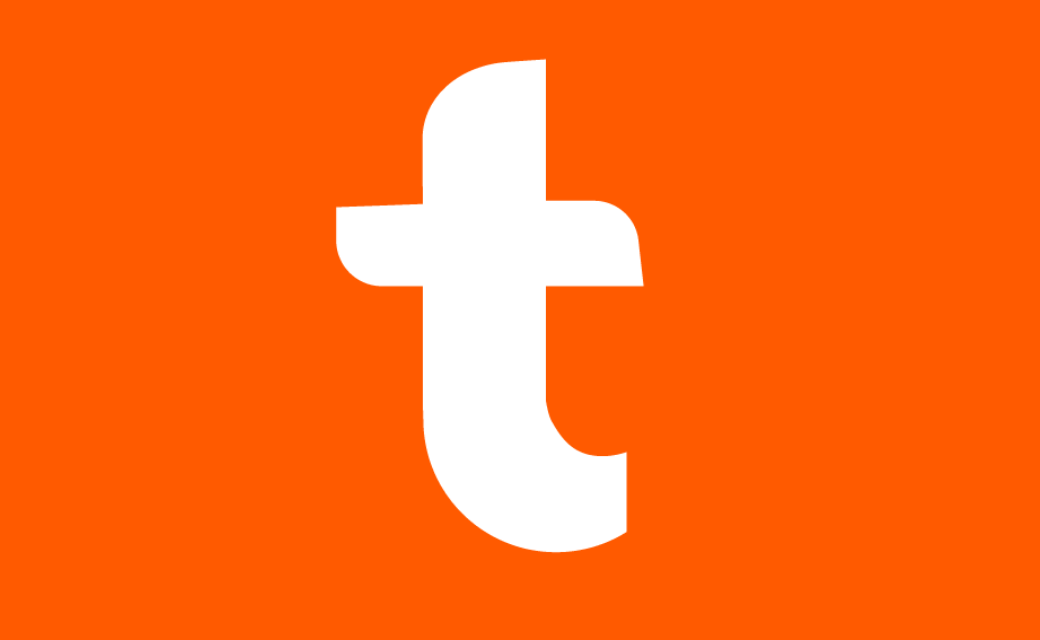 Talabat has officially launched in Egypt replacing Otlob, while announcing the launch of a grocery delivery service dubbed 'Talabat Mart' in Egypt.
This comes after Delivery Hero rebranded Otlob as Talabat in August which is part of Delivery Hero's consolidation efforts in the Middle East & North Africa.
According to a statement by the company, Talabat Mart will be launched in Cairo by the end of this year enabling people to order their groceries all the days in a week and will be delivered to customers doorstep within 30 minutes.
Talabat Mart will be run by dark stores. However, the service is already operating in some of Talabat's markets such as Kuwait and the United Arab Emirates.
Managing Director of Talabat Egypt, Sofiène Marzouki said, "Today, we start redefining the way Egyptians experience ordering food, groceries – and more – online. It is not just a name change or a color change from yellow to orange. With this change, we bring a new mindset. We're excited to provide Egyptians with a truly world-class experience, based on affordability, variety and speed."
"Our targets are ambitious – 20,000 new restaurants on the Talabat platform and opening up 50,000 new employment opportunities for Egyptians to become riders at Talabat, by the end of 2020. Our commitment is that we will continue to drive the growth of the delivery sector, opening up new jobs and new opportunities for the Egyptian people," he further said.
Sofiène also stated that Q-commerce is their next target for the future of the delivery industry, "Being able to deliver goods bought online – not just food or groceries, but clothes, electronics – basically anything that can be delivered by our riders within 1 hour."
Talabat is currently Delivery Hero's main brand in most of the markets in the Middle East & North Africa. The company plans to bring onboard 20,000 new restaurants to offer more affordability, variety and speed to its customers
Recently, Delivery Hero acquired Dubai-based online grocery delivery platform InstaShop.