Tanzanian startup, Kilimo Fresh Foods emerges winner at MEST Africa Challenge, bagging $50k equity investment.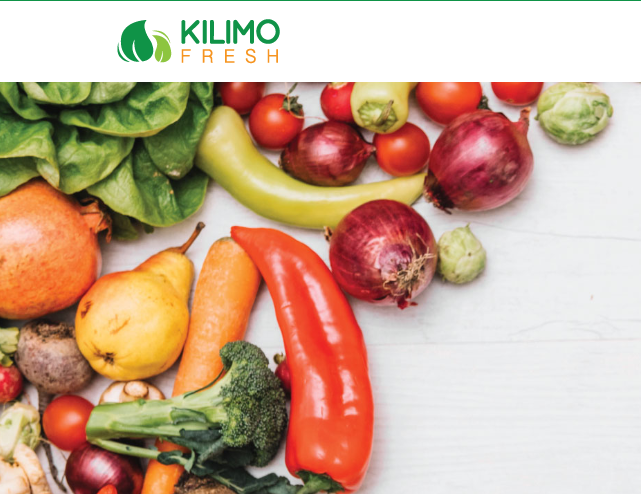 Tanzanian agri-tech startup, Kilimo Fresh Foods has emerged winner at the MEST Africa Challenge 2020, bagging US$50,000 in equity investment.
This follows the MEST Africa Challenge, run by the Pan-African training program, seed fund, incubator, and hub MEST Africa some months ago.
The Challenge was targeted at tech-enabled startups that wish to expand into new markets. Last year it had three winners, offered the winning company US$50,000 in equity investment, plus access to Microsoft support, coaching, and a continent-wide network of startup hubs.
Startups from Ethiopia, Kenya, Ivory Coast, Rwanda, Ghana, Tanzania, Senegal, Nigeria, and South Africa were selected to take part in this year's challenge.
Entrepreneurs who participated took part in country-wide competitions where they pitched virtually to a panel of expert judges.
After a virtual pitch event held on August 12, Kilimo Fresh Foods emerged winner taking home $50,000 in funding and support from MEST.
Kilimo Fresh Foods Africa Ltd is a B2B e-commerce distributor of fresh produce mainly fruits, vegetables, and dry foods to hotels, restaurants, supermarkets, institutions, wholesalers, and export markets.
The startup produces a range of conventional, organic, and high quality produce grown by smallholder farmers from the rich soils of Southern, Northern Highlands of Tanzania, and coastal regions.
Kilimo Fresh Foods aims at mitigating the major challenges facing the agricultural sector such as post-harvest losses, lack of markets, poor quality, and low quantity of yield by cold storage and powering all activities with renewable energy.
Kilimo Fresh Foods was founded in 2018 by Baraka Chijenga.
MEST which was founded in 2008 is an Africa-wide technology entrepreneur training program, internal seed fund, and network of hubs offering incubation for technology startups in Africa.