Teledentistry Startup, Basma revenue increases due to high demand for its service.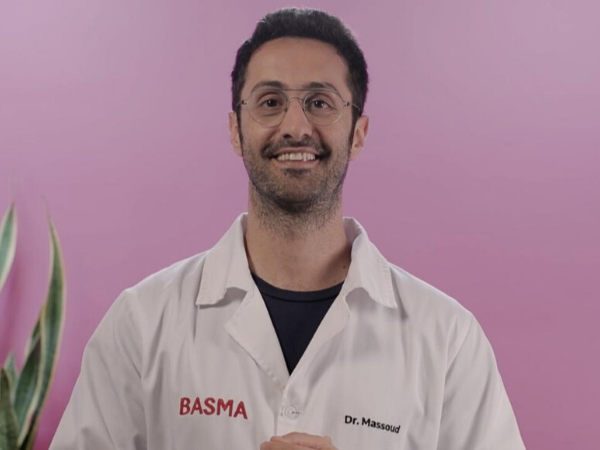 Teledentistry startup Basma sees an increase in revenue due to the high demand for its at-home teeth straightening treatment.
Basma is a teledentistry startup that offers at-home teeth straightening treatments in the Middle East & North Africa.
As the demand for telehealth services rises due to the ongoing Covid-19 pandemic, so has the demand for Basma's services increased since the treatment can be done from the comfort of your home and you'll be getting the same professional treatment as visiting a doctor face to face.
According to a statement by the startup, revenues have grown over 400 percent in May and June.
Basma did not reveal the details of the revenues but told MENAbytes that most of its sales are coming from Saudi. The startup has been receiving orders from the UAE, Qatar, Kuwait, Lebanon, and even European markets like France & Spain.
Basma first sells an impression kit to its customers that comes with instructions and videos to help customers take molds of their teeth and send them back to it.
Inside the kit, users will find everything they need to make the perfect impression with the help of Basma's team. At the end of the kit, users will be asked to take some photos that can be uploaded to his or her account. The photos and the impressions are the diagnostic information that the orthodontists need to prescribe the treatment for users.
If Basma's orthodontist determines that its aligners are not the appropriate fit for the customers, the startup refunds the payment made for the impression kit.
Customers who receive their plan can order the aligners for a one-time payment of $1,699 or monthly installments of $364.
The startup claims that its at-home treatment is 65 percent less expensive than any other in-clinic teeth straightening treatment.
Basma's orthodontist monitors the progress and guides the customer's personalized treatment through telehealth consultations.
The founder at Basma who comes from a long line of orthodontists, "Dr. Cherif Massoud knows the importance of check-ups to monitor a client's progress which made telehealth the perfect modern solution," the statement explained.
The startup was launched in 2019 in Beirut.