Telehealth App BYON8 Adds Fitness And Nutrition Plans To Bolster Its App Status In Kenya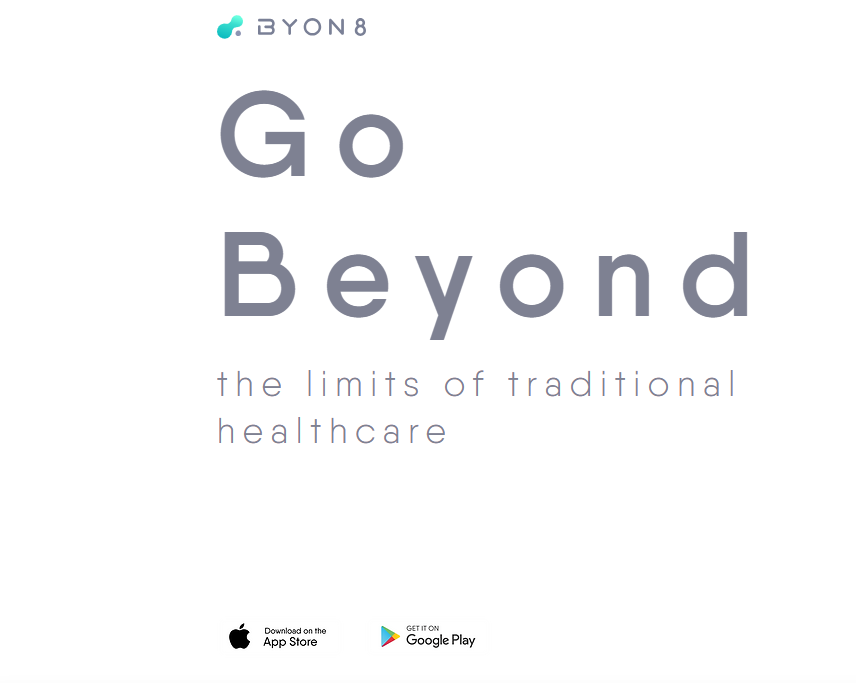 BYON8, a digital health app has added a lifestyle feature that allows users to personalize fitness plans, nutritional guidance, and, mindfulness activities and get access to immediate medical attention.
The upgrade aims to transform the BYON8 app into a comprehensive health and wellness platform in the Kenyan market.
Josef Murad, CEO of BYON8 said; "In our continuous pursuit of excellence and improvement, we understand that health is more than just the absence of disease that is why we emphasize on Go-Full circle as a holistic approach to health."
"Our new features are designed to address all facets of health – physical, mental, and nutritional. This holistic approach empowers our users to actively manage and optimize their health conveniently."
This means users will have access to the app's AI diagnostics tool, talk to doctors, subscribe to outpatient care packages and manage their fitness and nutrition plans from the palm of their, hand.
The Swedish-based Digital Health startup raised $1.5 million (Ksh. 163 million) in August 2021 as seed funding to fuel its growth in Africa. The round was led by People Ventures, a Danish early-stage technology investor, with continued participation from current investors Jellyfish Invest and T&W Holding, a new investor.
It also developed medical diagnostic software that utilizes mathematical algorithms and medical artificial intelligence to transform patient data into calculated diagnosis propositions to improve the healthcare process and customer experience regardless of their economic wealth.
They are centered on two core offerings, a free symptom checker that allows users to enter their symptoms and understand what might be causing them and the opportunity to schedule appointments with licensed MDs and get in touch through video or built-in chat.