The African National Congress (ANC), move to Schedule the Phase-out of 2G and 3G Connections in South Africa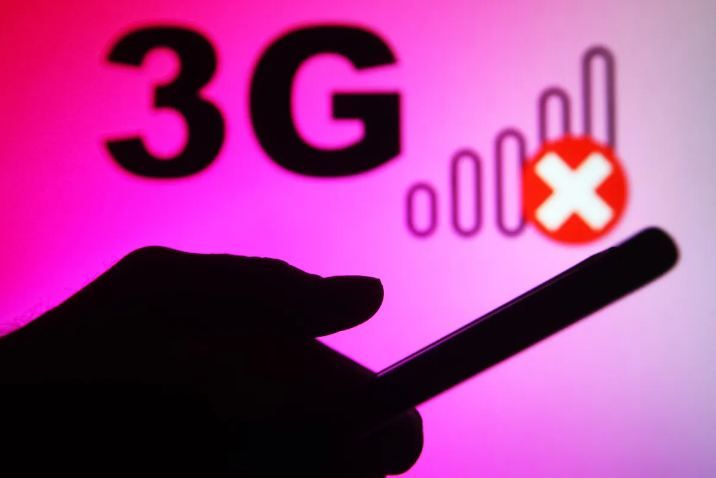 South Africa's ruling party, the African National Congress (ANC), has advised that the country establish a formal schedule for the phase-out of 2G and 3G connections to modernize the mobile networks, according to the country's ruling party.
Khumbudzo Ntshavheni, the communications minister for South Africa and an ANC member, said the party wanted the government to confer with business on a schedule for retiring obsolete network technologies.
According to Ntshavheni, network operators can utilise the frequency spectrum used by 2G and 3G signals to create 4G and 5G connection that is quicker and more dependable.
Additionally, she asserts that switching off 2G and 3G will boost broadband quality and lower data prices for all South Africans. While 5G network deployment has been ongoing by telecom carriers worldwide since 2019, it has taken longer in Africa.
The African National Congress has essentially demanded an industry roadmap for the country's wider rollout of 4G and 5G to make sure rural people are not left behind.
Ntshavheni had in June this year stated that South Africa would prohibit the import and sale of 2G devices by February 2023 in order to support a significant network modernization initiative.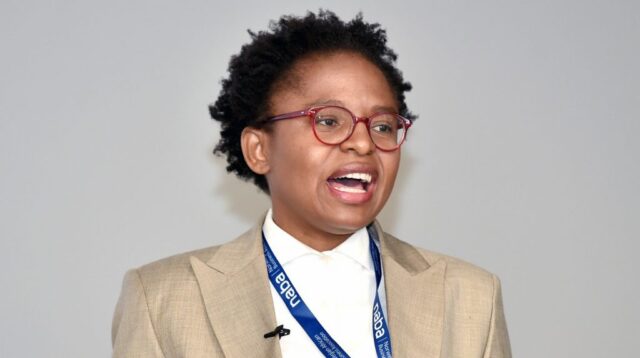 Mobile network providers in South Africa would be able to completely roll out 4G and 5G networks by 2025 thanks to this. Due to their greater spectral efficiency, the two more recent technologies may handle larger networks and faster throughput rates while utilizing the same bandwidth.
What Telecoms Are Saying
5G enables a new kind of network that is designed to connect virtually everyone and everything together including machines, objects, and devices. The technology is meant to deliver higher multi-Gbps peak data speeds, ultra low latency, more reliability, massive network capacity, increased availability, and a more uniform user experience to more users.
The rollout of 5G networks in Africa has been delayed even though telecom providers in other regions have been doing so since 2019. Only a small number of African nations—Ethiopia, Kenya, Botswana, South Africa, Seychelles, Mauritius, and Zimbabwe—have so far seen the network go live. However, a sizable portion of these launches are not even for profit.
Vodacom announced in 2019 that its 2G services would be phased out by 2024, and MTN announced plans to end its 3G network in 2025. Due to the widespread use of 2G, MTN further claimed that it would be years before it turned off the service, and it is thinking about turning off 3G first.
This is crucial since smaller devices still need 2G for connectivity essentials including machine-to-machine and Internet of Things (IoT) communication.
Peter Ndegwa, CEO of Safaricom, cited high cost of 5G-compatible phones as a deterrent to the roll out 5G networks by African telecoms. He also added that it would be economically inefficient to roll out a commercial 5G network when there aren't enough mobile devices that can use it.