The Central African Republic becomes first country in Africa to make Bitcoin a legal tender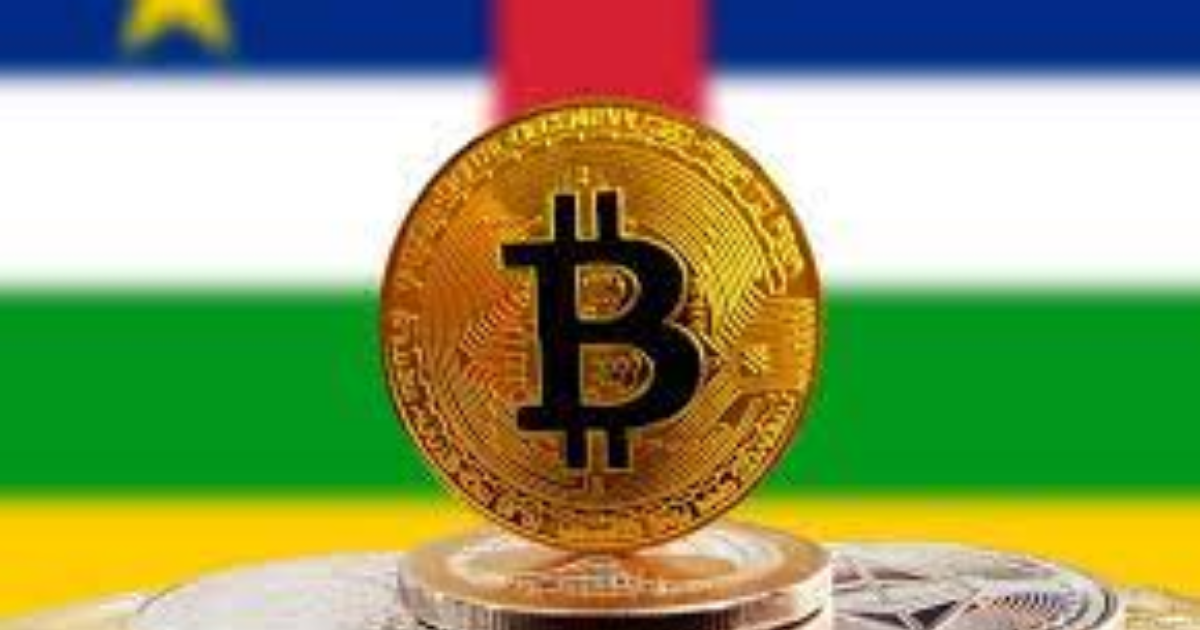 The Central African Republic has officially adopted bitcoin as an official currency, making it the first African country to do so and the second in the whole world after El Salvador became the first country in the world to introduce bitcoin as an official currency in September 2021, allowing citizens to pay for goods, services, and taxes – a move criticized by many economists, including the International Monetary Fund, which said it increased the risk of financial instability.
President Faustin Archange Touadera disclosed in a statement that he has assented to the bill that was unanimously passed by the lawmakers at the National Assembly.
The presidency said the new law will put the nation "on the map of the world's boldest and most visionary countries."
Gourna Zacko, minister of the digital economy, added: "With cryptocurrency, there is no more control of the Central Bank. You have your money, you send an investor for a business, you receive it in any currency, you can dispose of with it in the dollar, euro, CFA, or Naira."
The Central African Republic, a country with a population of 4.83 million people, with an enormous deposit of diamonds, gold, and uranium approved BTC as a legal tender alongside the existing CFA franc, though its adoption might prove challenging due to low internet penetration – less than 20 percent of the population have access to the internet, according to report.
This move is seen as an attempt to undermine the CFA, amid a contest for influence over the resource-rich country between Russia and France.
After President Faustin-Archange Touadéra came to power in 2016, the country started shifting its strategic alliance from France toward Russia having abstained from condemning Russia in the UN General Assembly for her inversion of Ukraine.
Aside from internet connection being a necessity to spend and receive bitcoin, typically through an app on a Smartphone or tablet, although it is possible to store bitcoin offline, in what is known as cold storage, there are general concerns that cryptocurrencies such as Bitcoin could make it easier for criminals to launder money, finance terrorism and that they are environmentally damaging because they use so much electricity in the mining process.
.