The Jennifer Ward-Oppenheimer Research Award Opens for African Cleantech Innovators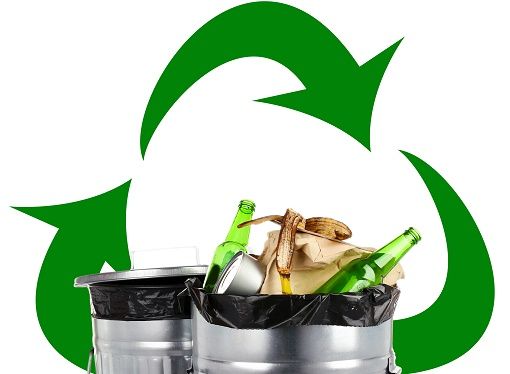 Young African scientists with novel research proposals are eligible for the 2023 Jennifer Ward-Oppenheimer (JWO) Research Award. The main applicant must hold a degree or a higher qualification and have close ties to an accredited African institution. The institution must have a track record of successfully managing funds and adhering to ethical financial grant procedures. Applications for transdisciplinary research projects looking for solutions to problems in Africa are being encouraged by the award.
One chosen applicant will get the $150,000 JWO Award. It will finance a three-year study program, and the money will be given out in agreed-upon installments based on successful results. There will be an annual request for new submissions, and the winner will be revealed during the Oppenheimer Research Conference.
Since its creation, the Jennifer Ward-Oppenheimer Research Award has assisted African scientists, providing over $600,000 to date. Its objective is to promote creative research in environmental and related fields that addresses present and foreseeable problems facing the continent.
With beneficiaries performing ground-breaking research that will have a beneficial impact on African communities, this is an essential project that helps early-career African researchers looking for creative solutions to environmental concerns. According to studies, with the increasing amounts of waste, there are not enough new disposal facilities to match the demand. This makes the use of creative waste management techniques in Africa necessary.
Inadequate waste management techniques, in particular the widespread disposal of trash in water bodies and unmonitored dump sites, exacerbate the issues caused by the continent of Africa's generally poor sanitation. In Africa, urbanization is increasing, and this tendency is anticipated to last. The infrastructure and land use planning, notably for waste management, are not keeping up with the increase in urban areas, which is cause for concern.
Innovative waste management strategies can help provide the continent with important socioeconomic potential. In addition, if done appropriately, addressing the negative effects of existing waste management practices on the environment and human health would be beneficial. If waste could only be carefully collected and directed toward reuse, recycling, and recovery, the continent would greatly benefit.
The head of Oppenheimer Generations Research and Conservation, Dr. Duncan McFadyen, applauds the JWO Research Award for exhibiting cutting-edge, original scientific research concepts and giving the continent's best brains a platform. Applications are open, and interested persons can click here to apply.