Three Egyptian Edtech startups close rounds from EdVentures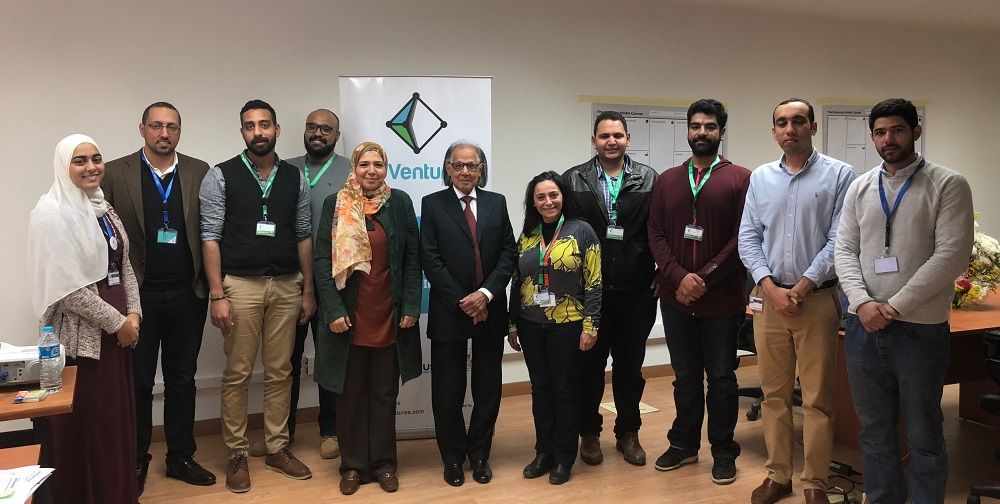 Three Egyptian startups, OBM Education, Super Fny, and Crafty Workshop have received an undisclosed amount of funds from EdVentures and The Academy of Scientific Research and Technology (ASRT).
EdVentures is an Arabian venture capital firm with a focus on Education, Culture, and Innovative Learning Solutions, powered by the long successful history of Nahdet Misr Publishing Group.
Recall that the VC firm had also invested $200k in Egyptian Edtech startup, Career 180 in November 2021. The firm has now continued its commitment to accelerating African startups by investing in the three Edtechs. OBM Education, Super Fny, and Crafty Workshop will take part in EdVentures' three-month acceleration program.
The organizational Behavior Management (OBM) foundation was launched in 2013 by Omar El-barbary to provide career development navigation tools for high school and university students. The startup boasts of a portfolio of certification schemes including internationally renowned solutions for Project, Business, and Information & Technology (IT) Management, Cyber Security, and Public-private partnerships.
Super Fny is an online tutoring platform aimed at assisting students at vocational institutions in honing their technical abilities and increasing their employability. The startup aims at providing technical, vocational, safety, soft skills, and entrepreneurship training for professionals, and connects employers with jobseekers.
Crafty Workshop provides an extensive library of online technical and pedagogical workshops and courses for craftsmen and craftspeople. These crafts include product development, photography, pricing, marketing, branding, and finance.
The startups, OBM Education, Super Fny, and Crafty Workshop, will also receive in-kind support, including training and mentorship, as part of the transaction.