Ticketing platform, Tix Africa closes six-figure pre-seed round to expand across Africa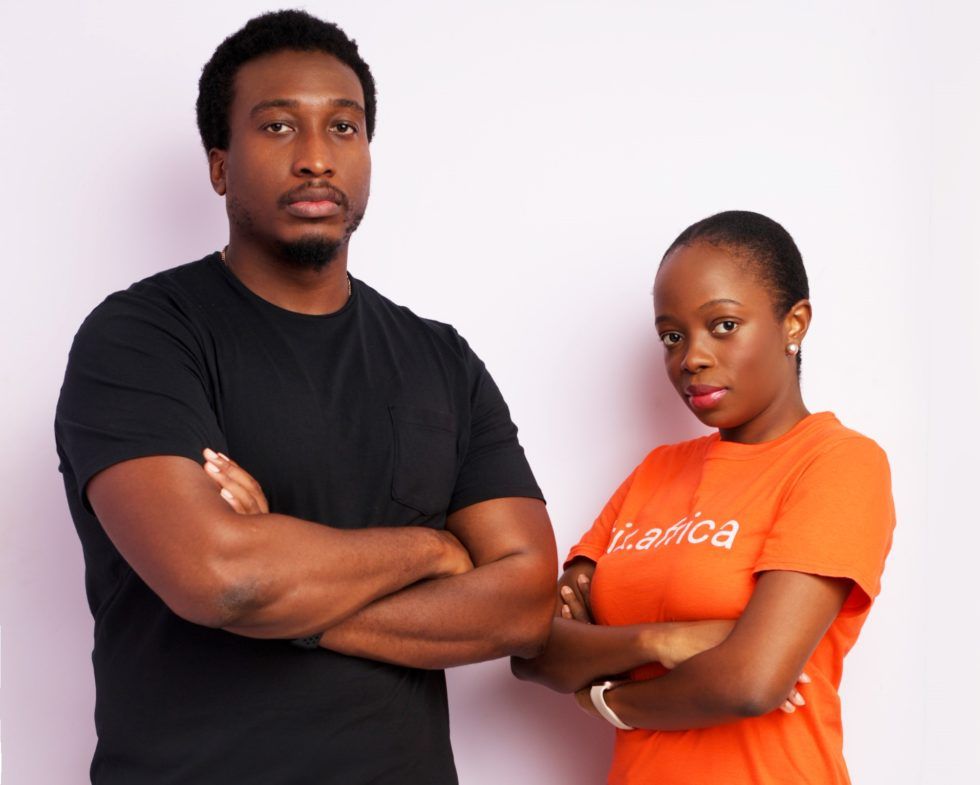 Lagos based startup, Tix Africa, a self-service ticketing platform for event creators in Nigeria, has announced the close of a six-figure pre-seed funding round to scale up its events app.
The funding round was led by HoaQ, a community of creators and operators interested in backing African startups. With participation from some private equity investors, including Buycoin's Ire Aderinokun.
With this latest funding, Tix Africa plans to expand operations to Ghana, Kenya, Uganda and Egypt in the second half of 2021. The new capital will also be used to develop and launch additional products such as Tix Pro – a paid version of Tix that will be used on a subscription basis. As part of its new development, Tix Africa will also allow users to store balances in a digital wallet and transfer this balance between events for payments on the company's RFID wristbands.
Launched in 2019 by Timi Ajiboye, and Nosa Oyegun, the startup set out to solve the challenges of ticketing live events in Lagos. In the course of organizing EatDrinkLagos festival, they encountered challenges such as accurately collating guest details, payments, and ticketing. In a bid to solve these challenges, Oyegun, Timi Ajiboye, and Opemipo Aikomo built Tix in 2018 to plug in user data readily available to event organizers under the company's name of Festival Coins.
The platform currently makes it easy for organizers to create and monetize live or virtual events, enabling the creation of a customizable event page, secure payment collection via Paystack, and giving guests a seamless way to book and attend live events.
Tix Africa CEO, Folayemi Agusto, said of the pre-seed capital raised: "Nigeria has some of the best events you can attend – no one does private gatherings or public events and festivals like us. We want to continue providing the best tech-enabled solution for event organisers and attendees so that each event is a seamless, accessible experience from the moment tickets are booked, right through to arriving and gaining entry to the actual event.
"The new capital will enable us to scale quicker and to integrate the currently separate products and services we offer, including an app offering event attendees a marketplace where they can buy, trade and resell tickets securely. We're really excited to expand our platform to other markets across the continent, potentially enabling users to attend events they may otherwise not have known about."
According to reports, consumer spending in the African hospitality, tourism and recreation sector is expected to reach about $261.77 billion in 2030. However, it was one of the sectors that were negatively impacted by the COVID-19 pandemic.
Despite this fact, Tix Africa claims that its revenue grew 90% year-on-year in H1 2021, this is because it started to offer virtual events integrated to zoom as the lockdown restrictions were gradually eased.
Commenting on the round, Joe Kinvi, Managing Partner at HoaQ explained that the experience and knowledge of the founders are what made the community invest in the startup.
"We are delighted to back a truly enterprising and innovative team. Folayemi and Nosa deeply understand this space and have built Tix Africa to cater for the markets they will be serving. We are confident that their vision to adapt their offering and expand their tech team and product offerings will fuel their continued growth and development in the coming years."