TikTok Hits 2 billion downloads.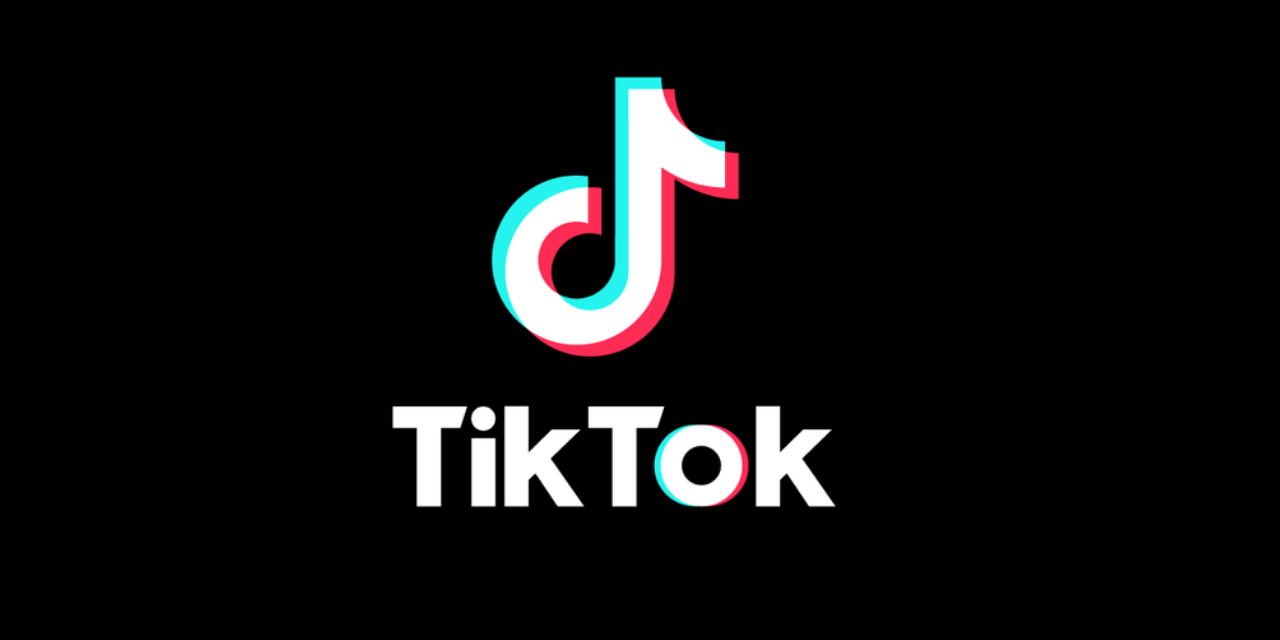 The popular video-sharing app TikTok has been ranked the highest app with 2 billion downloads on Google Play Store and Apple's App Store.
TikTok is the first app after Facebook's app, WhatsApp, Instagram  Messenger to break past the 2 billion downloads figure since January 1, 2014.
At the end of March 31, TikTok was downloaded 315 million times which is the highest number of downloads for any app in a quarter of a year exceeding its million downloads in the fourth quarter of 2018.
According to the mobile app market intelligence company, 'Sensor Tower', Facebook's WhatsApp, the second most popular had 250 million downloads in the first quarter this year.
Apart from Tik Tok's popularity, it is earning good revenue. Users have spent about $456.7 million on TikTok to date, meaning it has doubled within 5 months
A strategist at Sensor Tower, Craig Chapple said that not all the downloads are as organic as TikTok, which launched outside of China in 2017 and has engaged in a "large user acquisition campaign." But he attributed some of the surge in downloads to the COVID-19 outbreak that has driven more people than ever to look for new apps.
75.5% of all of TikTok's downloads were made through Google Play Store while the majority came from users on Apple's ecosystem ($435.3 million of $456 million).
TikTok has been investing to bring up a new age of influencers in Africa.
This is TikTok's strategy to get a major foothold in the world's youngest continent and to house some of the leading global pop culture movers of music and movies.
In Nigeria, TikTok has been signing up comedians, dancers, and singers from Instagram and YouTube promising higher visibility and more followers.
TikTok is also gaining from its investment in local offices and hires. It has been ranked as the third social media application among Nigerian users and the sixth-ranked social media app among Kenyans.
In South Africa, TikTok has a dedicated account @tiktok.southafrica with much of the latest dance steps and quirky clips by the youth.
Creating a video on TikTok involves three steps:
Making a video
Adding creative filters and editing tools.
Using the right hashtag.
Once the TikTok creator has the app, they can use the wide range of features which are periodically updated without adding third-party apps.
Currently, the app has become a major platform for brands looking to monetize user attention.