Togolese Mobility Startup, Gozem, secures $10m from IFC to finance 6,000 vehicles in Togo and Benin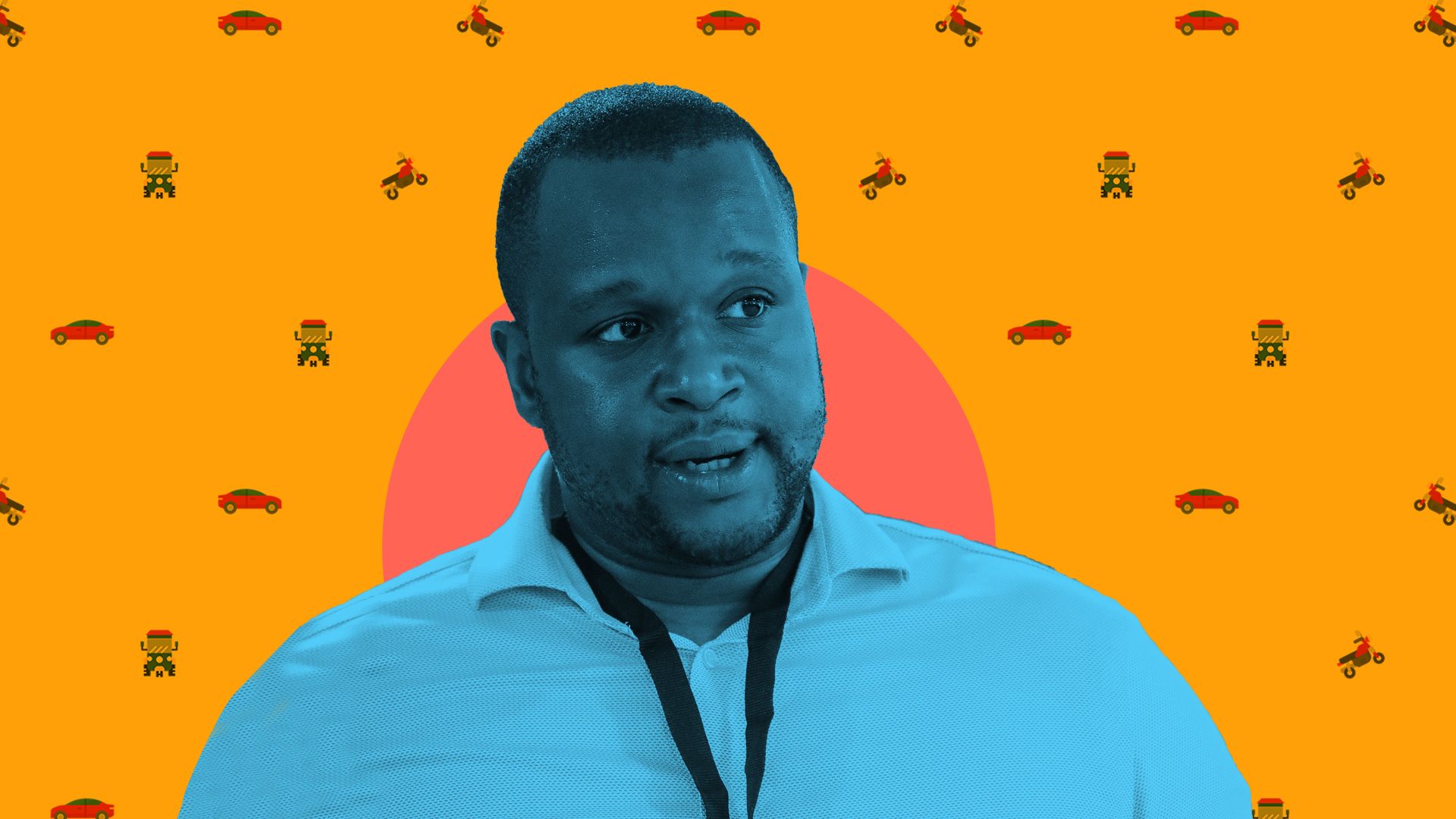 Gozem can brag to being the biggest thing that has come out of the Togolese tech space. 4 years after Emeka Ajene created the startup, it has forged a part that other startups in the country can follow. The startup has since transitioned into offering a suite of services, including motorcycle-taxi transport to car-taxi transport, e-commerce to delivery & logistics services, to various financial services. The startup operates majorly in informal markets across West and Central Africa. It regards these markets as 'second tier African markets'.
With 12 million estimated motor vehicle drivers currently operating under Gozem, the startup needed a solution to lack of access to traditional banks or micro-finance institutions to finance their drivers' vehicles.
Having previously raised $5m in a Series A funding round from a group of ventures 6 months ago, the mobility startup has now partnered with the International Financial Commission (IFC) to solve the vehicle funding constraints for drivers. The partnership involves a $10 million investment into Gozem's vehicle financing project. This investment will enable Gozem to provide access to affordable vehicle financing in Togo and Benin, its operating markets.
Togolese Mobility Startup, Gozem, Raises $5m Series A fund from Singapore-based Investor
Gozem claims it has already helped more than 2,000 drivers acquire vehicles with affordable financing. This latest investment will be used to finance new vehicles for 6,000 more drivers.
What Gozem and the Facility Offers Drivers
Banks will usually demand for credit history, asset collateral, or guarantors before giving loans. Third-party lenders often charge exorbitant interest rates. Unlike these two, Gozem just uses data that is already available on its platform.
The startup leverages its advanced KYC procedure, financial and behavioral data to deliver its credit service.  The KYC procedure calculates drivers' credit worthiness using variables such as the number of trips completed using its app—which can be accessed in minutes. This eliminates the need for drivers to keep track of their bank statements and records; Gozem knows how much they earn and how long it will take them to pay their bills. This is possible with the app to get riders and gigs.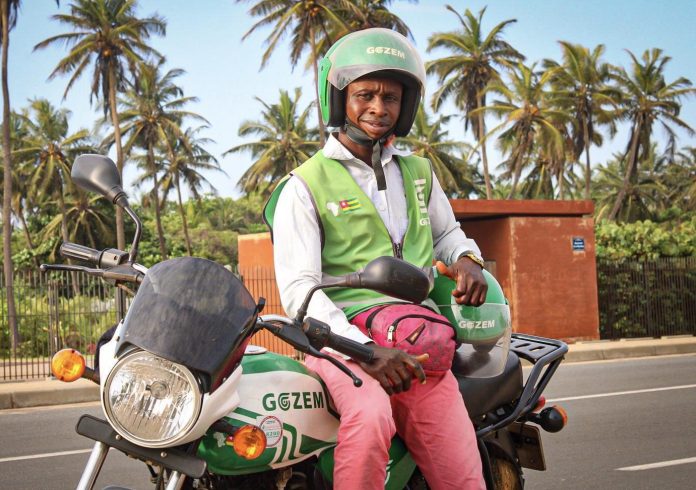 In a statement released by the startup, it noted that the project will validate electric bikes and scale its adoption. It also pointed that it will also help drivers save money through lower energy and maintenance costs.
"Motor vehincle drivers in West and Central Africa will need access to $3 billion dollars of credit facilities annually to finance their vehicles and we are excited that IFC is placing their trust in Gozem to be at the forefront of providing affordable financing solutions to these underserved communities," Gregory Costamagna, co-founder and co-CEO of Gozem, said in a statement.