Top Libyan Startups; PTSD Yet Striving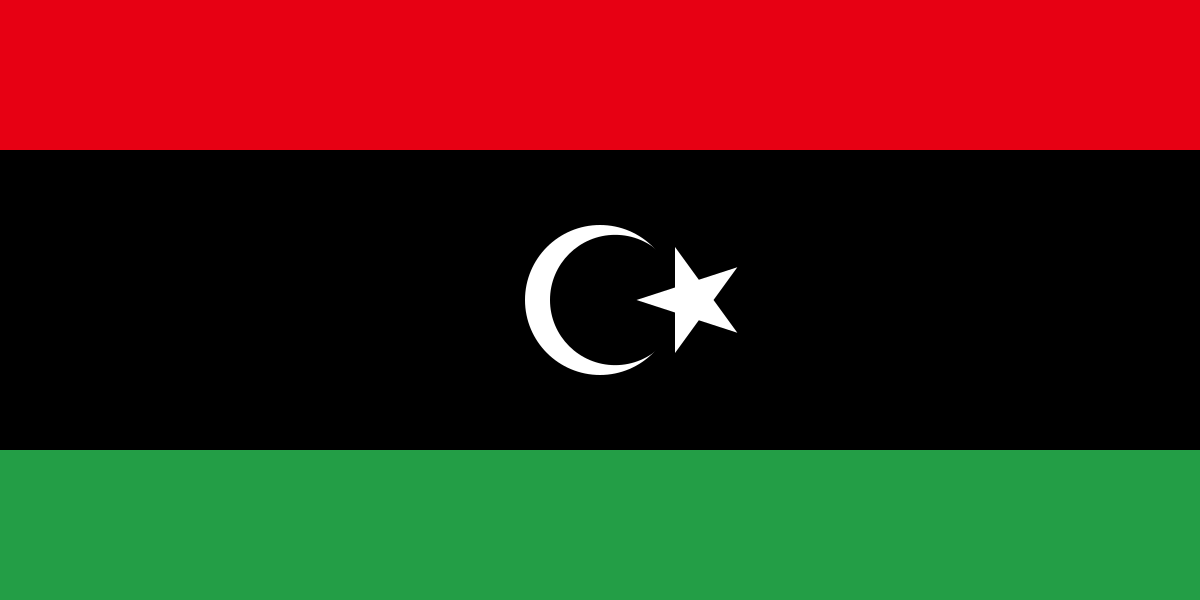 If time is taken to study the Libyan tech ecosystem, there are obvious signs that the startups within the North African country are faced with challenges, especially in funding.
Within the last 11 years, Libya as a nation has been war-torn and faced with political and economic challenges. Citizens are recently recovering from displacement and loss.  Affecting different sectors of the nation, the war also impacted the status of the tech ecosystem. Basically, startups are putting in extra work, receiving less attention, yet striving on
The ecosystem is still classified to be in its early stage, especially with less progress in funding and expansion. There is an obvious lack of international venture capitalists and angel investors. local investors are also hesitant to invest in the rising initiatives. Yet, there are still a few startups within the nation that are doing the most despite the odds.
Yummy!
As one of the leading startups across Libya, Yummy! has definitely made an impact in the North African country. Yummy! is a mobile application that provides logistics services for food vendors across the nation. The Libyan startup provides a platform for homemade food vendors, displaying their dishes on its mobile app for consumers to see and purchase.
Founded by Fatema Nasser and Azeeza Adam in 2107, the startup and its initiative tackle issues like unemployment for both food vendors and riders, gender inequality in a society where women are not allowed to work, and delivery security by providing a safe location for delivery and pickup for its drivers.
Asides from being one of the winners at the Enjazi 2017 competition, the startup has not announced any other fundraising, it has been bootstrapping since inception.
Presto Eat
Amid the trend of being unfunded and bootstrapping, Presto Eat stands out.  Founded in 2020 by Ammar Hmid and Habeb Nino, Presto is currently a Q commerce platform. Initially launching as a platform where users can order for fast-food and have it delivered to them, Presto has now transitioned, offering additional services.
Via Presto's last-mile delivery Libyans can now have their meals and groceries delivered to them. With Prestoline, users can also have their parcels delivered to them. The startup revealed to have 250,000 registered customers while 98,000 of them are active users, it also claims to have onboarded more than 500 restaurants in Tripoli, its only location of operation.
Since its inception, the Libyan startup has been able to $2.5 million only as funds. The raised fund was used to push its expansion plans within Libya.
Ematec
With obvious obstacles towards startup progress, Libyans are not discouraged, many are making an impact with technology, especially with health tech. Ematec is one of Libya's pacesetting health-tech startups.
Co-Founded in 2018 by Mohammed Abdulhafith the General Director and Salih Abdulsalam the Marketing Director, Ematec is a digital platform that provides users with access to an integrated platform where physicians can be booked. Health institutions can book a consultant electronically, likewise, physicians get instant directions to their place of appointment via the app.
Ematec was among the initial winners of the Enjazu competition where it was able to raise some funds. First Capital VC later invested $70,000 into the initiative in 2019.
There are potentials in Libya, the nation has an impressive internet penetration, and about 17% of its population with access to the internet. This gives prospective founders a good landing spot to launch their tech initiatives. Venture Capitalists are also encouraged to invest in startups, giving them the avenue to grow, expand and essentially survive. The ecosystem deserves a fair share of Africa's funding cake.