TradeDepot snaps $110 million in Series B funding led by IFC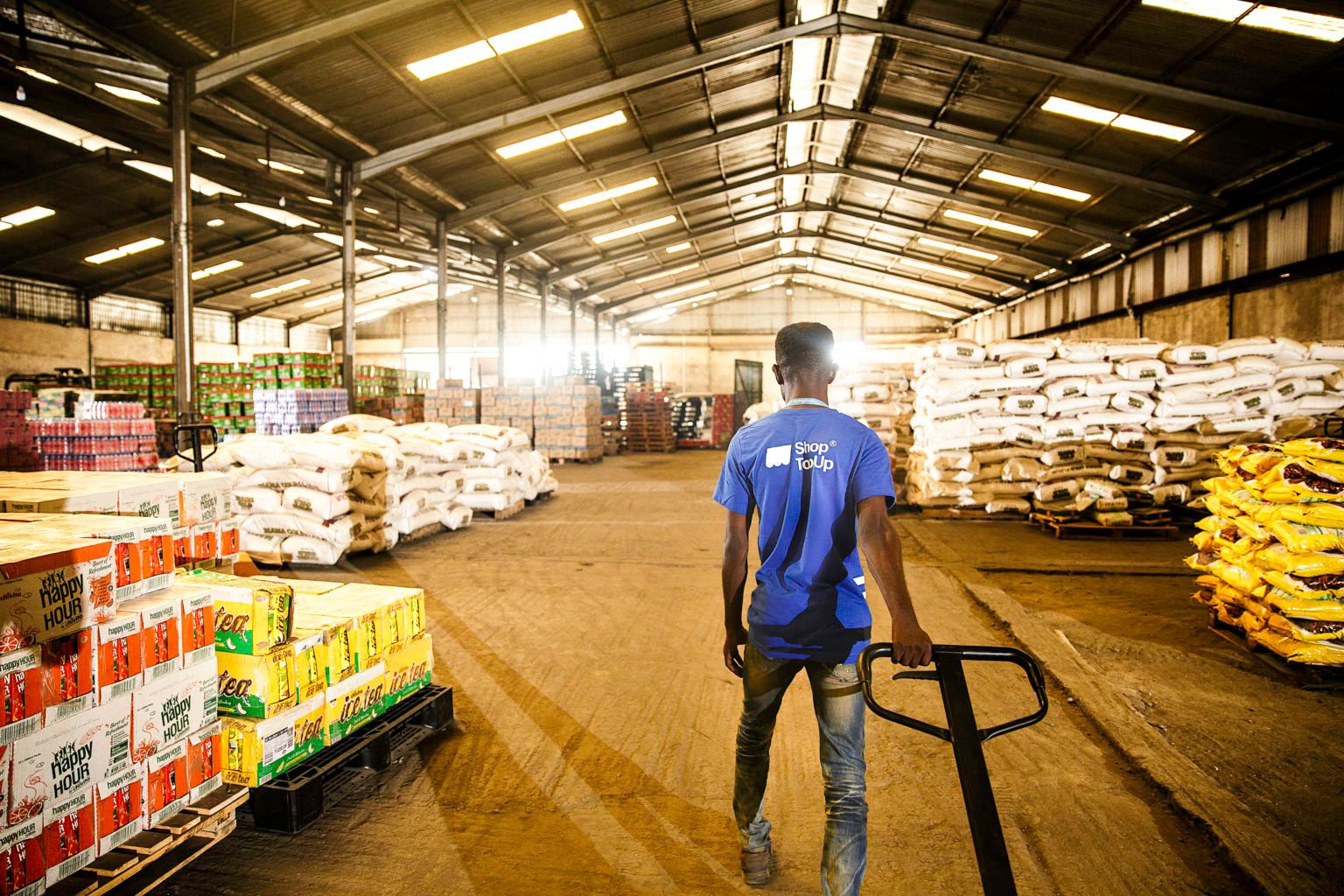 TradeDepot, a Nigeria- and U.S.-based company that connects consumer goods brands to thousands of retailers and helps out with distribution, has raised $110 million in new equity and debt funding round.
Previous investor, International Finance Corporation (IFC), led the round, with participation from Novastar, Sahel Capital, CDC Group, Endeavor Catalyst, and existing investors, Partech and MSA Capital. The debt funding was led by Arcadia Funds.
The company seeks to use this latest funding to expand its buy now, pay later service across the continent, and include more SME retailers in its merchant platform.
In June, The Ouut reported that the company was looking to raise Series B funding. The Series B funding is coming almost eighteen months after raising $10 million co-led by Partech Africa and the International Finance Corporation (IFC).
Partech-backed TradeDepot Inc in talks to raise Series B funding
According to the terms of the deal, Wale Ayeni, the head of Africa Venture Capital Investment for the IFC, and Brian Odhiambo, the West Africa director of Novastar Ventures, will join TradeDepot's board.
First launched in 2016 by Onyekachi Izukanne, Ruke Awaritefe, and Michael Ukpong, TradeDepot has grown from a network of 40,000 small business merchants on its platform to more than 100,000. The company connects local distributors of global consumer brands like Nestlé, Unilever, GB Foods, and Danone to retailers. The company owns its warehouses and fleets of drivers to carry out the distribution.
According to TradeDepot, over 75% of registered retailers on its platform are women. It has also launched an embedded finance product through which informal retailers can access working capital for their purchases on the platform.
"The informal sector is a large and critical part of Africa's economy, accounting for around 80% of jobs in the region," said Makhtar Diop, IFC's Managing Director, in a statement. "We are excited to work with TradeDepot to leverage technology to help small businesses across the continent, particularly the many retailers led by women, access the resources they need to grow and scale."
Commenting on the new funding, Onyekachi Izukanne, CEO and co-founder of TradeDepot, said, "We remain super focused on making digital commerce and financing both accessible and affordable to neighborhood retailers across key cities in Africa. We are delighted to be joined by an elite group of new investors and have IFC's Wale Ayeni and Brian Odhambo of Novastar joining our Board of Directors, to support us on this journey to drive growth and prosperity across the continent."
Over the last few years, TradeDepot has been focused on building out its supply chain with technology and onboarding retailers one at a time. Now, the company provides a full range of products to those onboarded, rolling out digital wallets and financial services, particularly credit or BNPL offerings.
The BNPL offering is embedded within the company's ShopTopUp platform, where retailers can access a credit line for all consumer goods on the application. However, just as any B2B e-commerce platform offering BNPL services, TradeDepot does not provide these merchants with cash advances. Instead, it sends the products directly to them while they pay in installments. The monthly effective interest rate stands at almost 5%.
"Merchants can double or triple what they normally buy just because of this access. We think that these embedded financial services will be a key part of this narrative: Supply chain on the one hand, and everything related to financial services to make these businesses work on the other," said the CEO. "We think they go together. And the last year and a half have been defined by us focusing on bringing more of these embedded finance products to market."
Present in 12 cities across Nigeria, Ghana, and South Africa, TradeDepot will use this new funding to expand its presence across these countries and will try to capture more of the 5 million SMEs it sees as its target market.