Treepz Launches New Service To Celebrate 3 Years Anniversary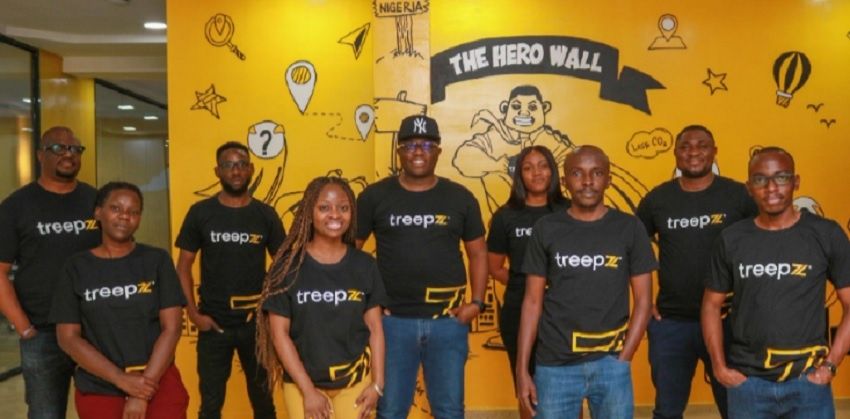 Treepz, a Nigerian vehicle-hailing company has launched a new service as it celebrates 3 years since it launched. A double event,  a business to provide commuters with a well-structured system for staff bus and bus rental services.
The service is developed to be very predictable and accessible with companies, educational institutions, corporate organizations and tourism outfits and individuals as its target audience.
Treepz made the announcement of the service launch while it celebrated its Three years anniversary, it noted that as an institution Treepz endeavours to ease renting stress for both individuals and organizations, providing them with quality vehicles to take them on their journey.
According to Johnny Enagwolor and Onyeka Akumah Co-founders of the startup, this new service is promised to be of a high standard, keeping the company service quality intact.
Being technology-enabled, Treepa has confirmed that the tech aspect of the organization has helped it function better, via its provision of various management tools well supported by information and technology, The adaptation of the provided tools and solutions has saved the organization's time, and resources, therefore improving the capability of Treepz's services.