Tunisian startup launches delivery services to ease COVID 19 effect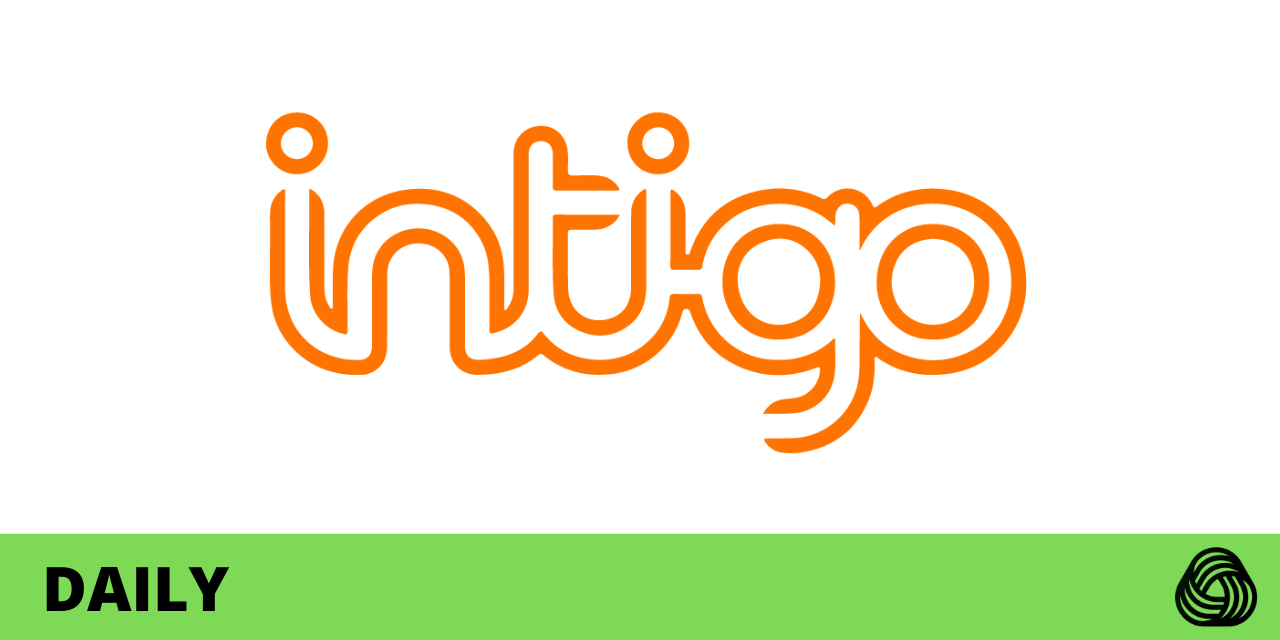 IntiGo, a Tunisian taxi scooter startup has launched delivery services to consumers and businesses due to the lockdown announced to contain the spread of Corona-virus (COVID 19).
This comes after Tunisia had announced a lockdown across the country to control the spread of Coronavirus since the country at the time had about 75 confirmed Covid-19 cases and three deaths.
Regarding Tunisia's lockdown, IntiGo has suspended its bike hailing service during the daytime as it saw the demand drop enormously, IntiGo's co-founder and CEO Bassem Bouguerra said.
IntiGo is now offering services temporary to add up to their previous services.
The two delivery services that IntiGo has launched include a concierge service that allows users to book an IntiGo captain to run their errands on an hourly basis for about TND 12 ($4) an hour.
The second service allows grocery stores to deliver groceries to their users. IntiGo has partnered with multiple grocery stores to deliver on their behalf and is in discussion with many to onboard them too.
Both services are available in Grand Tunis (Tunis, Ariana, Ben Arous)
However, IntiGo's bike-hailing service still remains active from 6 pm until midnight but mostly to help nurses, police officers and others who work during the lockdown.
IntiGo had plans to launch a concierge service next month with its new app but they decided to launch it due to the surge in demand for delivery services
"As time is pressing, we decided to launch the delivery services last week. These are very difficult times and our users cannot wait for another month for the launch of the new app to be able to order the delivery service", Bassem further stated.
The startup also had plans to launch a food delivery service but has put those plans on hold for now.
Speaking about the safety measures IntiGo is taking, Bassem said they are following the instructions of the Tunisian Health Ministry by having their captains use gloves and facemasks. They also clean the bikes regularly with cleaning gel and bleach.