Turkey AI Marketing Platform Insider Secures $105 Million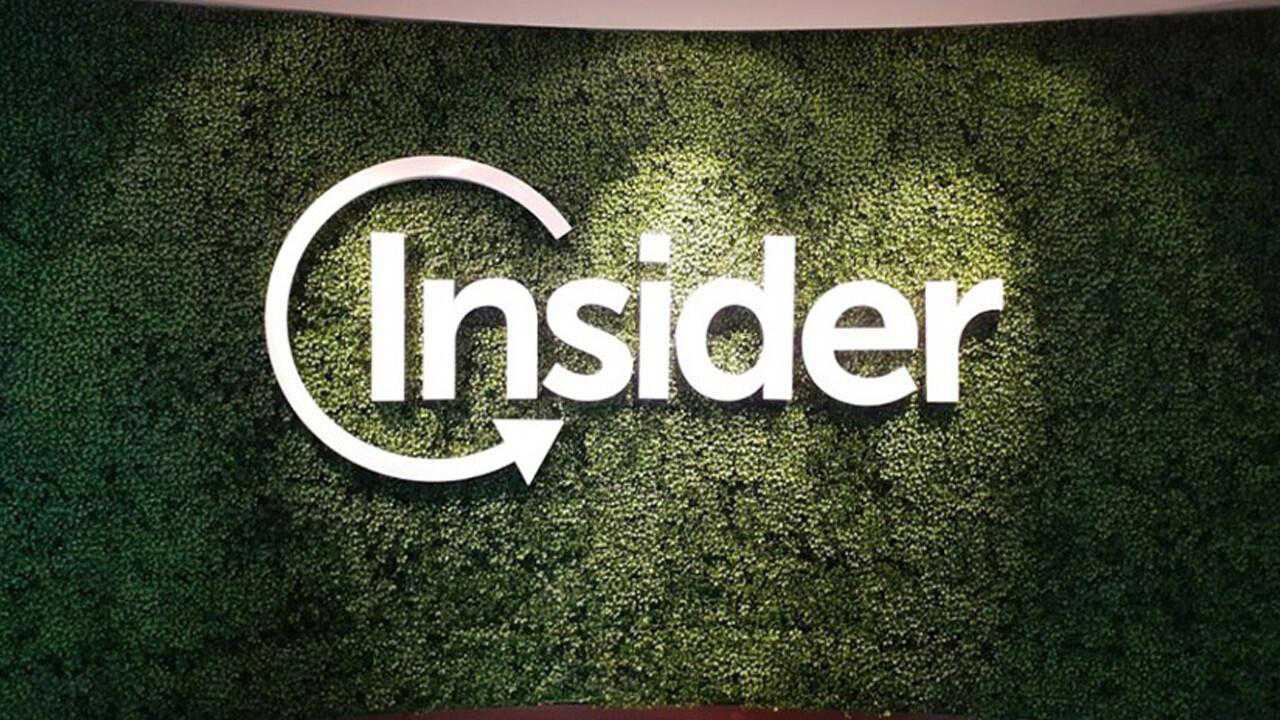 Turkey-based AI marketing platform Insider secures $105 million in new funding round. The fresh investment came from existing investors: Qatar Investment Authority and Esas Private Equity. This comes after the company raised a $121 million Series D at a $1.22 billion valuation in March last year, making it a unicorn.
Insider will use funds mainly for mergers and acquisitions (M&A) deals. In January, Insider made its debut acquisition, when it bought off Turkey-based messaging platform MindBehind.
"At Insider, we have successfully achieved hyper-growth via organic means, until now. Now, we are looking to achieve unparalleled levels of growth with an M&A-focused strategy. These funds will be used exclusively for the purpose of acquiring exceptional product companies to further complement our technology and create product synergies." This is according to Insider's Co-founder Hande Cilingir.
She further stated that the latest round will specifically serve to fuel inorganic expansion through M&A, in contrast to the $121 million Series D investment in 2022, which has strengthened their capital reserves for operational spending in the upcoming years.
Insider
Insider is a growth management platform (GMP) that assists digital marketers in accelerating growth throughout the entire funnel, from acquisition to activation, retention, and revenue. GMP enables marketers to provide individualized journeys across the web, mobile web, mobile apps, and ad channels by leveraging real-time predictive segmentation powered by deep Artificial Intelligence and Machine Learning capabilities. Over 1,200 customers can connect customer data from Insider's platform to other channels and systems. Since the company's inception in 2012, its total funding amount is now $274 million at an increased valuation of nearly $2 billion.
M&A in Turkey
As the world continues to recover from the effects of the COVID-19 epidemic, 2022 was one of the least active years globally for M&A activity. Despite these dangers and difficulties, Deloitte reports revealed that the Turkish M&A market showed a consistent level of activity in 2022, with 450 deals totalling US$11.5 billion, representing a slight increase of 14% year over year in terms of volume and a record-high number of transactions.