Twende Receives $33K From CIBAN To Address Employee Transportation Issues In Côte D'Ivoire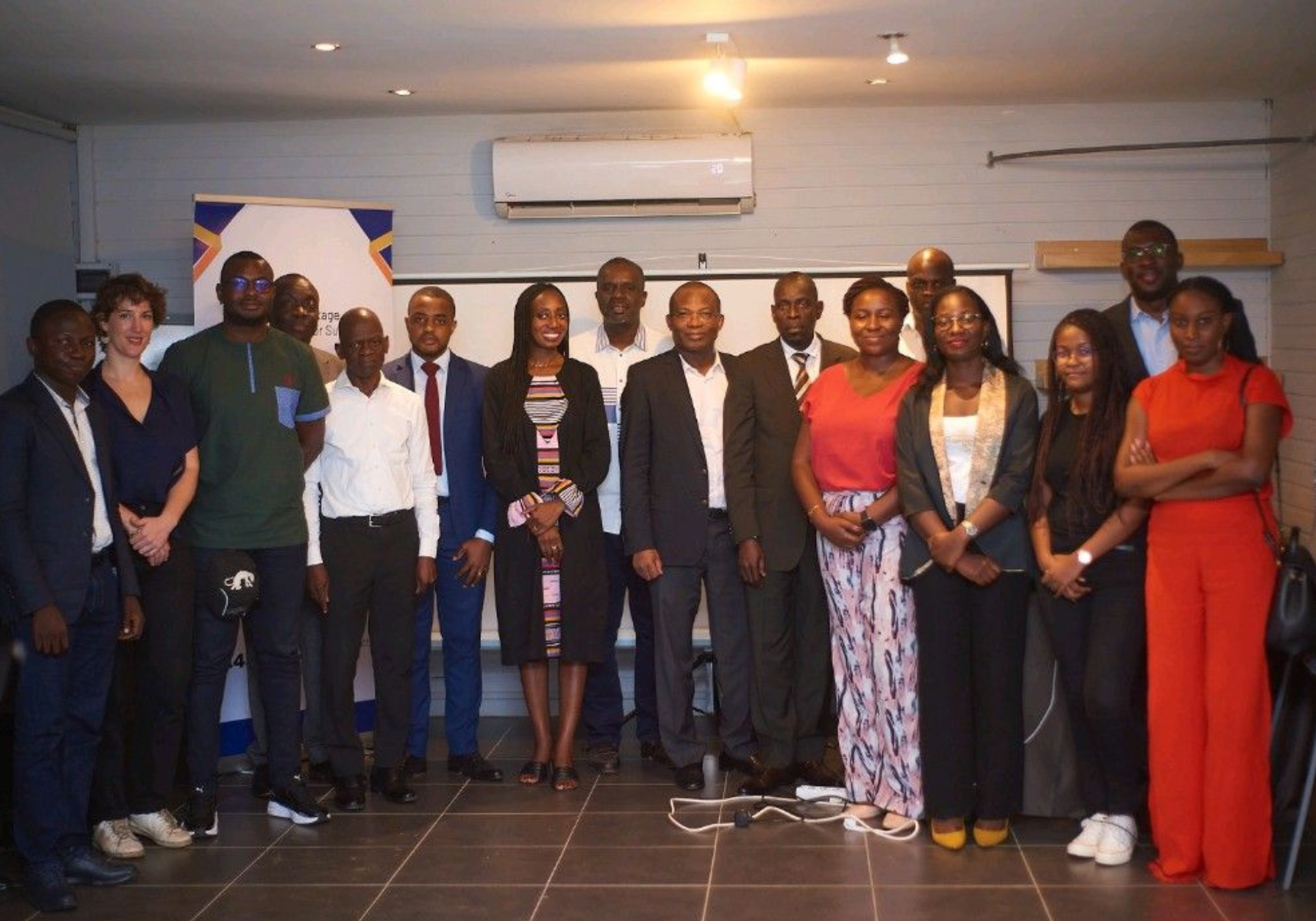 Twende, an innovative startup dedicated to transforming employee transportation solutions in Côte d'Ivoire, has received angel funding from the Côte d'Ivoire Business Angels Network (CIBAN). CIBAN, one of the country's leading angel investment networks, has invested $33,000 in Twende, recognizing the tremendous potential of its innovative marketplace.
The startup has emerged as a solution-oriented platform with a deep understanding of the pressing need for reliable and efficient transportation options for regular commuters who rely heavily on informal or public transportation. The company's mission is to eliminate the hassles associated with daily commutes by providing employees with a dependable, direct, and cost-effective mode of transportation. Twende ensures that employees have access to safe and convenient ways of transportation by leveraging existing minibusses, significantly improving their daily commutes.
Fayelle Ouane, the spokesperson for CIBAN, expressed her excitement about investing in Twende and supporting their transformative vision for employee transportation in Côte d'Ivoire. She emphasized that Twende's innovative marketplace addresses a critical need in the market, and CIBAN firmly believes that its solution possesses the potential to make a substantial impact. The investment from CIBAN is expected to fuel Twende's expansion and enable them to effect positive change in the lives of numerous employees. Notably, CIBAN takes great pride in its initial investment being directed towards a company co-founded by an extraordinary woman, aligning with its focus on gender empowerment as an angel investment network.
Beyond Côte d'Ivoire, Twende has ambitious plans to revolutionize the transportation sector in other regions. The startup hopes to boost productivity, reduce commuting stress, and contribute to a more sustainable and efficient workforce by providing employees with dependable and affordable transportation options.
Meet the Angel, CIBAN
CIBAN, a prominent angel investment network in Côte d'Ivoire, is critical in supporting and empowering early-stage startups and SMEs. Their comprehensive support includes financial resources, mentoring, and networking opportunities, all designed to help entrepreneurs succeed. CIBAN actively stimulates economic growth and job creation in the country by encouraging innovation and entrepreneurship. Notably, CIBAN distinguishes itself as the first gender-focused angel investment network in Côte d'Ivoire, attracting women investors and investing in women-led startups and SMEs.
In addition to their recent investment in Twende, CIBAN has been a member of the African Business Angel Network (ABAN) since 2023. This affiliation strengthens their commitment to fostering entrepreneurial growth and supporting startups across Africa.