Twitter reaches agreement with Elliot Management to keep CEO, Jack Dorsey.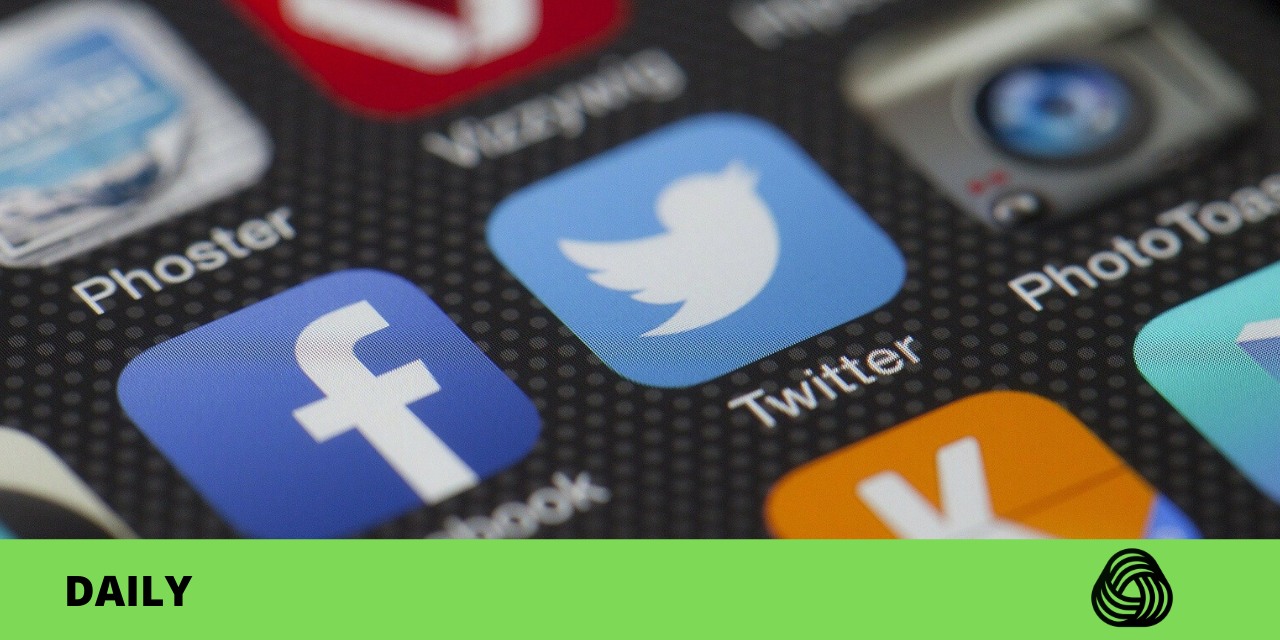 Twitter Inc has reached an agreement with Elliott Management that allows Jack Dorsey to remain as chief executive and adds three new directors a few days after Elliott's plan to push out the social media company's chief became public.
This agreement comes after Twitter's chief executive officer, Jack Dorsey, is also the CEO of the payments company Square and lives a lifestyle not typical of most chief executives.
Head of Elliot Management Jesse Cohn, and private equity firm Silver Lake's co-chief executive officer Egon Durban, will join the social media site's board immediately and the company plans to appoint a third new director soon.
However, Silver Lake also will invest $1 billion on Twitter.
The agreement brings together hedge Fund Elliott, which owns a $1 billion stake in Twitter, and Silver Lake in an arrangement that lets Dorsey continue to lead the company.
"While our CEO structure is unique, so is Jack and so is this company," Patrick Pichette, Twitter's lead independent director said in a statement.
In reaching the agreement with Twitter, Elliott keeps a close eye on Jack Dorsey to give the company more time to formulate long-term plans and repair missteps.
They added that the deal avoids finding an immediate replacement for Dorsey.
Silver Lake may prove to be a useful ally for Jack Dorsey given its status as a power broker in Hollywood. The company has $43 billion in assets in several technologies and media companies.
Elliott Management Corporation is an American investment management firm. It is also one of the largest activist funds in the world.
It is the management affiliate of American hedge funds Elliott Associates L.P. and Elliott International Limited. The Elliott Corporation was founded by Paul Singer, who is CEO of the management company, based in New York City.