TymeBank Chases Business Banking Market Share with Purchase of Retail Capital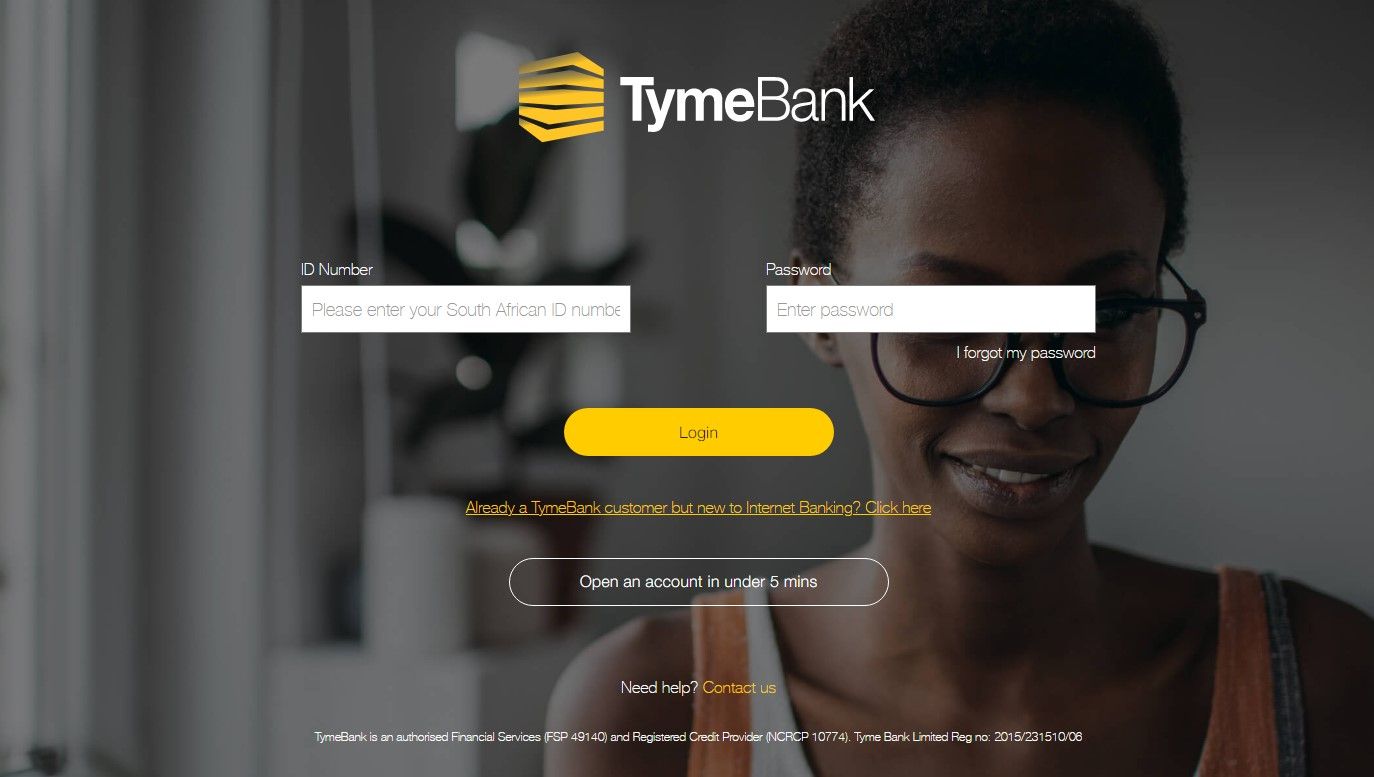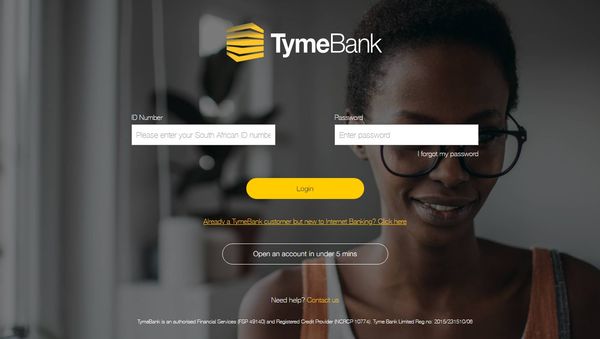 The fintech startup Retail Capital, which finances South African Small and Micro Enterprises (SMEs), has been purchased by South African digital bank TymeBank for an undisclosed sum. The transaction is pending regulatory approval.
Retail Capital which provides simplified funding for SMEs asserts that in the previous ten years, it has given R5.5 billion (about $326 million) in working capital to more than 43,000 business owners.
TymeBank's CEO Coen Jonker speaking on the transaction noted that it will allow TymeBank to increase the range of services it provides to business owners to include working capital financing.
"Retail Capital has acquired significant risk management experience over the past decade and through different economic cycles. They have an experienced team in place and their risk models and operational processes have been battle-tested and optimised to a significant degree for small-business funding," said Jonker.
Alongside the acquisition, TymeBank also announced the launch of TymePOS, an Android mobile point-of-sale app that transforms an NFC-enabled smartphone into a tap-and-go payment terminal with next-day settlement.
Additionally, it hinted at the upcoming release of "SellOnSocial," a web-based e-commerce application that will allow small business owners to sell their items on Facebook and Instagram and come with a delivery service.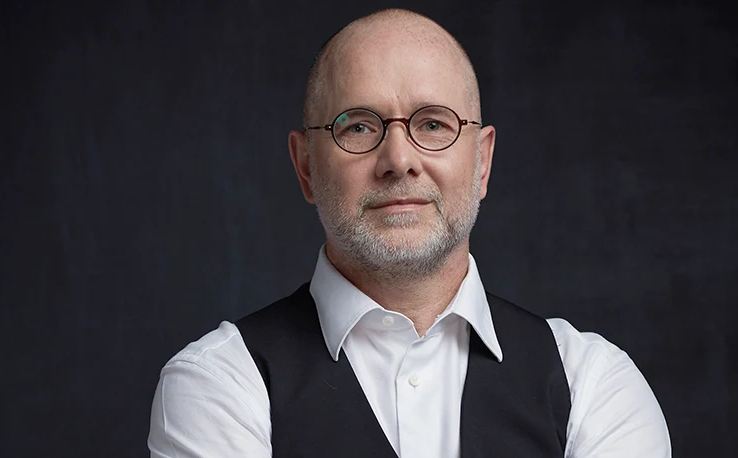 According to Retail Capital's CEO Karl Westvig, the fintech firm already supports their SME customers by powering a number of market-leading partners in the acquiring, retail, and payments sectors. Additionally, he stated that TymeBank's acquisition will further improve this service to their partners' clients.
What the Acquisition means for TymeBank
Having just been around for a few years, TymeBank is making a strong push into business banking with the acquisition. Coen Jonker believes that the acquisition enables TymeBank serve clients who have never received adequate service in the past. He noted that the intention was not to compete for market share in the mature industry with established companies.
"When you think about small business in South Africa, our view is that particularly micro and small entrepreneurs – owner-managed businesses – are possibly the most chronically underserved and under-capitalised segment in the whole economy.
"So the way we think about it is that there's a big blue-ocean opportunity here that is not trying to fight for market share in the mature market with existing players, but actually serving customers who have not been served properly ever in the past. So we think of things like cash as bigger competitors for us than necessarily other banks, and particularly bigger competitors than the traditional banks," said Jonker.
With over 100,000 customers, TymeBank offers services like a transactional business account that can be opened in under 5 minutes, no monthly bank fees, free debit card transactions, and free online shopping. Acquiring Retail Capital means inheriting its unique technology-enabled solutions that allows TymeBank extend unsecured working capital to businesses.