UAE Business Management Platform, Flyksoft Receives $55K in Seed Funding to Establish Its Media Presenc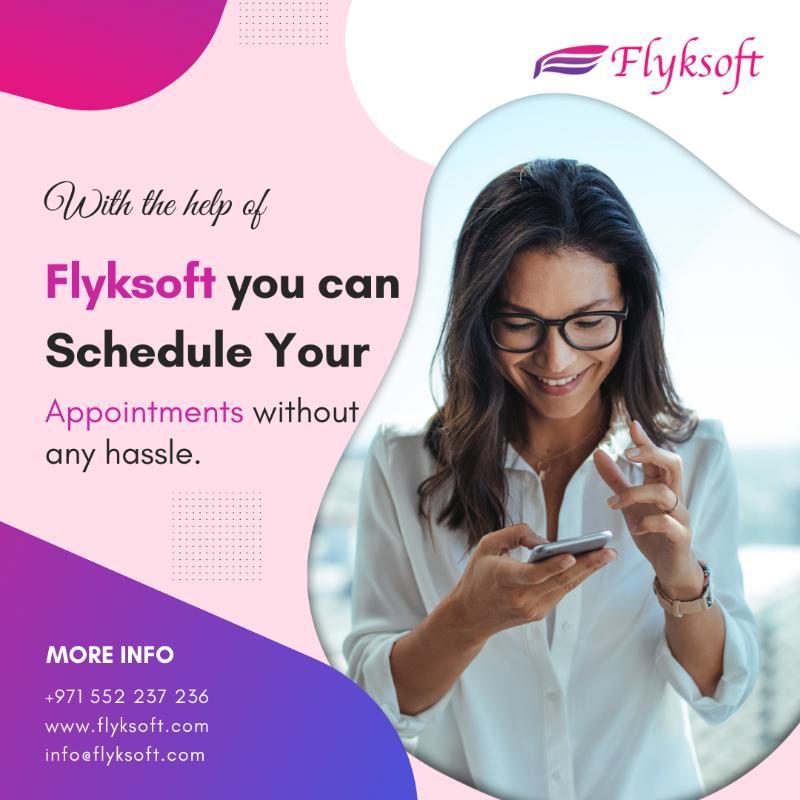 UAE-based business management platform Flyksoft has received $55,000 in Seed funding from angel investors. The startup will use the fresh funds to boost brand awareness and grow its media presence.
Founded this year, Flyksoft is a business management startup that offers services to industries in the beauty sector such as Spa, salons and fitness centres. It offers an all-in-one software solution that provides real-time financial data, lead generation, lead tracking, and a sales dashboard with performance metrics among others.
In addition, the platform automates marketing activities such as email marketing, lead nurturing, lead scoring, and campaign management and can help businesses offer good customer services to their clients. Both small and large businesses can customize Flyksoft's software on a subscription basis.
By May 2023, Flyksoft will roll out its first beta version of its SAAS booking software and start signing on clients in the UAE and Gulf markets.
The initial phase will include; a marketplace, mobile apps for Android and iOS, CRM, a marketing module, an integration module, payment gateways, and staff and booking apps while the second phase will see the rollout of a website builder, accounting and finance and HR module.
Flyksoft was founded by Mohammed Ibrahim who has of 15 years experience in the same field. He has teamed up with many technology players and has consulted market leaders to build the startup.
Flyksoft's vision is to, "empower businesses to operate more efficiently, improve customer satisfaction, and grow their bottom line."
The startup currently operates in Sharjah, United Arab Emirates.