UAE fintech startup, Pyypl Launches Its Social, Micro-Investment Platform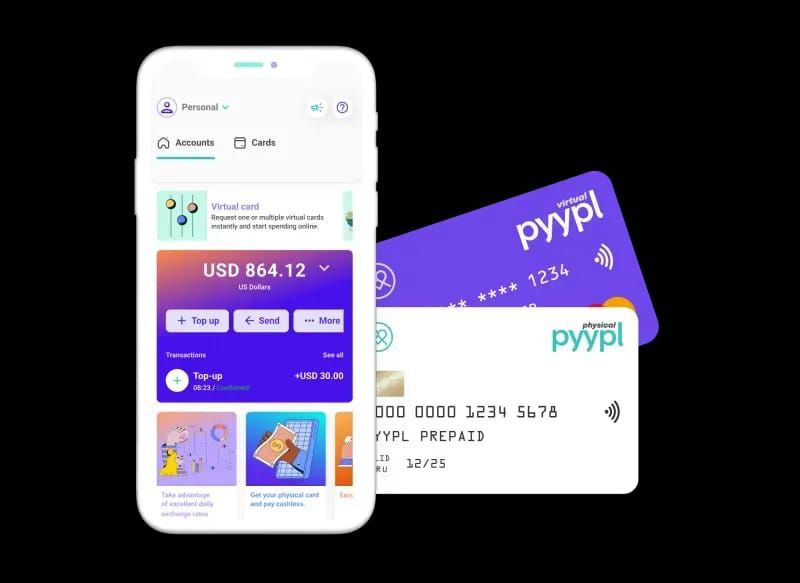 UAE-based fintech startup, Pyypl– pronounced "people" has officially launched its social micro-investment platform for entrepreneurs and micro-SMEs in Africa.
The initial phase of the launch is a partnership with Kenya's Tuk Tuk Operators Network (TTON), a pan-African mobility network connecting Tuk Tuk operators across 47 counties. Pyypl's platform will digitize the services of the operators through Pyypl's virtual debit cards, which will directly, and positively impact TTON's growth.
The partnership will make it possible for TTON to realize its vision of bringing three-wheeler operators in Africa's informal transportation sector together on a single socioeconomic mobility platform that is sustainable and inclusive. SACCOs promote saving while assisting members in obtaining low-cost loans that would not otherwise be available.
Chief Executive of Pyypl, Antti Arponen said, "We are proud to partner with the Tuk Tuk Operators Network to provide short-term, fair and transparent investment alongside Pyypl's leading digital financial services to the benefit of its members across Africa."
"Community groups form the core of Kenyan society, representing taxi drivers, delivery riders, farmers, youth development groups, and Tuk Tuk and Boda Boda riders, among others. With over 126,000 TTON members representing more than 1.6 million Boda Boda operators across Kenya, this demonstrates the huge opportunity for Pyypl's debentures platform as we build out partnerships across multiple African countries," he added.
Founded in 2017, Pyypl provides payment and financial services by leveraging the blockchain in its core systems. The startup aims to offer financial services to the 800 million financially underserved smartphone users across Africa and the Middle East. Pyypl's products include instant domestic and international user-to-user transfers, international virtual and physical prepaid cards and remittances to 42 currency destinations.
Currently,  the startup liaises with trade organisations but with high hopes of working with large investors from the World Bank and International Finance Corporation.
Network Lead for TTON, Vincent M. Were said, "In the process of seeking meaningful partnerships to grow the sector, the Tuk Tuk and Boda Bodas of Kenya appreciate the engagement of Pyypl and their services. Access to debentures via our connection with Pyypl has opened a new window of opportunity for our transport ecosystem, meeting our most critical financial needs while in line of service."
He further stated that Pyypl's product contributes to the growth of Kenya's economy and hopes two-wheeler platforms will sign onto the platform.
Last year, the startup secured $20 million the Series B funding from a group of international investors to expand in the Middle East and Africa.