UAE Healthtech Startup Alma Health Secures $10M Series A Funding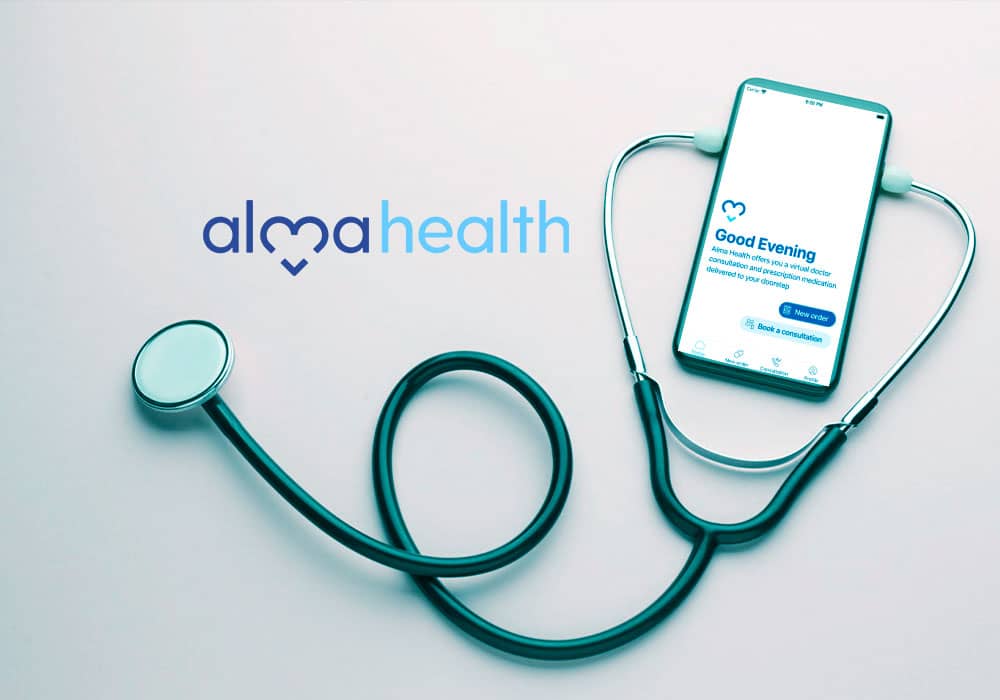 UAE-based direct-to-patient digital healthcare company Alma Health has secured $10 million in a Series A funding. The round was co-led by Knuru Capital and Hambro Perks Oryx Fund. Other investors that participated in the round include: e& Capital, S3 Ventures, Pinnacle Capital, and Khwarizmi Ventures, while KCP Capital acted as the financial advisor to the company.

The startup intends to use the new capital to expand into new markets, scale its growth in Saudi Arabia, and keep hiring new talents. It will also keep working toward its goal of becoming a top direct-to-patient healthcare provider with a focus on chronic condition management. Alma Health exists in Saudi Arabia, Egypt, and the United Arab Emirates.

Tariq Seksek and Khaldoon Bushnaq founded Alma Health in 2021 to offer digital healthcare services to those with chronic illnesses. It offers virtual doctor consultations with one of the business's certified in-house doctors straight through its application. Alma Health also provides free at-home lab testing, automatic prescription renewals, digital treatments and home delivery of prescription drugs as well as home monitoring systems.

According to Tariq Seksek, "Alma Health is truly blessed to have touched and improved the lives of many people living with chronic conditions in the MENA region. We need to continue to innovate on our end-to-end health-tech solution with the patients at the heart of the experience."

UAE's Growing Healthtech SystemThe United Arab Emirates continues to improve its healthcare services thanks to the adaptation of technological inventions. In 2021, the country was ranked 20th in the World Index of Healthcare Innovation, with an overall score of 45.23. Both the government and the private sector continue to introduce policies and programmes that fuel the health sector. According to a report by Consultancy-me, healthcare spending in the UAE would account for about 6% of GDP by 2026. The Emirate Health Services (EHS) introduced an innovation strategy in February 2023 that would run from 2023 to 2026 and intends to develop local talent, foster innovation inside businesses, embrace trial projects, and create a robust ecosystem of healthcare entrepreneurs to meet the needs of the GCC population.