UAE Meterverse Platform Everdome Receives Additional Investment from GEM Digital Limited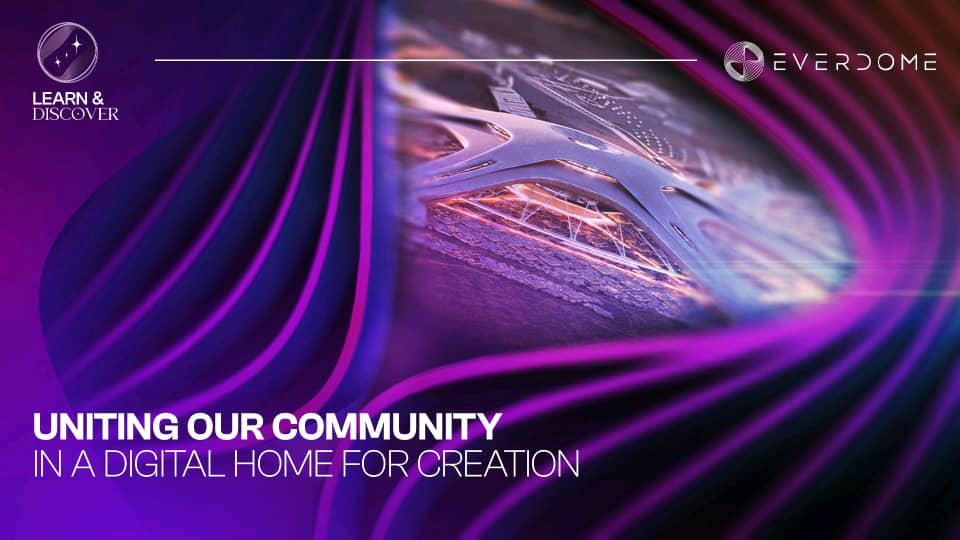 Emirati metaverse platform, Everdome has received additional investment from Bahamas-based digital 7asset investment firm, GEM Digital Limited (GEM). The fresh investment is an add-up of $50 million to the previous funding of $10 million last year, making a total of $60 million.
In August 2022, GEM invested $10 million in Everdome which was used for the development of the metaverse project. The increase in investment comes after former COO of GEM, Jeremy Lopez was appointed as Chief Executive of Everdome.
Everdome plans to use the funds for core fundamentals such as product development, scalability and growth. These fundamentals include core product delivery, ensuring the startup's opening to the public, and infrastructure boosting to enable traffic loads in a high-fidelity environment. It will also use the funds to provide tools for users to create and grow users and partners.
Chief Executive Officer of Everdome, Jeremiah Lopez said, ''The expansion of the investment commitment from GEM Digital is a huge show of faith in Everdome's concept, our growth to date, and the capacity of the management team to quickly scale the company across multiple fronts, in marketing, infrastructure, product releases and partnership acquisitions, taking Everdome from concept to a business with real ROI and a vibrantly active metaverse community on a global scale. GEM has been much more than a financial partner; they have been supportive throughout our partnership discussions and have helped open doors with new partners and exchanges.''
Structured token subscription  agreement makes up GEM's investment. Under this facility, Everdome will decide when and how many drawdowns to make; there is no minimum drawdown requirement. Everdome has the choice to sell up to 200% of its daily average volume in tokens traded on a number of exchanges to GEM Digital.
Following the first in-world experience with Everdome's Skimmer release, successful server scaling tests, upcoming full environment access for a community numbering in the tens of thousands, and a Mars landing simulation, the investment was made.
Founded in 2021, Everdome is a place that allows the creation of a hyper-realistic metaverse that brings brands, businesses and people together to make virtual reality adventures.
Meanwhile, GEM which was established in 1991 is a digital asset management platform that sources, structures and invests in utility tokens listed on over 30 Centralised Exchange (CEXs)and Decentralised Exchange (DEXs) worldwide