UAE Startup, Intellia Rolls Out AI Project Delivery Platform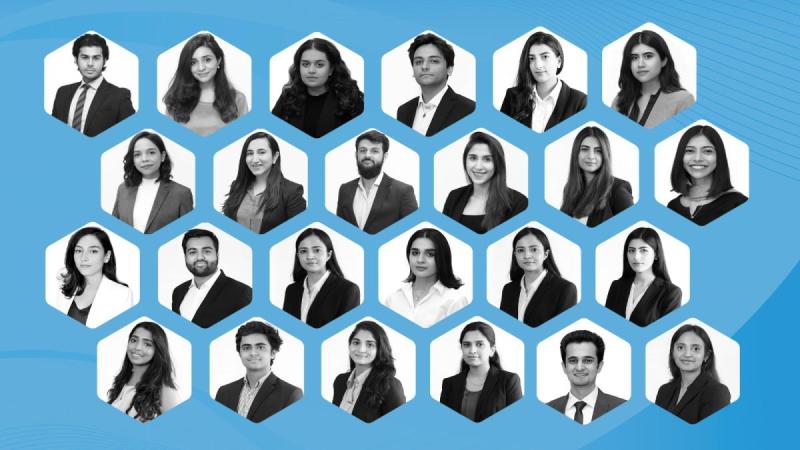 The UAE-based startup, Intellia has rolled out its Artificial intelligence-powered vetting and project delivery platform for finance, strategy and public policy.
The startup provides on-demand, 24-hour remote analysts for businesses through its proprietary AI-driven analyst vetting, training and quality control platform.
Founder and Chief Executive of Intellia, Saad Raja said, "Currently, consulting firms take weeks to negotiate exorbitantly high fixed project fees with limited flexibility for businesses. On the other hand, freelancer portals provide relatively low-quality, unsupervised services not fit for corporates and the public sector. Intellia is addressing this gap by engaging remote talent from emerging markets which can now participate in higher-value roles in finance, strategy and public policy. By sourcing and training analysts from these markets, Intellia is on a mission to transform these countries into knowledge economies."
Aside from the rollout of its AI platform, Intellia plans to launch operations in Riyadh, Saudi Arabia and Lagos, Nigeria in May.
About Intellia
Founded in 2020, Intellia has provided services in different countries by selecting quality analysts from the United Arab Emirates, Colombia and Pakistan. It has over 150 screened analysts with a majority of women working in the field who advise multinational corporations on new product launches, analyze new investments for sovereign funds and private equity firms, support expansion projects for Michelin star restaurants in Europe, and advise African and Middle Eastern governments on increasing foreign trade inflows.
Other services offered by Intellia include value creation plans, portfolio monitoring, investment due diligence, pricing strategies, trade, economic policies, merger and acquisition screening, deal pipeline development, financial modelling, valuation, and analysis.
In 2022, the startup secured $1.5m from Fatima Gobi Ventures and high-profile technology and finance leaders.
Intellia saves companies 80 per cent on recruiting and advisory budgets while enabling agile companies to find the best strategy and finance consultants around the world for growth opportunities thanks to AI.
AI
Artificial Intelligence (AI) came into existence in the 1960s when computers were made to mimic human reasoning. The past decade has seen massive growth in AI. Consumer internet companies have conducted deep research to train powerful machine learning programs.  For many commercial applications, machine learning algorithms are readily available; some are even open source.
Today, AI has become a big thing in the world now. Major industries like technology,  marketing, business and entertainment are leveraging AI to perform huge human tasks simpler and faster. Thus, the number of organizations that use AI in their project management software is rising.  Some AI-powered management companies are Monday.com, ClickUp, Miro, ProjectManager, Yalla, Liquidplanner, and FreshDesk amongst others.