UAE's Floral Marketplace Floranow Fully Buys Saudi's Flower Distributor Bloomax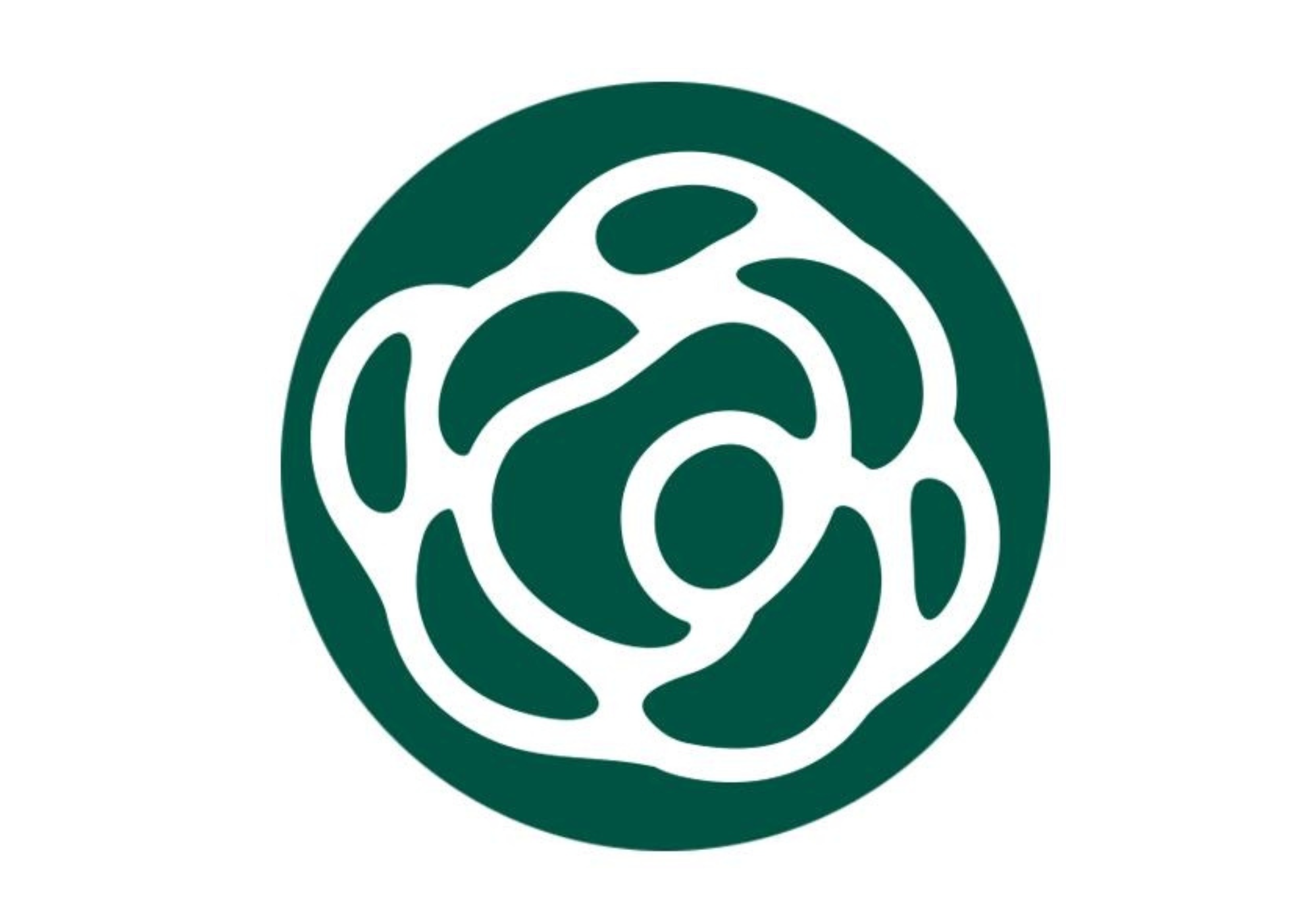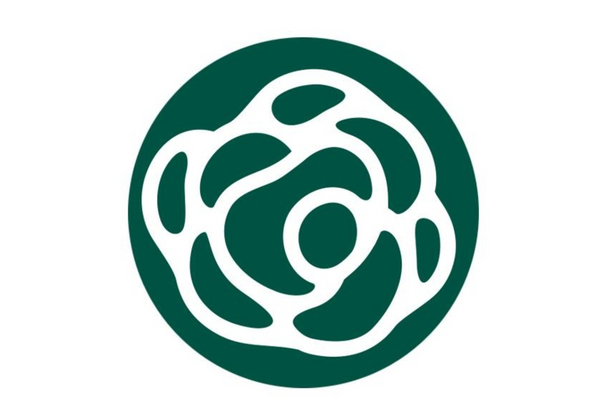 Floranow, a UAE-based B2B floral marketplace has fully bought Saudi Arabia's fresh flower distributor Bloomax. The startup bought 100 percent shares of Bloomax, with the transaction funded by both debt and equity.

With this acquisition, Floranow will now have a direct presence in nine KSA cities, expanding its current operating footprint there. It brings the total number of businesses using Floranow's platform in the KSA market to over 1500, making Floranow the biggest importer and distributor of flowers in the nation.

Founder and CEO of Floranow, Charif Mzayek said, "We are delighted to announce the acquisition of Bloomax. Our successful strategy remains digitizing the traditional flower market, to enable direct, transparent, and efficient transactions between sellers and buyers across the world. We like the KSA market a lot. It is the GCC's largest, with exciting growth drivers, and one we have operated successfully for several years now. We look forward to growing further there and - in tandem - prioritising the career paths of KSA nationals, especially women."

Founded in 2016, Floranow matches sellers and buyers by managing the supply chain from farm to florist which includes customs clearance, quality control, and last-mile delivery. It grants farmers the opportunity to access importers in more than 20 markets. The startup aims to transform the floral industry through a digitized business model.

Chairman of Bloomax, Noushad Gafoor said, "We are equally delighted to complete this transaction and look forward to working with Floranow's talented team to synergise our two companies and enhance Saudi Arabia's floral market. Combining Bloomax's existing footprint with Floranow's transformative technologies is an exciting platform for growth, and will greatly improve the importer/distribution process. We are excited about our future together."

This is not the first time, Floranow has acquired another startup. In 2021, it acquired   Saudi Arabia's Astray Farms' floral distribution business. So far, the startup has processed over 150,000 orders.

Floral Technology in MENA
The growth of e-commerce sales may present a chance for the flower industry. There are an increasing number of merchants (florists, big-box stores, and online experts) selling flowers online. Online flower shops are expanding their selection as well. With a projected CAGR of 3.5% from 2020 to 2027, the cut flower market in the Middle East and Africa is predicted to increase from US$ 1,531.64 million in 2019 to US$ 1,972.69 million by 2027.

The shift toward online sales highlights the significance of standardized product quality, effective supply chains, and information exchange standards. Cut flower sales online are anticipated to rise even more in the coming years. Internet sales frequently involve florists who, individually or produce the bouquets and flowers, or specialized bouquet producers. The few flower e-commerce in MENA include Floward, Resal, Cicek Sepeti among others. However, Floranow is positioning itself for MENA's anticipated cut-flower market growth. MENA's current market size is $1.15 billion, with the KSA market set to grow at 6%.