UAE's HashMove Secures Pre-Series A Round For Saudi Expansion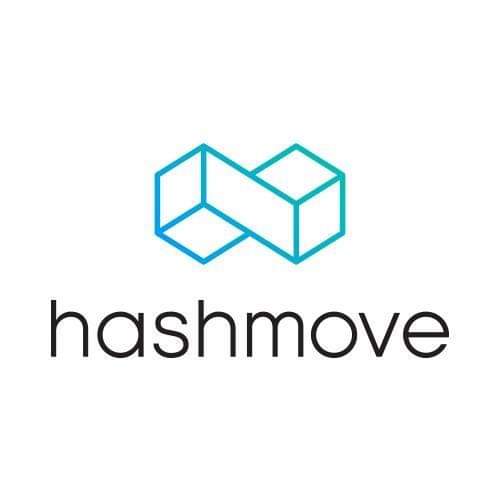 UAE-based logistics platform HashMove has secured an undisclosed pre-Series A round from Bahrain's Bunat Ventures with participation from a Saudi business group. HashMove will use the fresh funding to expand and relocate its headquarters to Riyadh in Saudi Arabia.

The company has already made news by signing an agreement with United Warehousing Company (UWC), a renowned 3PL logistics powerhouse with headquarters in Jeddah, to transform UWC into one of the region's first Digital 3PL providers, fully fitting with the objectives of Saudi Vision 2030.

Through its intelligent, multimodal, end-to-end digital platform, HashMove, founded in 2017, is revolutionizing the logistics sector by enabling seamless communication and transactions between shippers and logistics providers. The platform offers support for air freight, trucking, warehousing, sea freight, and value-added logistics services like instant sourcing for the first mile of logistics, booking options, and end-to-end cargo movements and tracking.

HashMove, which has attracted over 900 logistics providers across 90 countries and aspires to become the largest digital B2B supply chain network locally and globally, is poised to transform the world of logistics.
The company was established by Noman Mohammad, Rayan Al Bakri and Sarfaraz Alam, a creative group of accomplished logistics and technology experts from Silicon Valley, Silicon Valley, Dubai, and Saudi Arabia.

Digital Logistics in UAE The logistics industry has witnessed massive attraction especially during the COVID-19 pandemic which increased the demand for e-commerce and the increase in international trade has propelled the logistic sector. Due to this, numerous logistics start-ups have emerged and continue to grow at a fast pace. The UAE's logistics industry is predicted to reach USD 31.4 billion by 2026. A 3PL (third-party logistics) provider offers outsourced logistics services, which comprises the management of one or more facets of procurement and fulfillment activities. Some 3PL's who have been successful in the UAE include Trukker, Trukkin, Flexigistic just to mention a few.