Uber Launches Electric Bikes in Kenya, its first in Africa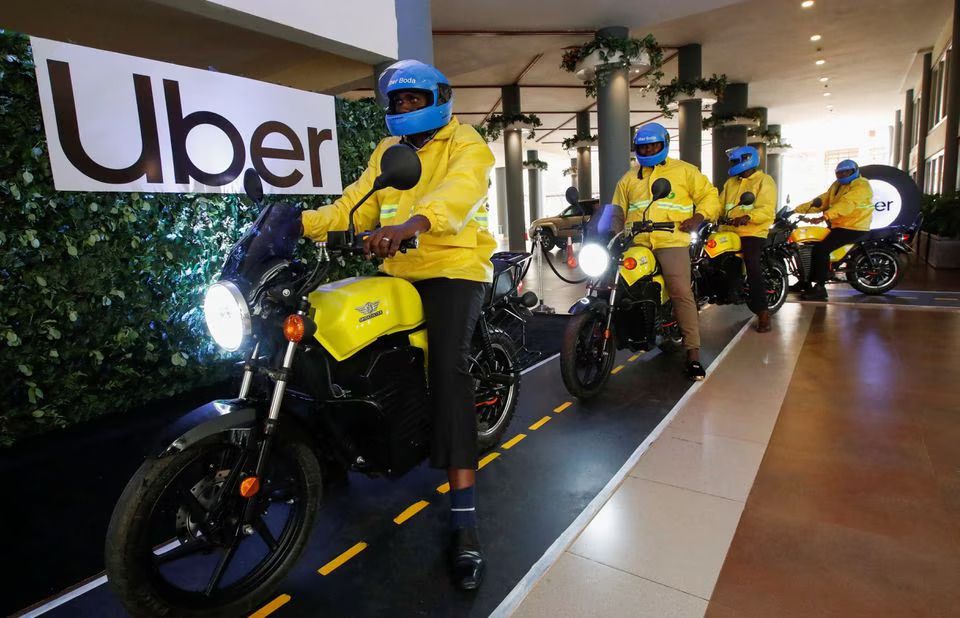 Uber has announced the introduction of electric bikes also known as "boda bodas," in Kenya's capital, Nairobi. This marks a first for Uber in Africa and represents a significant milestone in sustainable mobility as part of the company's efforts to be a zero-emission company by 2040.
The Electric boda will comprise 3,000 bikes within six months and see a 30-35% drop in driver's operating costs and a 15-20% price cut for users of the platform.
Frans Hiemstra, Regional GM for Uber - Middle East and Africa said; "Now is the time to take solid steps that enhance sustainable practices and as a business, we are committed to being part of the collective efforts to reduce the carbon footprint. Through the launch of electric boda on our platform, we are proud to provide an option for emissions-free mobility in Kenya. This launch also supports our global efforts to become a zero-emissions platform by 2040."
The introduction of electric boda bodas provides an affordable, comfortable, and reliable mode of transportation within the city. It also offers a zero-emissions solution to drive the green transformation in the country.
The bikes will be managed by Greenwheels Africa, an e-mobility company focused on electrifying motorbikes. The company will oversee all bike-related logistical matters, including maintenance and charging. According to reports, Greenwheels Africa plans to increase its charging spots in Nairobi to ten by the end of the year.
Luckily, the electric boda riders will not be required to charge their bikes, as the fleet partner will do that. They will only be required to switch depleted batteries for charged ones.
Uber electric bodas will initially be available in Nairobi, with plans to expand to other cities, enabling riders across the country to access emissions-free trips.
Imran Manji, Uber's head of East Africa said; "We are doing our part to aid the transition to eco-friendly mobility products and to support national sustainability objectives. The launch of Electric Boda will provide Kenyans with one of the most affordable ways to move from one place to another, with prices 15-20% below the price of our existing product."
The launch coincides with the Kenyan government's plan to roll out the National Electric Mobility Plan, which focuses on creating a greener transportation system and rolling out diverse initiatives for sustainable road traffic management.