Uber Mandates Drivers and Riders to wear mask henceforth.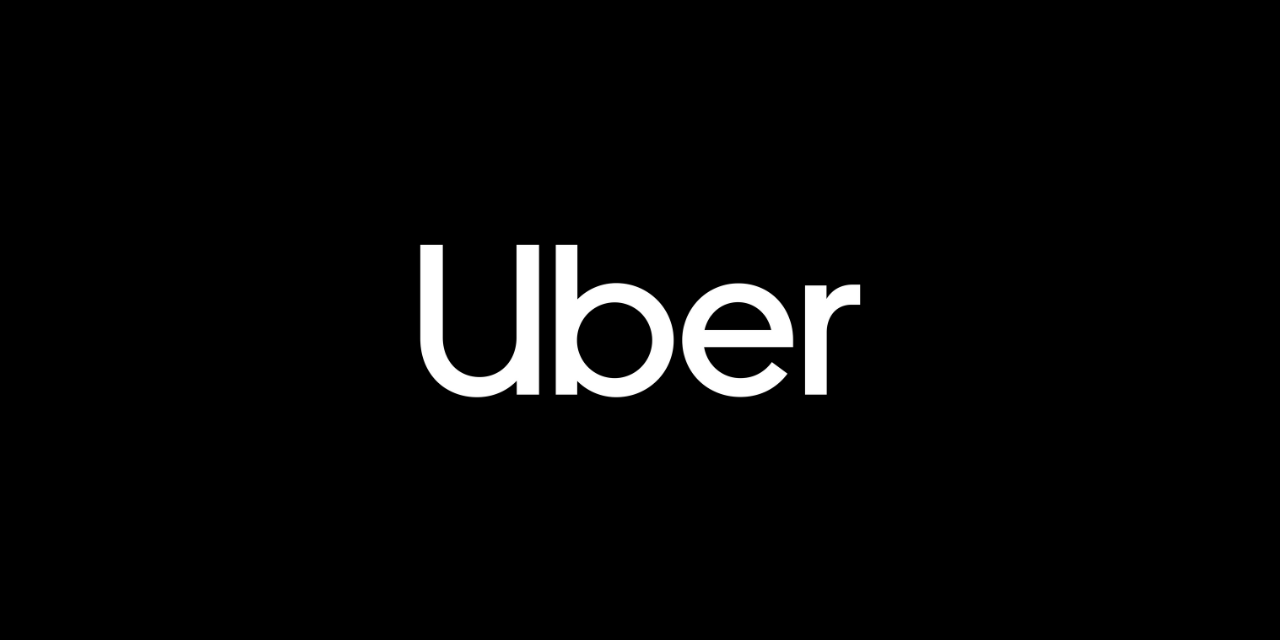 Uber, the leading ride-hailing service provider, has mandated all its drivers in the United States, Canada, India, most of Europe and Latin America, to wear a mask before offering services.
As cities begin to relax their lockdown policies, Uber drivers will not be able to offer hail riding or delivery without first verifying they are wearing a mask.
Starting Monday, 18th of May, drivers will be expected to take a selfie before embarking on their daily tasks, after which Uber's new technology will verify and confirm they are indeed wearing a mask.
This new technology will only detect the face mask as an object in the selfie, and will not process biometric information or run database comparison with photos within Uber's database.
Also, riders and drivers can now cancel trips without penalty if either party fails to comply with the new policy and does not feel safe. A rider whose driver is not in compliance is allowed to cancel and report the issue via the Uber app.
The share riding company is also encouraging riders and drivers to submit feedback which has helped them maintain their standard. They are also asking parties to give feedbacks on drivers and riders who do not have a facemask on during any ride or delivery.
Furthermore, drivers and riders who in continuance violate the new mask policies risk losing their access to Uber.
This new policy is expected to continue until the end of June. At that time, the company will reassess the policy based on public health needs and guidance.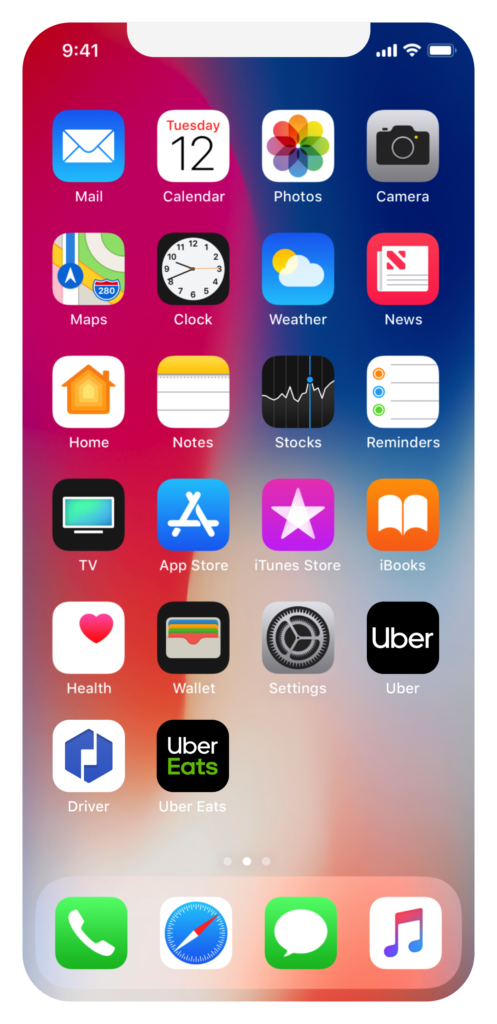 On the issue of the needed supplies to keep the drivers safe, the company has committed $50 million to supplies like hand sanitizer, gloves, facemask, disinfectant sprays, and wipes as access to protective equipment is important.
According to the company, these items were shipped to the drivers, and in places where shipping is problematic, reimbursement for this protective equipment and cleaning supplies.