UberEats to discontinue in seven markets including Egypt.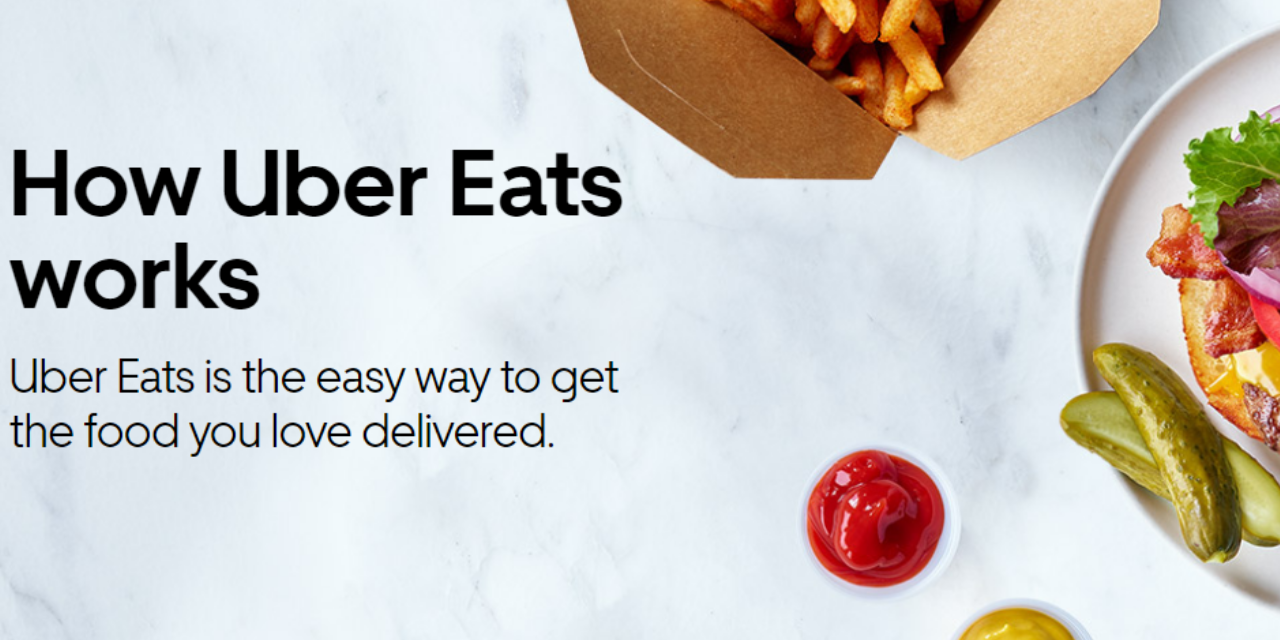 UberEats will discontinue its high demand food offer in 7 markets.
These 7 markets include; the Czech Republic, Egypt, Honduras, Romania, Saudi Arabia, Uruguay, and Ukraine.
The discontinuity of UberEats in the aforementioned markets will take effect from June 4, 2020.
UberEats is a food delivery platform where individuals can order food from their favorite local restaurants just as requesting a ride.
The company is now moving its UberEats business operations onto Careem, in the United Arab Emirates (UAE), a fully owned ride-hailing subsidiary focused on the Middle East.
A written regularly filling by the company said: "Consumers and restaurants using the UberEats app in the UAE will be transitioned to the Careem platform in the coming weeks, after which the Uber Eats app will no longer be available".
"These decisions were made as part of the Company's ongoing strategy to be in first or second position in all Eats markets by leaning into investment in some countries while exiting others," the filing further explained.
This move, however, does not affect its ride-hailing services in any way.
Similarly, UberEats competitor, Glovo also had a series of exits at the beginning of the year, claiming that the move is one of its own competitive reconfigurations.
In a statement on the Eats exits, Uber said, "We have made the decision to discontinue Uber Eats in Czech Republic, Egypt, Honduras, Romania, Saudi Arabia, Ukraine, and Uruguay, and to wind down the Eats app and transition operations to Careem in U.A.E. This continues our strategy of focusing our energy and resources on our top Eats markets around the world."
Per Uber's files, the discontinued and transferred markets represented 1% of Eats' Gross Bookings and 4% of Eats Adjusted EBITDA losses in the first quarter of 2020.
"Consistent with our stated strategy, we will look to reinvest these savings in priority markets where we expect a better return on investment," the filing disclosed.
Nevertheless, the ongoing pandemic has interrupted the demand food delivery business in many markets since customers are staying home due to the contagion crisis of the COVID-19 pandemic.
Meanwhile, there has been a higher demand in the grocery category.
Last month Uber announced a partnership with a major French supermarket, Carrefour, to widen its delivery offers nationwide.
UberEats was founded in 2014.