Ugandan Agri-Tech Jaguza Develops AI Chatbot To Provide Digital Assistant Services To Farmers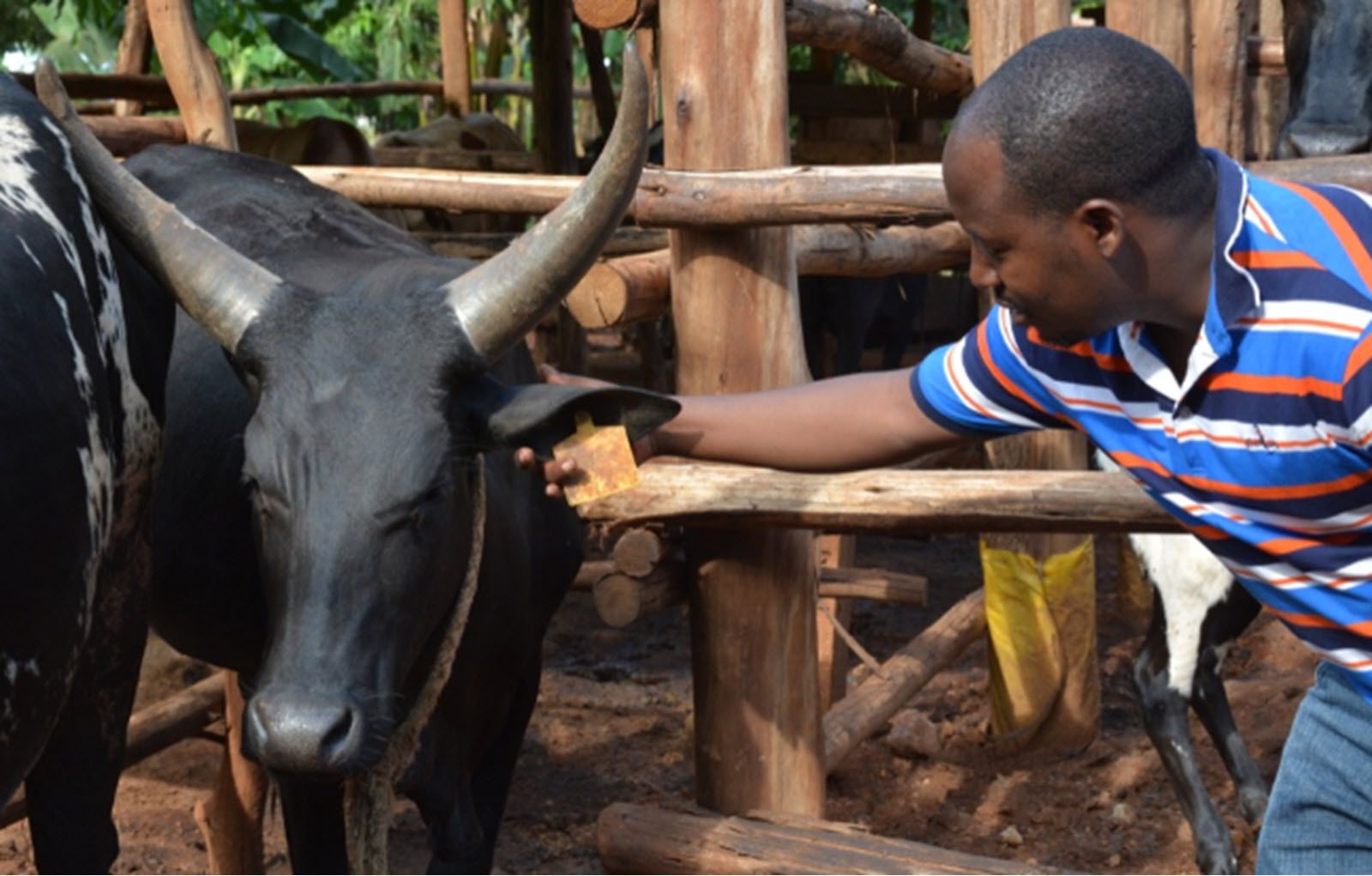 Jaguza Tech has developed an artificial intelligence (AI) chatbot within the Jaguza app to provide personalized advice and guidance to farmers through an intuitive chat interface built on OpenAI's ChatGPT 3.5 interactive model.
Designed to assist users including farmers, extension workers, veterinary doctors, researchers, and health officers, the Jaguza AI Chatbot advises on fertilizer requirements & dosages, nutrient levels in crops, and all livestock information and also provides valuable knowledge regarding basic agricultural and livestock needs.
The structure employs Natural Language Processing (NLP) and draws information from pre-determined data to deliver responses to user queries to ensure accuracy as well as analyse previous interactions and source data from the Jaguza.
Through this, farmers are able to ask an array of agronomic, farm business, animal health, and product usage questions to which the chatbot analyses their inputs and responds.
Jaguza's CEO, Ronald Katamba said; "We are proud to introduce this new tool, the Jaguza AI chatbot assistant that will be beneficial to farmers and aid the productivity of everyone. "We've combined technologies including GPT, vector databases from Microsoft Azure OpenAI, speech recognition from Bhashini, and the ease of use of Google Docs to create a simple conversational chatbot."
Aside from the English language, the chatbot can also respond in 14 international languages including local languages such as; Luganda and Lunyankore.
The design of the chatbot which is available in the new update of the Jaguza app includes an architecture that analyzes the input query using predetermined keywords associated with different types of question.This mapping allows the system to identify the user's requirements.
Jaguza Tech is an agri-tech company founded in 2017. The startup is focused on transforming the livestock farming sector by solving three major problems; extensive loss of livestock to common diseases, livestock rustling and the lack of proper livestock tracking and management systems.
The enterprise has developed and deployed a livestock management system that uses the Internet of Things, Data Science, and Bi data to solve problems in order to strengthen food security while improving livestock production.