Ugandan Fintech Asaak Expands into Mexico By Acquiring FlexClub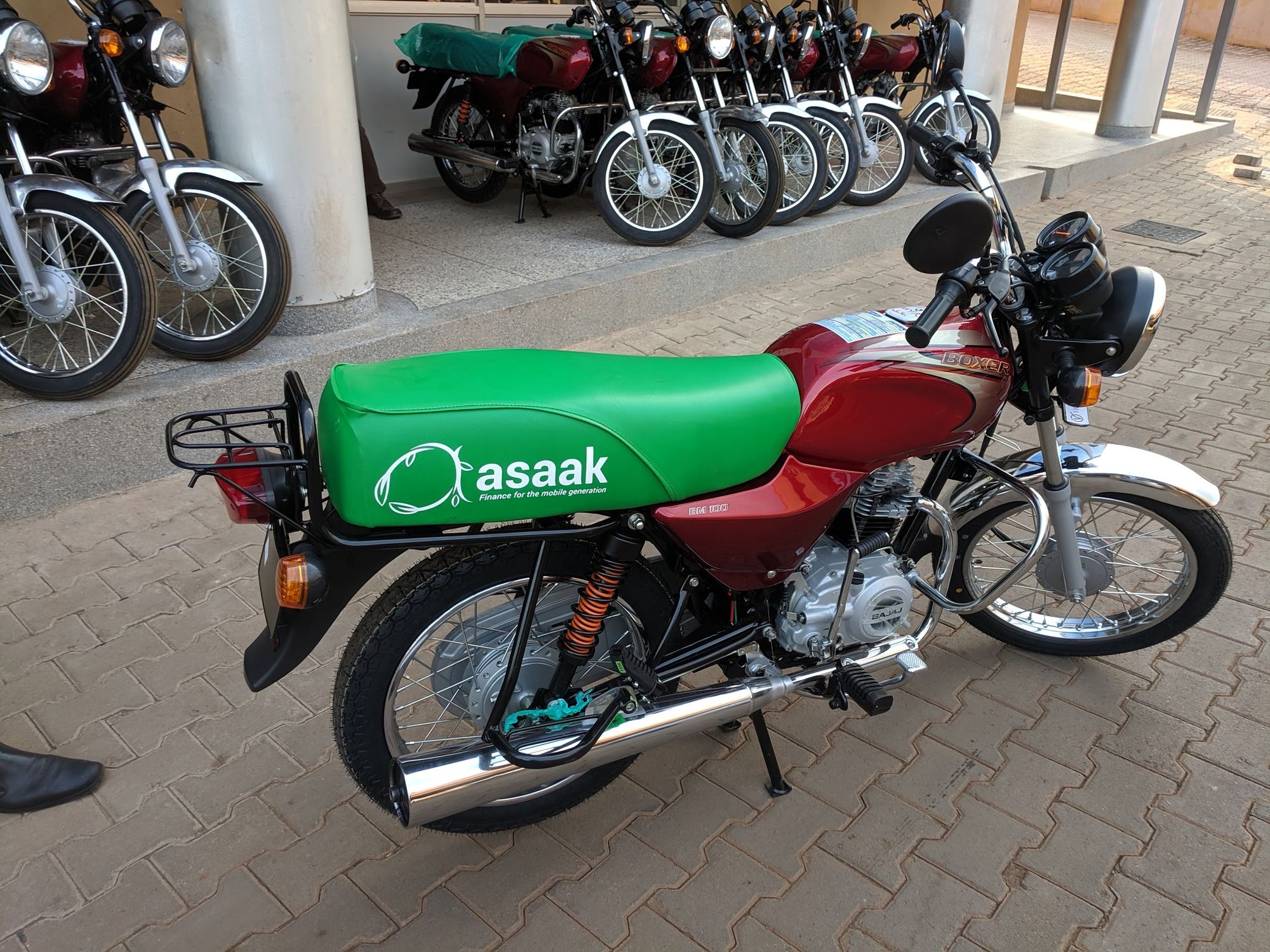 Asaak, a Ugandan fintech company, has expanded into Latin America by acquiring FlexClub, a Mexican startup.
The acquisition, carried out for an undisclosed amount, will enable Asaak to expand its credit ecosystem and offer innovative financial solutions in the Latin American region.
FlexClub provides car financing for Uber drivers and software that allows South African car rental companies to offer drivers vehicle "subscriptions."
Through this agreement, the Ugandan mobility fintech will also introduce its credit solutions in Mexico, making it easier for employees to access affordable credit.
Tinashe Ruzane, CEO and Co-founder of FlexClub announced that the company is exiting the Mexican market due to the challenging economic climate and the need for increased focus.
"Our departure from the Mexican market is driven by the need for sharper focus in this very challenging economic environment, not a reflection of the potential. We are excited about the opportunity for the talented FlexClub Mexico team including Javier Serrano, Gerardo Cedano, Karen Garcia, and Emmanuel Velez to join Asaak and contribute to their vision in Latin America," said Ruzane.
Kaivan Khalid Sattar, CEO and founder of Asaak said; "The vehicle is the entry point into our credit ecosystem, from which drivers can eventually access additional credit for fuel, repairs, smartphones or other needs they may have. We've proven this can be done profitably at scale for our clients , both online and in person."
The FlexClub Mexico team, now Asaak Mexico, is led by General Manager Javier Serrano who assisted in creating the group and its portfolio from the ground up.
Founded in 2016 by Sattar, Asaak offers motorcycle and smartphone loans to Ugandans individually and through partners like SafeBoda.