Ugandan fintech startup, Numida secures $2.3M seed funding from MFS Africa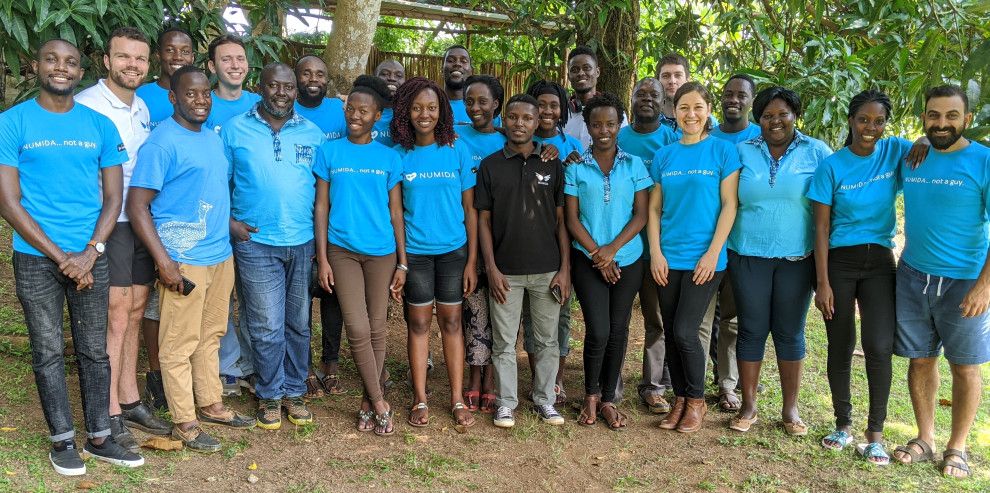 Ugandan fintech startup, Numida has announced the close of its $2 million seed round led by MFS Africa.
The round also saw participation from DRK Foundation, Equilibria Capital and Segal Family Foundation and other angel investors.
The startup plans to use this new funding to aggressively expand its services in Uganda and launch itself in a new market, most likely the West African region. It is believed that the startup favours Ghana for its expansion plans because the country shares some corollaries with Uganda, such as the rate of mobile money penetration and issues with traditional financial service providers.
Founded in 2017 by Mina Shahid, Catherine Denis and Ben Best, Numida offers semiformal micro and small businesses with digital working capital loans. According to the startup, it has provided more than $2 million in unsecured credit to 3,000 micro and small businesses in Uganda, disbursing around $250,000 per month.
Asked on what informed their business model, the founders said they initially didn't plan to provide credit for businesses when they set out, as they were focused on creating a bookkeeping tool that will enable traditional microfinance institutions (MFI) to provide unsecured credit to semi-formal businesses. However, after conducting a pilot study on bookkeeping for small businesses in Uganda, they were surprised to find that MFIs were still obstinate in providing credits to small businesses because they lacked collateral. It was at that point they decided to pivot into providing credits to small businesses.
"So we thought among ourselves that if our mission is to unlock access to resources that these mom and pop shops need to grow their businesses, we're not going to do that by partnering with these traditional MFIs; we had to do that ourselves," the founders said.
From May 2017, when it pivoted to September 2019, Numida kept its outstanding portfolio very small and iterated on its underwriting process and credit risk algorithm. After making several iterations, the company went full on to the market in October 2019, and the CEO says the company has grown 6x in lending volumes.
Access to credit is one of the major hurdles small businesses in Africa are confronted with and Numida is working to tackle this challenge. This new funding will prove very useful as the company plans to scale its service in Uganda and exp