Uhuru Growth Fund I reaches US$113m first close, with DFI partners, commercial and Impact Investors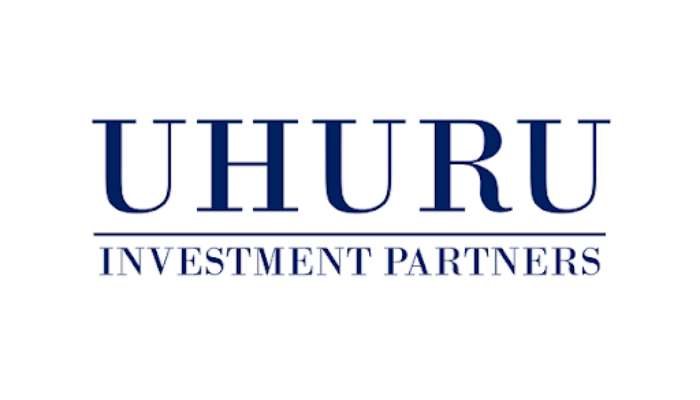 Uhuru Investment Partners, a leading middle-market private equity firm based out of Lagos and Abidjan, has announced the first close of Uhuru Growth Fund I (UGF) at US$113 million, with capital support from CDC Group, the UK's development finance institution (DFI), along with other DFI partners, commercial and Impact Investors.
The UGF will go to support startups that boost job creation, increase access to goods and services in consumer staples, and enhance access to healthcare and fintech sectors.
With a target final close of US$200 million, the first-generation fund will invest across the West African region including Nigeria, Ghana, Côte d'Ivoire, and other Francophone markets.
In addition to CDC, UGF is backed by commercial investors AfricaGrow and Kuramo Capital, in addition to DFIs including European Investment Bank, DEG, SIFEM, and Finnfund.
Commitment provided by these investors will provide the vital capital to support local businesses' economic revival from the COVID-19 pandemic, and boost trade across the continent.
Commitment from Uhuru's partners will provide the vital capital to support local businesses' economic revival from the COVID-19 pandemic and boost trade across the continent.
Having forged a partnership over the years, CDC has supported Uhuru in mobilizing DFI and commercial capital and has worked with the GP to improve governance and implement Business Integrity and Environmental and Social (E&S) best practices.
Given Uhuru's unique position in the market and competitive grasp of the fastest-growing economies across the ECOWAS region, the firm expects to unlock further capital for deployment as it evolves as an institution. UGF will leverage the expertise of Uhuru Investment Partners' indigenous-African team, their track record of successful investments in the region, robust local networks, and extensive knowledge of West Africa's markets.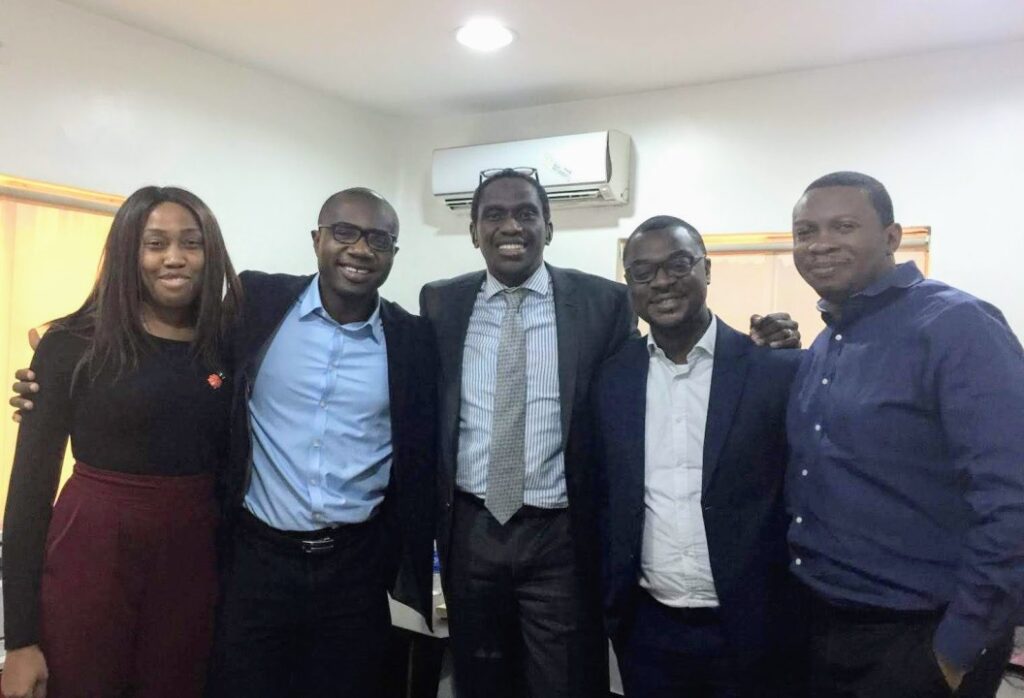 Source: Uhuru Investment Partners
The Managing Partner of Uhuru, Dr. Yemi Osindero, said: "We are delighted to reach the first close of our fund. We are immensely grateful for the unwavering support of our investors in what has been a challenging fundraising environment. We look forward to positively impacting the growth of West Africa's economies by supporting local companies in our target sectors, helping them grow into regional champions, and creating new, high-quality jobs."
In his remarks, Nana Adow Dankwa, a partner at Uhuru said the launch of the fund is auspicious because it's coming after the commencement of the African Continental Free Trade Area (AfCTA), which will allow the firm to capitalize on new opportunities to access regional markets. Stressing that, "We are excited about the prospects for deepening intra-regional trade across our markets."
Speaking also, the head of CDC Nigeria Office and Coverage Director, Benson Adenuga, said: "Despite the challenging fundraising climate, Uhuru Growth Fund is well-positioned to deliver on a shared objective to provide critical private capital to help finance businesses and promote resilience and long-term growth in markets across the West African region. Our commitment will provide critical support in the economic recovery from the ongoing COVID-19 crisis, by providing growth capital and value addition to SMEs and mid-cap companies with a primary focus on consumer staples, healthcare, and fintech across West Africa.
UGF is a closed-end private equity fund domiciled in Luxembourg and expects to achieve a final close in the first quarter of 2022. Solomon Wifa at Willkie Farr & Gallagher acted as global legal counsel. Ogier acted as Luxembourg counsel.