uLesson's Miva Open University Approval: A Catalyst for Nigerian Educational Sector Transformation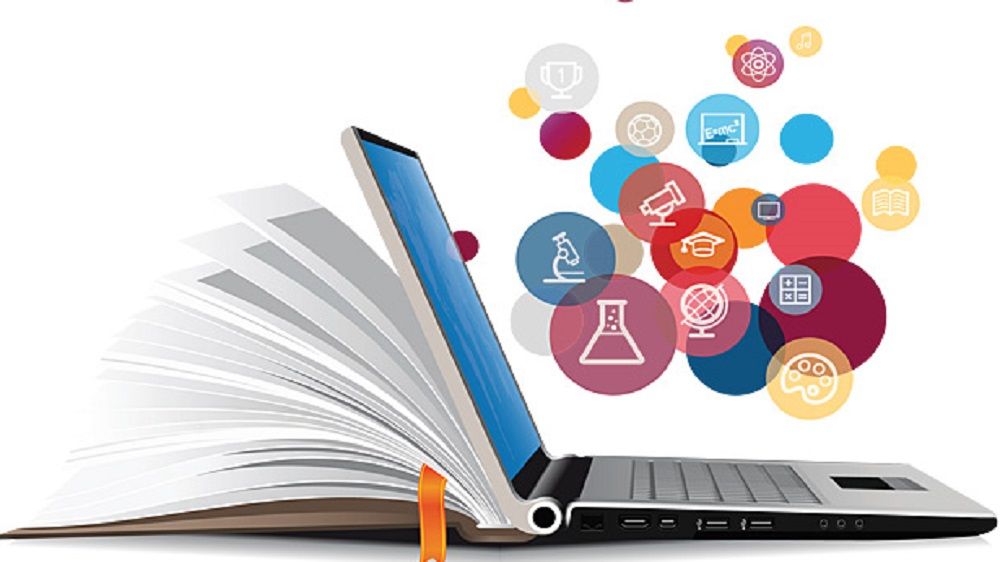 uLesson, a Nigerian edtech giant, has recently announced its foray into the tertiary education sector having been granted an Open Distance eLearning License for Miva Open University. The license, awarded by the Federal Executive Council (FEC) following a recommendation from the National Universities Commission (NUC) presents a significant opportunity to address the longstanding challenges facing the Nigerian educational sector. Also, this development comes at a crucial time when the country's education infrastructure struggles with issues such as outdated curriculums, low teacher-to-student ratios, and infrastructural deficits.
Sim Shagaya, the Founder and CEO of uLesson made the announcement through his Twitter handle, @SimShagaya.
It is with a great sense of responsibility and excitement that I would like to share that @mivauniversity  ( part of the @ulessonapp ) has been granted an online university license.
The Federal Executive Council acting on the recommendation of the National Universities…
— Sim Shagaya (@SimShagaya) May 16, 2023
According to the CEO, "Miva Open University will push the boundaries of accessibility, affordability, efficacy, convenience, and innovation. We will begin by offering degrees in key areas such as Computer Science, Software Engineering, Accounting, Economics, Business Management, Public Policy & Administration, Data Science and Cybersecurity, and will rapidly expand into other degree fields, including nursing and law."
What Miva Open University Will Bring to the Nigerian Education Sector
One of the key contributions of uLesson's Miva Open University is its commitment to improving accessibility and affordability. Leveraging its success and experience in K-12 online education, uLesson aims to bridge the gap in tertiary education by providing quality education at a lower cost. This approach is vital in a country where financial constraints often prevent many aspiring students from pursuing higher education. By offering licensed degree programs in various fields, including tech-related disciplines, Miva Open University aims to equip young Africans with the necessary skills and certifications to thrive in the digital marketplace.
Furthermore, Nigeria's education infrastructure has long been plagued by challenges such as insufficient classrooms, lack of teaching resources, and limited access to quality educational institutions. uLesson's entry into the tertiary education sector presents an alternative avenue for students to access education despite these infrastructure deficiencies. Through its online learning platform, Miva Open University can reach students across the country, providing them with the opportunity to pursue higher education without the need for physical infrastructure expansion. Also, this innovative approach can alleviate the strain on traditional institutions and accommodate a larger number of students.
Also, the Nigerian educational system has faced criticism for outdated curriculums that do not adequately prepare students for the demands of the modern workforce. uLesson's track record in K-12 education demonstrates its commitment to developing locally relevant and up-to-date content. Miva Open University can contribute to curriculum innovation, aligning degree programs with industry needs and technological advancements. The focus on fields such as computer science, software engineering, data science, and cybersecurity reflects the demand for tech skills in the job market. By offering degrees in these areas, Miva Open University can bridge the skills gap and produce graduates who are better equipped to meet industry demands.
Leveraging Technology to Enhanced Learning
Additionally, technology has the potential to revolutionize education by enhancing the learning experience and facilitating personalized learning journeys. uLesson's entry into the tertiary sector enables the integration of technology-driven tools and platforms to support learning. By leveraging their established app and online learning infrastructure, Miva Open University can provide students with a dynamic and interactive learning experience. This approach can help overcome the limitations of traditional classroom-based education and offer students greater flexibility and convenience in accessing course materials, collaborating with peers, and engaging with professors.
uLesson, which is arguably the most funded edtech startup in Nigeria also boasts over two million app downloads. Its expansion into the tertiary education sector through the establishment of Miva Open University holds tremendous promise for the Nigerian educational sector. uLesson aims to bring about a transformative shift in the way education is delivered and accessed in Nigeria by addressing the challenges of accessibility, affordability, inadequate infrastructure, and outdated curriculums. Through licensed degree programs and a technology-driven approach, Miva Open University can empower students with the skills and knowledge needed to succeed in the digital marketplace. As uLesson pioneers this ambitious journey, it will contribute to the broader digital education ecosystem in Africa and serve as a catalyst for positive change in the Nigerian educational sector.