V2Techs Plans to Disrupt Power Generation using Remora Motor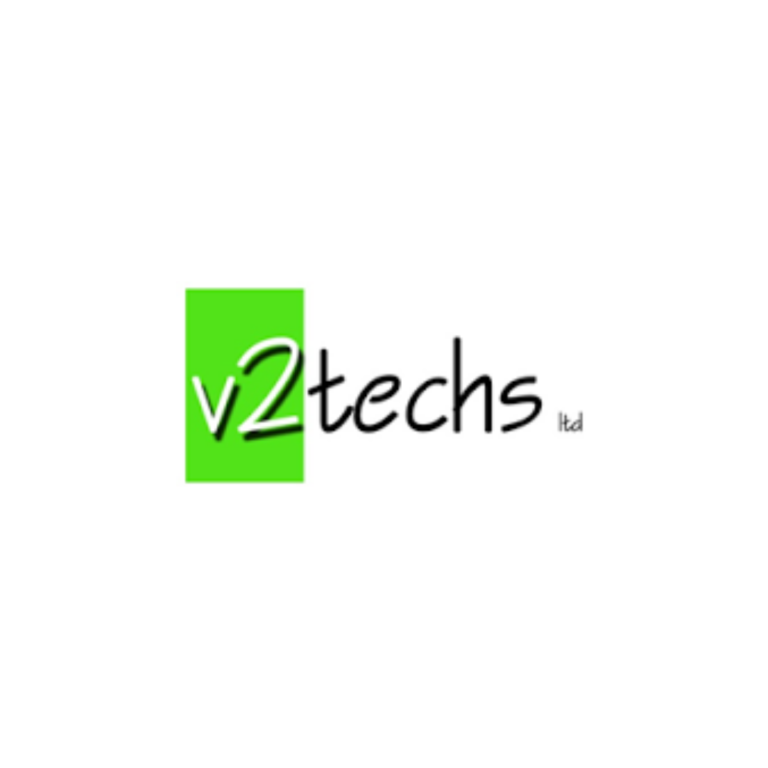 Electricity production and distribution have taken a new turn as V2Techs changes the narrative. The cleantech start-up is revolutionizing power generation with its innovative electromagnetic combo motor. This motor was named "Remora" after the fish that attaches itself to larger marine animals. Remora has the potential to be a game-changer in various industries, from maritime to agriculture and beyond.
The Remora motor functions as a primary driving force for electric power generators. It has the capability to fully replace traditional sources like hydropower, wind power, fossil fuels, and other external rotating mechanisms. This motor is characterized by its simplicity, scalability, and remarkable efficiency, making it an appealing option for generating power.
About V2Tech
V2Techs is a startup that was co-founded by a group of individuals from South Africa and is currently headquartered in the United States. The company's primary objective is to make a substantial impact in reducing carbon footprints within the power ecosystem. They achieve this goal by utilizing the potential of electromagnetic energy through inventive designs and patent applications.
V2Techs has obtained two WIPO patent certificates for its technologies, and it currently has three patent applications awaiting approval. Sasha Vlad, CTO of V2Techs, expresses his confidence in the company's impact. "We're at the forefront of a new age of lower-cost, low-emission power generation. This has the potential to contribute significantly to a better future across the globe."
According to Vlad, "Our technology has the potential to disrupt the power generation industry and bring about a paradigm shift in how we produce and distribute electricity. By applying the principles of electromagnetics, we have developed the Remora motor, which can revolutionize various sectors, from maritime transportation to agriculture."
Remora's multifunction ability
Vlad explained that the application of the Remora motor is in the maritime industry. However, he sees wider potential for the Remora motor in various industries and sectors. "Our technology is scalable, allowing us to convert any electric power generator into a micro grid power plant," he said.
Marine
Electric ships can now be retrofitted or newly developed to meet the International Maritime Organisation's directive to reduce greenhouse gas emissions. With V2Tech, cruising companies can open new routes and operate in emissions-free zones, eliminating the need for shoreside support infrastructure.
Mobility
Vlad explains how V2Tech EVs travel unlimited kilometers, eliminating the need for charging stations. "When parked in the garage, the EV becomes an electricity utility provider for the household by charging storage batteries in a power wall," he said.
Agriculture
Electric farms operating on the same principles as EVs can open new agricultural areas in remote regions without the need for national electric power grids. This technology can significantly lower farming costs while providing modern farming facilities.
Vlad further emphasizes the economic benefits, stating, "By removing all systems associated with fuel-based power generators, a significant amount of cargo space can be freed up. This will result in a dramatic reduction of the cost per shipping container of between 50% to 60%."
With regards to the power efficiency of the Remora motor, Vlad proudly states, "Our technology has a 98% power efficiency, achieved by combining three different elements: a brushless motor, a flywheel, and induction. We have developed a highly efficient solution that converts a substantial amount of input energy into useful work."
V2Techs, under the guidance and knowledge of C. Vlad, S. Vlad, R. Probst, and S. Frank, strives to foster innovation. The start-up combines expertise in patent development, hardware manufacturing experience, and carbon credits business penetration.