Villgro Kenya in search of Innovations for COVID 19.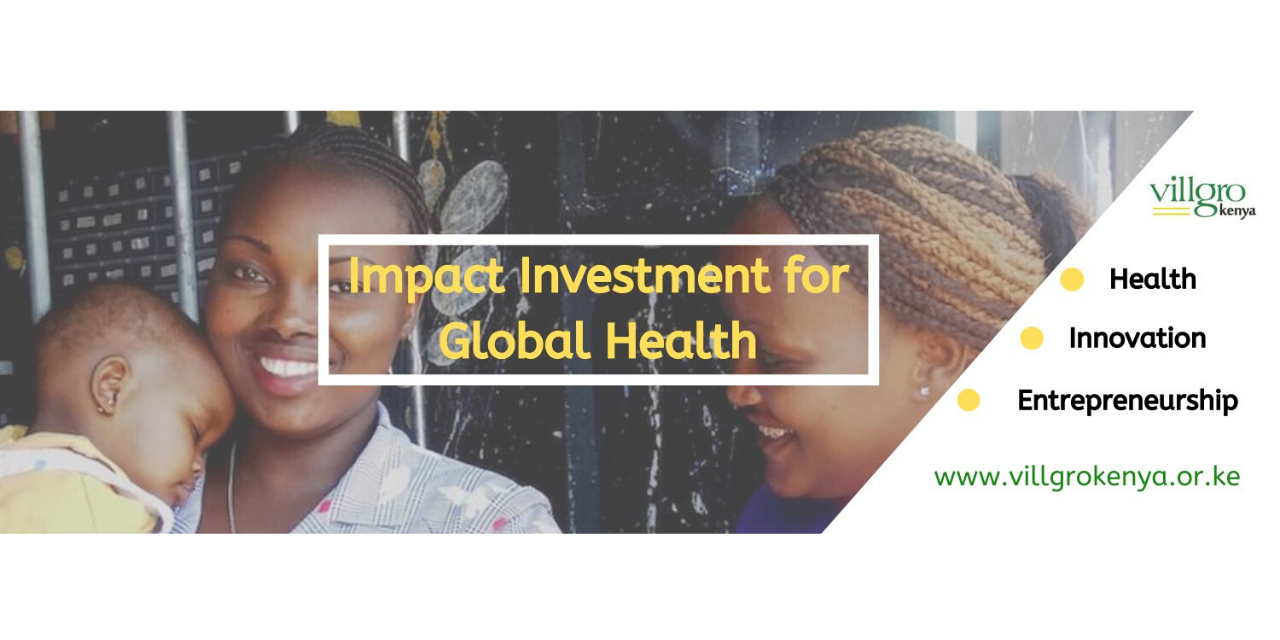 Healthcare incubator, Villgro Kenya is searching for innovations that can help the continent combat the coronavirus pandemic.
In an attempt to solve the global outbreak of coronavirus, the incubator will help entrepreneurs develop technologies and provide solutions that will lessen the impact of the pandemic and its aftermath.
Villgro in a statement said "Public health experts predict that social distancing with periods of total lockdown may continue for the next 18 months before a vaccine is ready. Furthermore, the outbreak could come in waves rather than in one single event".
"Countries should, therefore, prepare for a far-reaching health, economic and social crisis. Developing countries will need to develop homegrown solutions given that the traditional crisis response actors are focused on the domestic front" Villgro added.
Villgro Kenya is an early-stage business incubator and impact investor that seeks to support startups with global health impact in the East African region.
Thus, Villgro is suggesting a plan whereby government, academia, and the private sector join hands to support local innovations that can be used in Africa, to aid the COVID-19 outbreak.
The key themes include registry-based follow-up of critically ill patients, emergency response, medical devices and commodities such as quality affordable ventilators, sanitizer manufacture, oxygen concentrators, respirator masks and drug delivery systems, risk communication, social dynamics and public health response, and supporting healthcare system response.
Interested startups are to send an email to the company's ensure with a pitch deck by April 15.
Villgro is a Kenyan based Business incubator and investor inspiring a new wave of innovative thinking to Slovenia Africa's toughest challenges. It was founded in 2015.
Over the past years, Villgro has worked with entrepreneurs who developed a noninvasive malaria diagnostic device, a childhood pneumonia screening jacket, a setup oxygen plant to provide affordable oxygen and many others.