Visa launches First Card Payment Service in Somalia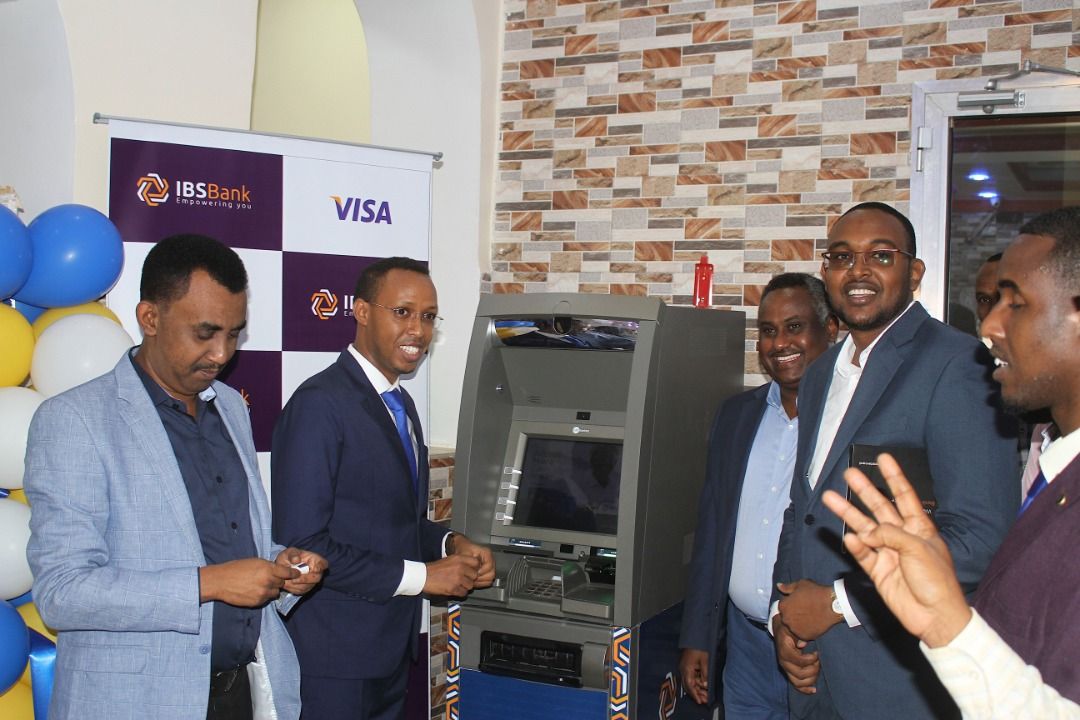 In its bid to enable Somalians to enjoy local and international cashless payment opportunities, Visa has announced a partnership with the International Bank of Somalia (IBS Bank) to launch Somalia's first Visa card payment service.
Note that in February 2021, Somalia's central bank announced that the country's first mobile money license had been awarded to Mogadishu-based Hormuud Telecom Somalia Inc., a move aimed at formalizing the country's digital payments system and integrating it with the global financial system. This license came after years of conflict and fragility have left Somalia's economy with a range of challenges; crude population growth rate has outrun economic growth, the people have been subjected to intense poverty and vulnerability, the economy is cumbered with recurrent external trade and climate shocks, active insurgency and an incomplete political settlement has also affected the country's economic strength.
Mahat Mohamed, the CEO of IBS Bank speaking on the partnership said that the partnership is a positive sign for the country and stressed that more partnerships will be made for innovative financial solutions.
"For Visa to come to Somalia, it means that we are on the right path of growth and progress. We will continue to make partnerships and bring convenient and innovative financial solutions to the people.
"New players are coming on board now. Two years ago, we had about five licensed banks, and today we are talking of 13 licensed commercial banks. That goes to demonstrate the appetite that is there" Mohamed said.
According to Somalia's Central Bank Governor, Abdirahman Mohamed Abdullahi, the partnership will connect the country to the outside world via digital financial transactions.
"We plan to install an electronic verification system that will ease biometric identification of customers opening bank accounts or transacting in Somalia. We believe this will help to build international trust and confidence in transactions originating from Somalia to other financial markets" Abdullahi said.