Vodacom collaborates with Alipay to build a New Super-App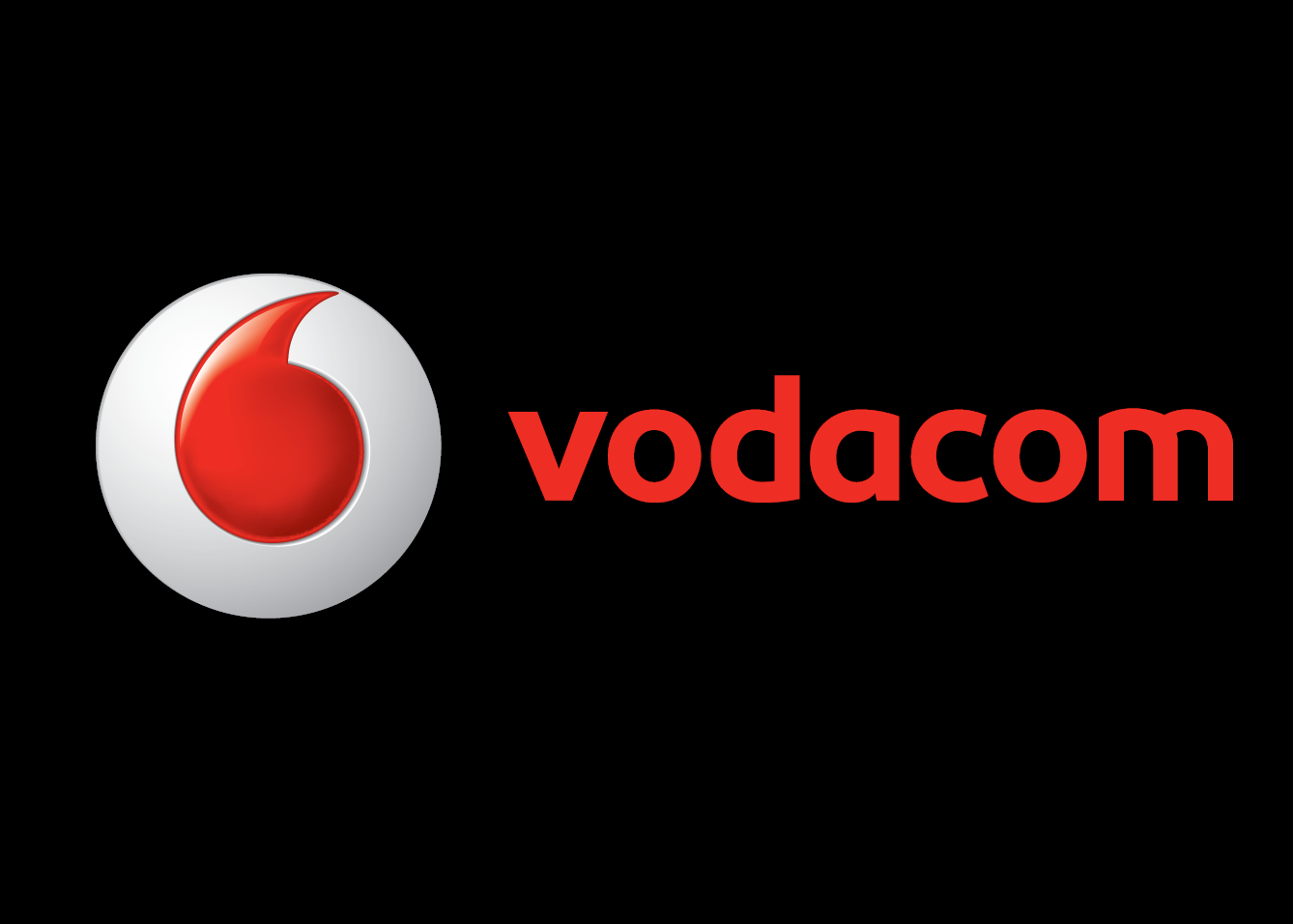 Vodacom has collaborated with Alipay, a member of China's Alibaba Group  to build a super app that allows South Africans to pay bills, send money, shop online via their smartphone
According to a joint statement by both companies, the super app will also help small to medium enterprises (SME) access financial services such as lending and insurance.
Customers and merchants will all find each other a single platform, operated by Vodacom Financial Services, with Alipay as the technology provider.
CEO of Vodacom, Shameel Joosub said, "This partnership is a significant milestone in promoting greater financial inclusion within the communities in which we operate, accelerating our financial services aspirations across Africa."
"This technology partnership with Alipay will enable us to be on par with leading global digital counterparts quicker and more efficiently. We see this as an excellent opportunity for us to reinvent the mobile fintech ecosystem for both consumers and merchants in South Africa and we look forward to achieving this by working with Alipay."
This app will be supported by a progressive digital payments ecosystem designed to serve both the banked and unbanked population.
Furthermore, Head of Global Payment Partnerships at Ant Group, Guoming Cheng said, "Alipay seeks to work with like-minded partners around the world, to bring innovative and inclusive digital daily life services to consumers and small businesses globally. Vodacom Financial Services' aim is to better serve customers and merchants in South Africa through digital technology, and we look forward to working with them to achieve this".
The partnership will be a growth opportunity for Vodacom Financial Services, which in just four years has grown from a loss-making entity into a business with more than 12 million customers and contributes $59.98 million in profit to the Vodacom Group.
Alipay is owned and operated by the Ant Group, an innovative global technology provider. Since the second half of June 30, 2019, Alipay has served 1.2 billion users worldwide together with its global e-wallet partners.