Vodacom introduces Africa's first 5G mobile network in South Africa.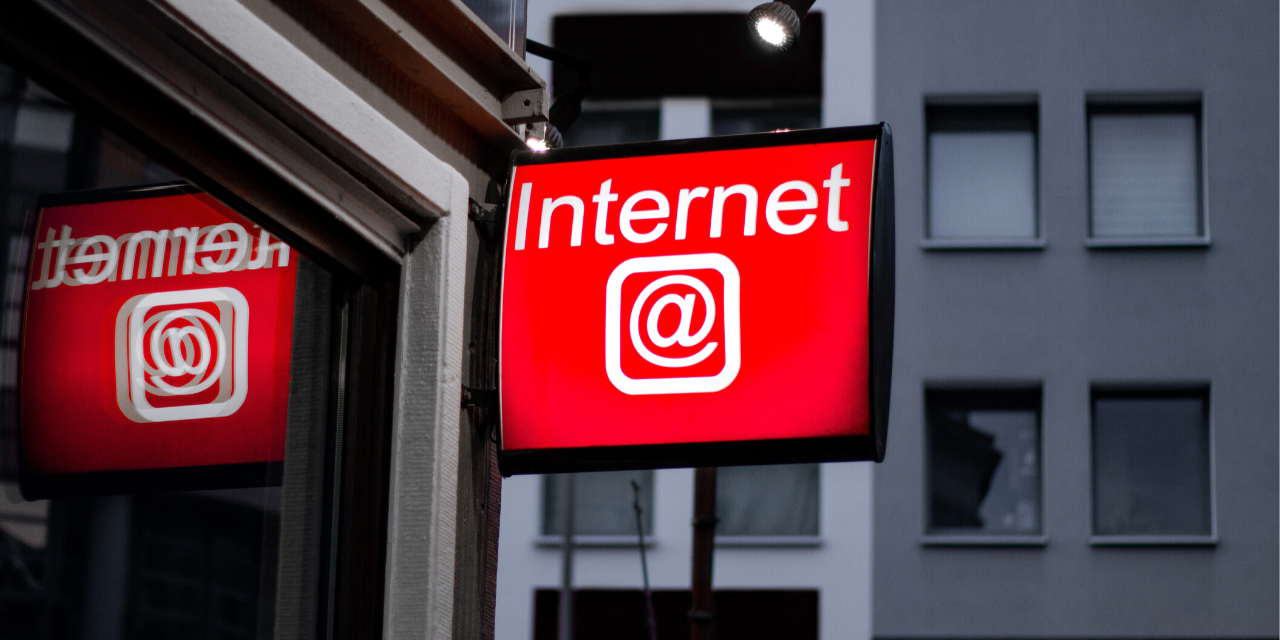 Mobile operator Vodacom Group has introduced Africa's first 5G mobile network in three cities in South Africa.
The three cities include Johannesburg, Pretoria, and Cape Town.
According to Vodacom, the 5G network would support both mobile and fixed wireless services.
In response to Covid_19, South Africa's Telecom regulator assigned a temporary additional spectrum to Vodacom to handle the pandemic.
In a statement by Vodacom, the move by the Telecom regulator has quickened the launch of 5G.
Speaking on the matter, Chief Executive of Vodacom, Shameel Joosub said, "Vodacom's 5G launch in South Africa comes at an important time as it will help us improve our network efficiency during the COVID-19 national state of disaster".
"This is largely due to the allocation of temporary spectrum by the Independent Communications Authority of South Africa (ICASA) which has already mitigated the network congestion we have experienced since the start of the lockdown period", Joosub added.
The mobile operator said the implementation of 5G will help Vodacom control the 40% increase in mobile network traffic and the 250% increase in fixed traffic experienced during the ongoing coronavirus lockdown.
The lockdown has caused an increase in online activity. Most people dwell on video conferencing, social media, and the internet in general which has substituted the normal routines of humans.
ICASA disclosed that it will auction an additional spectrum and the 5G spectrum, by the end of the year.
At the moment, the company is selling the LG V50 5G smartphone and Huawei 5G CPE PRO fixed wireless router.
Vodacom hopes to expand its 5G rollout as more 5G enabled smartphones, Wi-Fi, and fixed wireless access routers come into the system.
The company is also working to roll out the 5G spectrum in other parts of the country.
Vodacom is an African communications company providing a variety of communication services, including mobile voice, messaging, data, financial, and converged services to over 117 million customers. It was founded in 1994.