Wasoko Expands to the Democratic Republic of Congo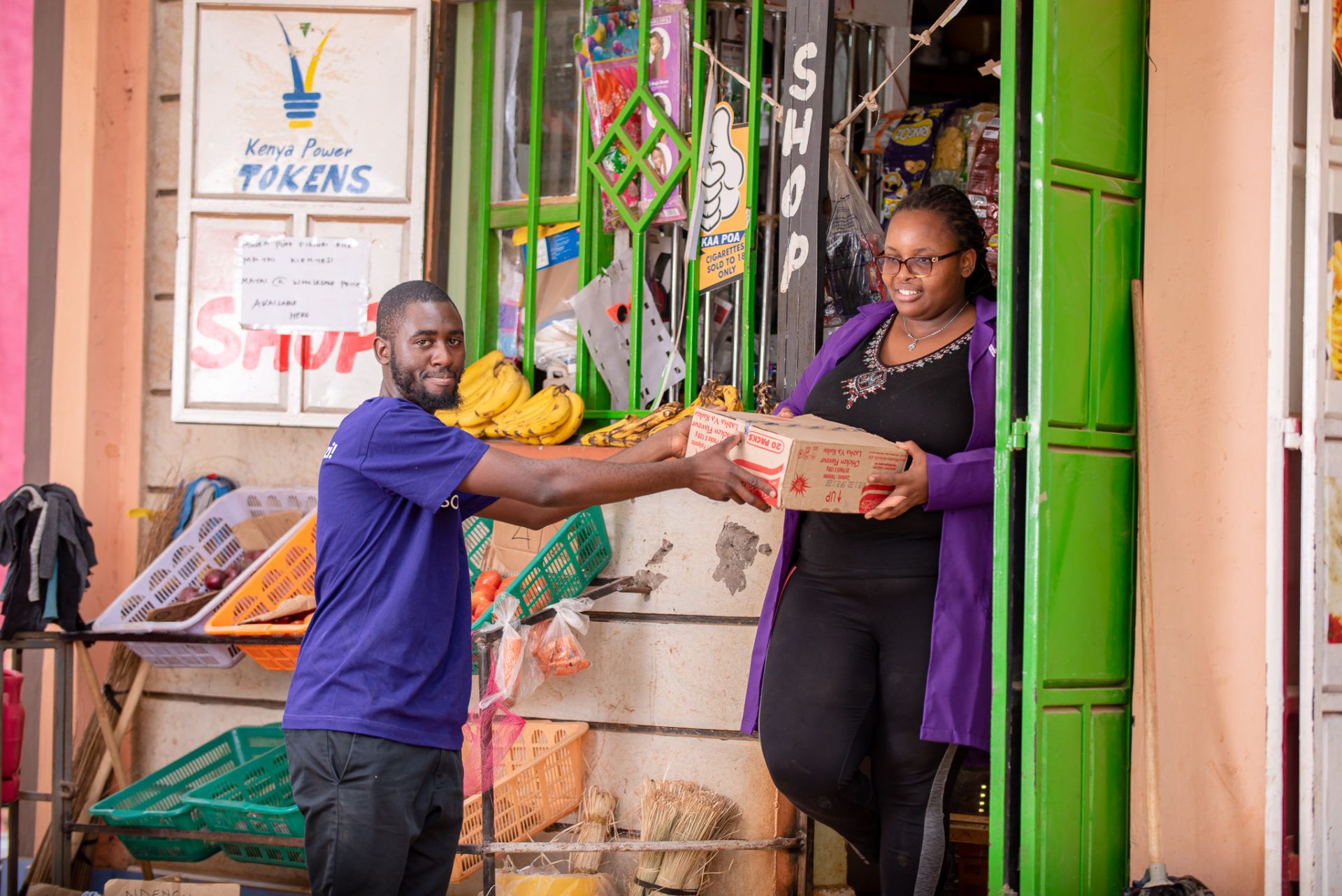 Wasoko, Africa's largest B2B e-commerce network has announced its expansion into the Democratic Republic of Congo (DRC) leveraging its existing e-commerce hub in neighbouring Rwanda.
The announcement marks the startup's second country expansion this year after launching its Zambia operations in May 2023, which forms the latest phase of its mission to drive robust growth for local businesses across Africa.
Wasoko has expanded its market coverage to serve small businesses in Goma, the capital of DRC's North Kivu province. With this move, Wasoko joins a select group of businesses enabling cross-border business to drive the integration of the DRC into the East African Community as its newest member country while supporting economic growth, job opportunities and sustainable development across the region.
Daniel Yu, Founder and Global CEO at Wasoko said; "As one of Africa's largest countries, the DRC presents a substantial market opportunity for Wasoko. Despite a rapidly growing population of nearly 100mn people with increasing purchasing power, the country's significant infrastructural challenges have placed huge limitations on its e-commerce sector, which presents a vastly untapped opportunity."
"However, through our cross-border logistical capabilities, established platform and extensive product range, we strongly believe we're firmly positioned to fully unlock this potential and ultimately become the market leader in the DRC's B2B e-commerce space. As we move ahead, we look forward to building crucial relationships with local, on-the-ground stakeholders and tailoring our traditional customer-centric approach to align with the unique needs of the Congolese population." He added.
Since its expansion into Rwanda in 2019, Wasoko's revenues have skyrocketed from $2m its first year of business to $48m in 2022. To-date, the platform currently serves over 5,000 informal retailers in Rwanda alone. Given its performance in Rwanda, Wasoko is equally optimistic to leverage its existing infrastructure to drive growth for small businesses in neighbouring DRC.
Through Wasoko's mobile app, shop owners can purchase goods from manufacturers and distributors at competitive prices based on supply and demand as well as receive real-time tracking data on sales, business insights and market trends.
The platform has also built an end-to-end logistics process across areas including procurement, distribution, financing and technology, enabling Wasoko to deliver best-in-class fulfilment and merchant engagement rates.
Following Wasoko's expansion to the DRC, the company plans to replicate this model across other regions across Africa. This is part of its long-term vision to strengthen its Pan-African presence as well as empower local businesses and connect African consumers with a diverse range of products and services.
It is currently present in Kenya, Tanzania, Rwanda, Uganda and Zambia and has a network of over 220,000 informal retailers and delivered more than 5 million orders to-date.