What You Should Know As Kuda Amasses Six Million Customers In Nigeria
Kuda amasses over six million users in Nigeria since its launch barely four years ago.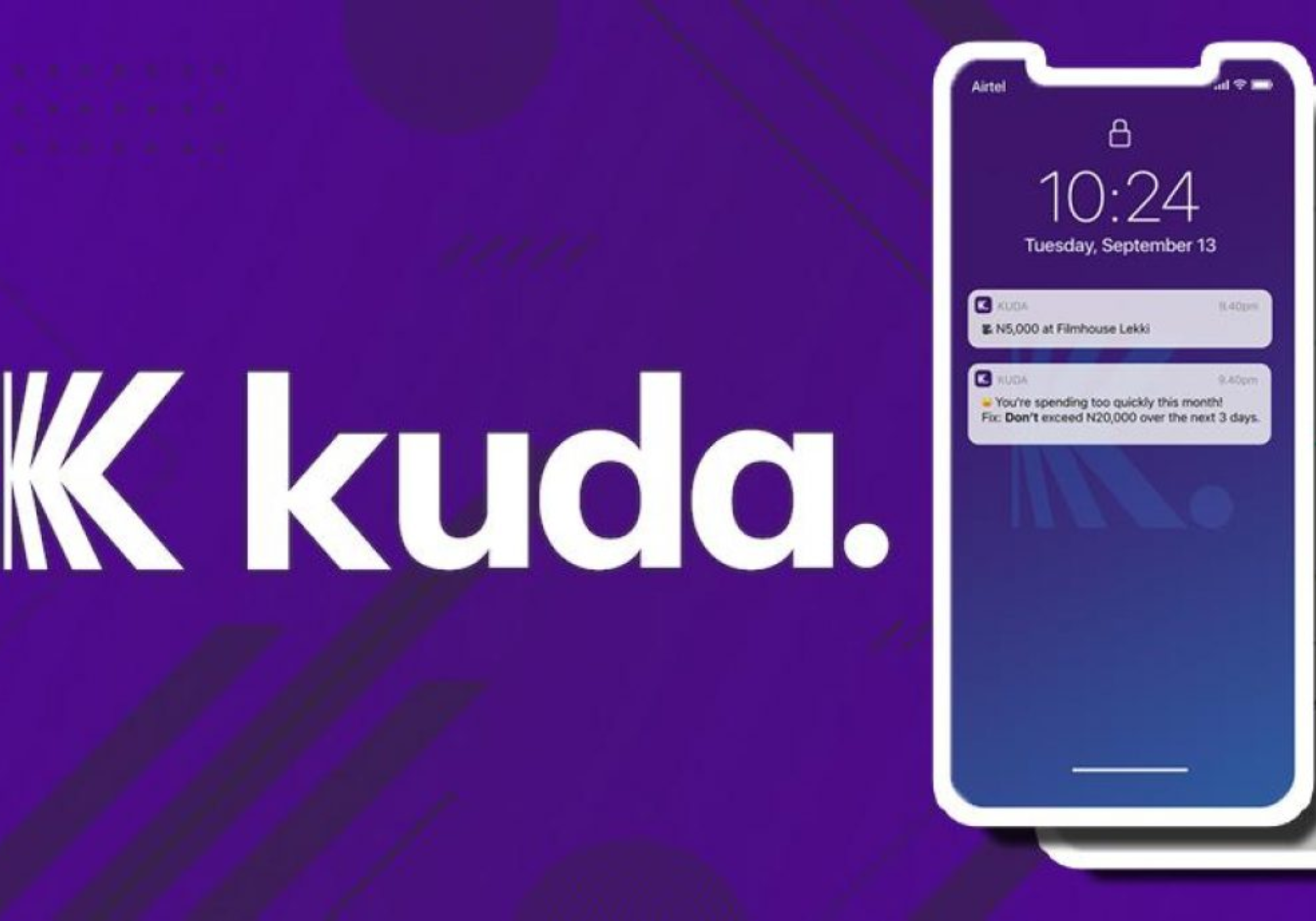 Kuda Bank, Africa's leading neobank, has reached yet another milestone in only four years of operation. With over six million customers on board, Kuda is revolutionizing the Nigerian financial landscape one digital transaction at a time. This incredible accomplishment demonstrates fintech's persistent dedication to offering accessible, affordable, and rewarding financial services to every part of the continent.
The fintech firm has had an unbelievable journey since its debut, revolutionizing the Nigerian fintech industry with its revolutionary banking app that provides a seamless combination of savings, payment, and credit services for both retail and commercial users. It's no surprise they've amassed such a big following in just four years, redefining the laws of banking and empowering millions of people in the process.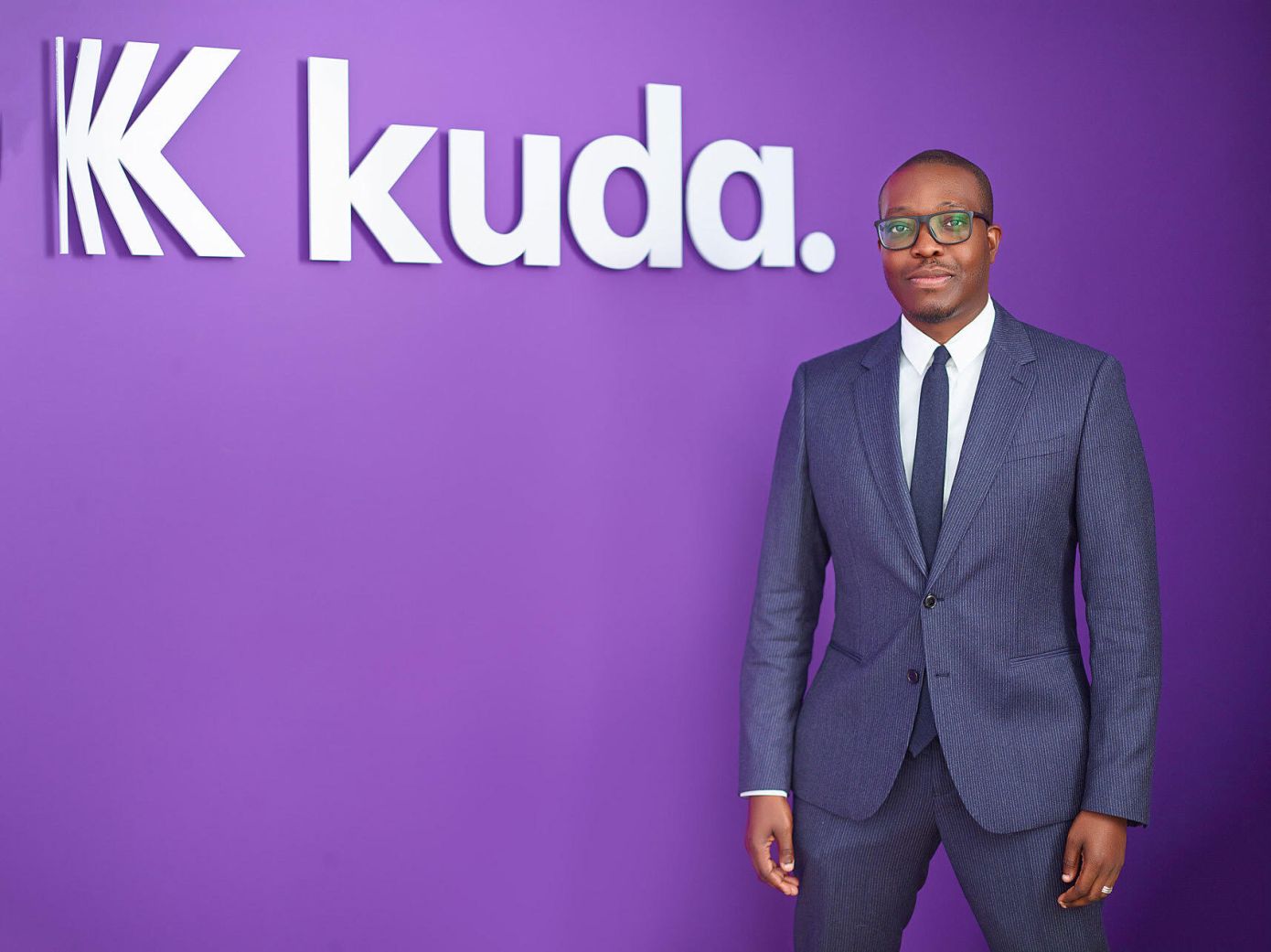 Babs Ogundeyi, CEO and founder of Kuda
In a statement announcing the new milestone, Babs Ogundeyi, group CEO and founder of Kuda Technologies Limited, expressed excitement and described it as part of the Kuda team's unwavering commitment and resilience to building sustainable and innovative solutions that enable Africans to enjoy affordable and quality financial services at all times.