Why Afrikea launched a SaaS Ecommerce Platform to Power Global African E-Commerce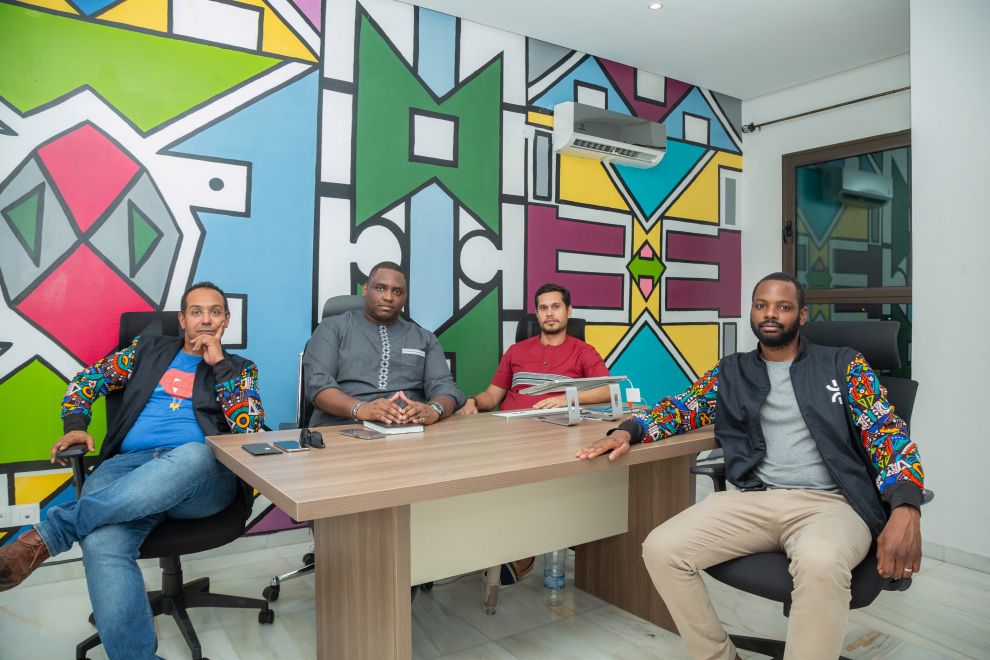 Last week, the Ivorian e-commerce startup Afrikrea announced the launch of ANKA – an all-in-one SaaS solution to provide seamless e-commerce, payments, and global shipping service for thousands of micro retailers and businesses on the African continent.
The launch of the ANKA platform coincided with Afrikrea's 5th anniversary as the pioneer global eCommerce aggregator of services for African retailers.
ANKA which means "ours" in Bambara, a shared language in the region from Mali and Ivory Coast, and across West Africa, was developed to reduce the friction of the global sales process for the over 7,000 sellers on the Afrikrea platform, as well as open new routes to market for sellers.
ANKA costs EUR10 (approximately $12) a month and the platform will also connect with MPesa, Orange, and MTN, so customers looking to pay merchants can do so via mobile money, mobile banking, PayPal, and a host of international payment cards.
Founded by the trio of Moulaye Tabouré, Kadry Diallo, and Luc B. Perussault-Diallo five years ago, Afrikrea as a marketplace for selling and buying African-inspired clothing, accessories, arts and crafts has increased its transactions to over $15 million in 170 countries worldwide, with sellers from 47 out of 54 African countries.
The platform currently records over 500,000 visits a month with the majority of customers located in Europe and North America. The Afrikrea platform also allows merchants to carry out payments and payouts via a wallet and an Afrikrea Visa card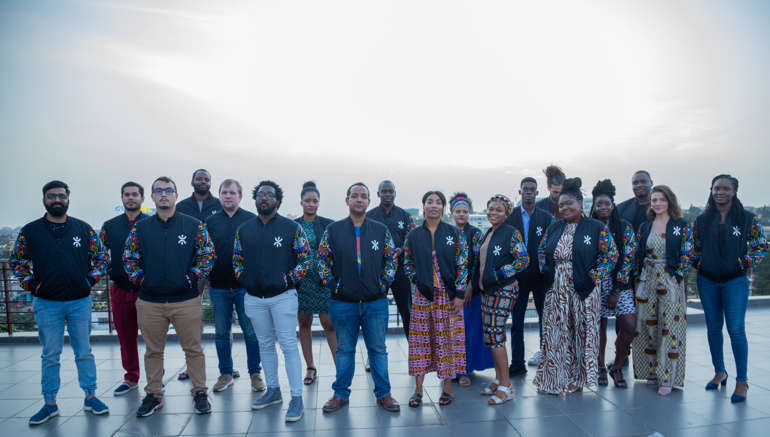 Photo Credit: Afrikrea
To make the entire sales lifecycle a seamless affair, from point of sales to receipt of goods, Afrikrea also partnered with leading global logistics partner, DHL in 2019 to ensure world-class delivery service for its vendors.
Why they launched ANKA
According to Euromonitor, the African fashion and apparel market is estimated to be worth $31billion in recent years.
By building the technical infrastructure for global African culture and allowing its merchants to reach the world using proprietary technology, Afrikrea expects to power and empower tens of thousands more independent businesses inspired by African fashion and artisan items.
While speaking on the inspiration behind ANKA, the Cofounder and CEO of Afrikrea, Moulaye Taboure says he noticed that merchants were splitting time and concentration across different channels, which affected their engagement with Afrikrea.
"We noticed that it was getting harder for our sellers to make sales because they were losing time, money, and energy switching between channels,"
"Every time they want to sell a product, they put it on social media, Afrikrea, and other websites. And when one buyer shows interest, there is no single place to track and see all the orders. That's hard for these businesses to offer quality services and grow effectively."
That was when it started testing ANKA, an all-in-one SaaS e-commerce platform for these merchants. The platform will allow users to sell from Africa, ship products to anywhere globally, and get paid through local and international African payment methods.
Afrikrea estimates the yearly spend of its major markets to be worth $12.5 billion. The African diaspora in Europe ($1 billion), those in America and the Caribbean ($9 billion), and non-Africans with links to the continent ($2.5 billion).
What do they plan to achieve?
The CEO concluded that the company plans to create wealth and power a new wave of online African retailers via access to amazing e-commerce software just as Shopify and Alibaba have done for online global retailers.
"By handling a safe and seamless process for our vendors – sales, payments, shipping – we expect to grow with them and power commerce for thousands more online marketplaces and sellers who have a passion for Africa".
Afrikrea as an African technology platform is at the forefront of a shift in the commerce sector, using tech and scalable software to create localized customer experiences without the need for global storefronts.