Why Airtel's latest bid for 5G licence was declined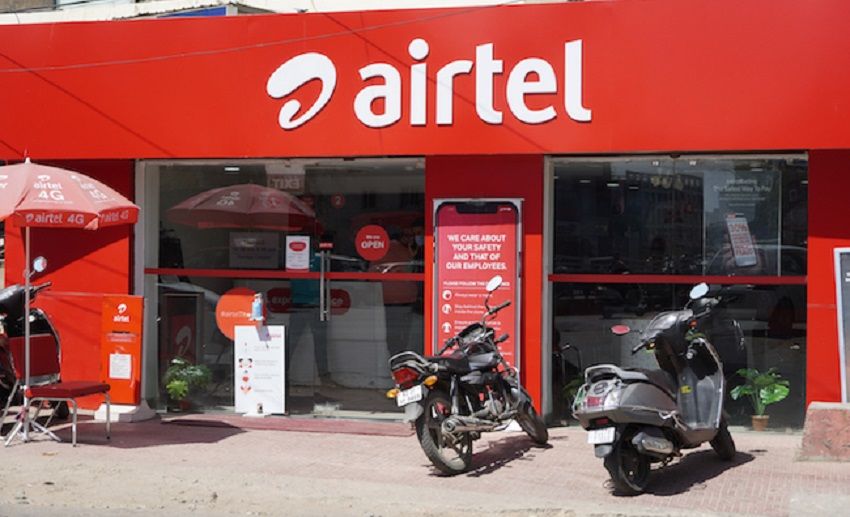 On Tuesday, Airtel Africa, the parent company of Airtel Nigeria was declined access to an upfront reserve price fixed at $273.6 million — a move against the established protocol. The price which was the final amount in which MTN and Mafab Communications secured their 5G licences in December 2021 is instead marked as a reserve price set for the auction of the latest 3.5GHz 5G Spectrum bid among telecommunication operators in Nigeria.
At the auction in December 2021, the reserve price commenced at $197.4 million, however, Airtel bailed out at $270 million – losing the bid to telecom giant, MTN and Mafab Communications.
Speaking at the Stakeholder meeting in Abuja, Executive Vice Chairman, Nigerian Communications Commission (NCC),  Umar Danbatta said: "Following the successful auction of the initial two (2) lots in December 2021, the Commission has received requests to administratively licence the available lots at the previous auction fee. However, the Commission, in line with its powers under the Nigerian Communications Act 2003, has decided to licence the available lots in the 3.5GHz band through the Auction Method which is a transparent and efficient approach that can open up opportunities for new entrants as well as deepen competition in the industry.
Emphasising the need to adhere to the auction protocol, the telecom regulatory body released a memo that detailed the process for the new 5G bid. Airtel Nigeria however explained it set forth competition and had contributed to the rise of the auction price last year, hence, it should be allowed to pay the reserve price.
NCC Issues Additional 5G Spectrum Licences at $273.6 Billion Each
"The Commission has committed enormous resources to ensure that harmonised Spectrum is secured and released promptly for present and future rollout of services that will underpin the Fourth Industrial Revolution (4IR), including International Mobile Telecommunication (IMT-2020) services," Danbatta continued.
"We have kept ourselves abreast of developments at international fora, including ITU-R Study Groups to enable the allocation of strategic Spectrum to IMT services especially the IMT-2020 which has been on the front burner in the last two ITU-R Study Cycles. Hence, we must ensure the timely release of the Spectrum bands necessary for 5G deployment to the industry to enable us to reap the immediate and envisaged benefits of 5G technology, and facilitate the development of Nigeria's Digital Economy to foster national growth."
Also reacting to Airtel's upfront move, Executive Commissioner, Technical Services at NCC, Ubale Maska said: "Our reserve price was set after necessary benchmarking. We arrived at some idea of what the price should be. The auction determined what the actual price should be. If we have only one party interested that will determine the price. If the reserve price throws up a higher price, that new price becomes the new price."
Nigerian Communications Commission (NCC) Ready to Deploy 5G across Nigeria
Telecom Company, MTN launches commercial 5G in Nigeria