Why GoDaddy Launched Its Cybersecurity Service In Saudi Arabia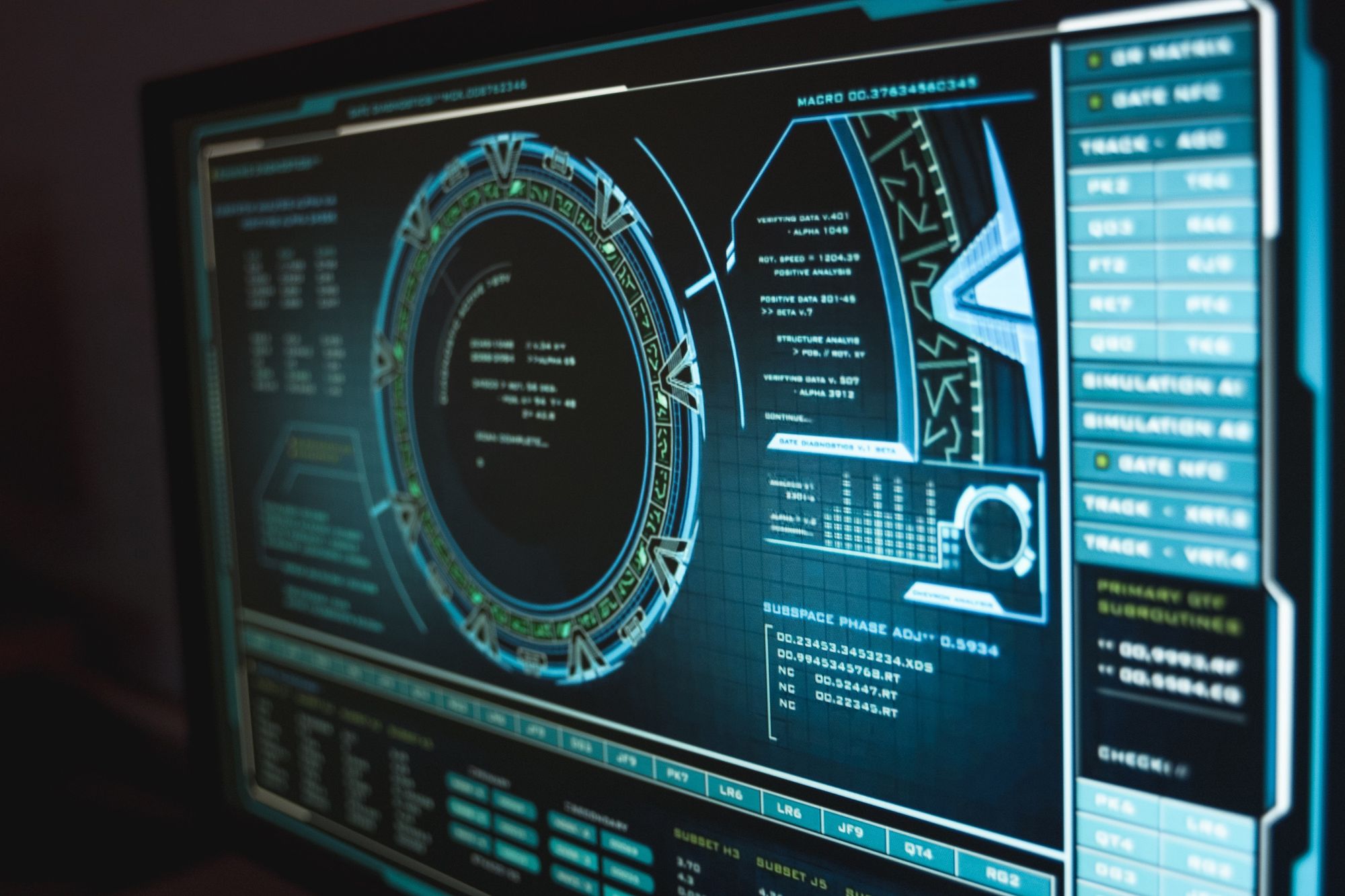 Recently, GoDaddy, a global entrepreneurial development and empowerment platform, launched its cybersecurity service in Saudi Arabia. The service, a Secure Sockets Setup Layer (SSL), is an affordable avenue to access SSL certificates for SMEs and entrepreneurs to set up their secured websites with limited funds.
The cybersecurity situation in Saudi Arabia has been a major point of concern in the economy of the country. Over the past few years, there have been a series of heavy investments in technology and digitization in the country, increasing cyber threats. The Saudi Arabian Monetary Authority (SAMA) has been taking several measures to protect the country's financial sector from cyber attacks.
The Need For GoDaddy's Offering
One of the significant concerns in Saudi Arabia is the increasing number of cyber attacks on the country's finance sector. A report by IBM shows that the cost of cyber-attacks has risen by 6%in the past years. These attacks have the potential to cause significant damage to the country's economy, startup growth and infrastructure. The government has been working with international cybersecurity firms to enhance its cyber defence capabilities and prevent such attacks.
The Saudi government implemented strict cybersecurity regulations for all companies operating within the country to go a step further. These regulations require companies to implement strong security measures and report any cyber incidents to the authorities. The government has also established a national cybersecurity centre to oversee and coordinate efforts to protect the country's digital infrastructure.
GoDaddy And Cybersecurity.
In 2021, GoDaddy released a report on its Website Security Survey. About 75% of Saudi startup founders and entrepreneurs prioritise the importance of web security in digitization.
As an avenue to launch and impact the Saudi cybersecurity scene, GoDaddy is providing a more affordable service. The new offering includes Web Security and a full range of SSL certificates.
In a statement during the launch of the new offering,  GoDaady's  Senior Director of Commercial Strategy and International Markets, Selina Bieber said, "The SSL Setup Service is the latest addition to GoDaddy's existing fully Managed SSL service, helping entrepreneurs and small business owners focus on their businesses by giving them all the tools they need to grow online."
Referring to the 2021 report, cyber users in the MENA region have experienced cyber insecurity to a significant extent. Respondents to the research in the region revealed that the majority of cyber/web users have experienced at least one cyber breach, resulting in impairments such as 32% financial loss, 46% website downtown and at least 19% lack of reputation.
With such a magnitude of impact in the region and Saudi precisely is rationale enough to launch GoDaddy's security service. SSL is a protection protocol that provides web privacy, integrity and authentication to web channels. Purchasing an SSL can be financially impactful, especially for SMEs. GoDaddy's offering promises to be an economical option for small-sized businesses and startups enabling these initiatives to grow without so much financial impact of fear or security breaches on their websites.