​Why MarketForce Is Exiting Three Markets to Focus on Profitability
Marketforce has decided to discontinue operations in Nigeria, Rwanda, and Tanzania, retaining Uganda and Kenya as their only markets for RejaReja.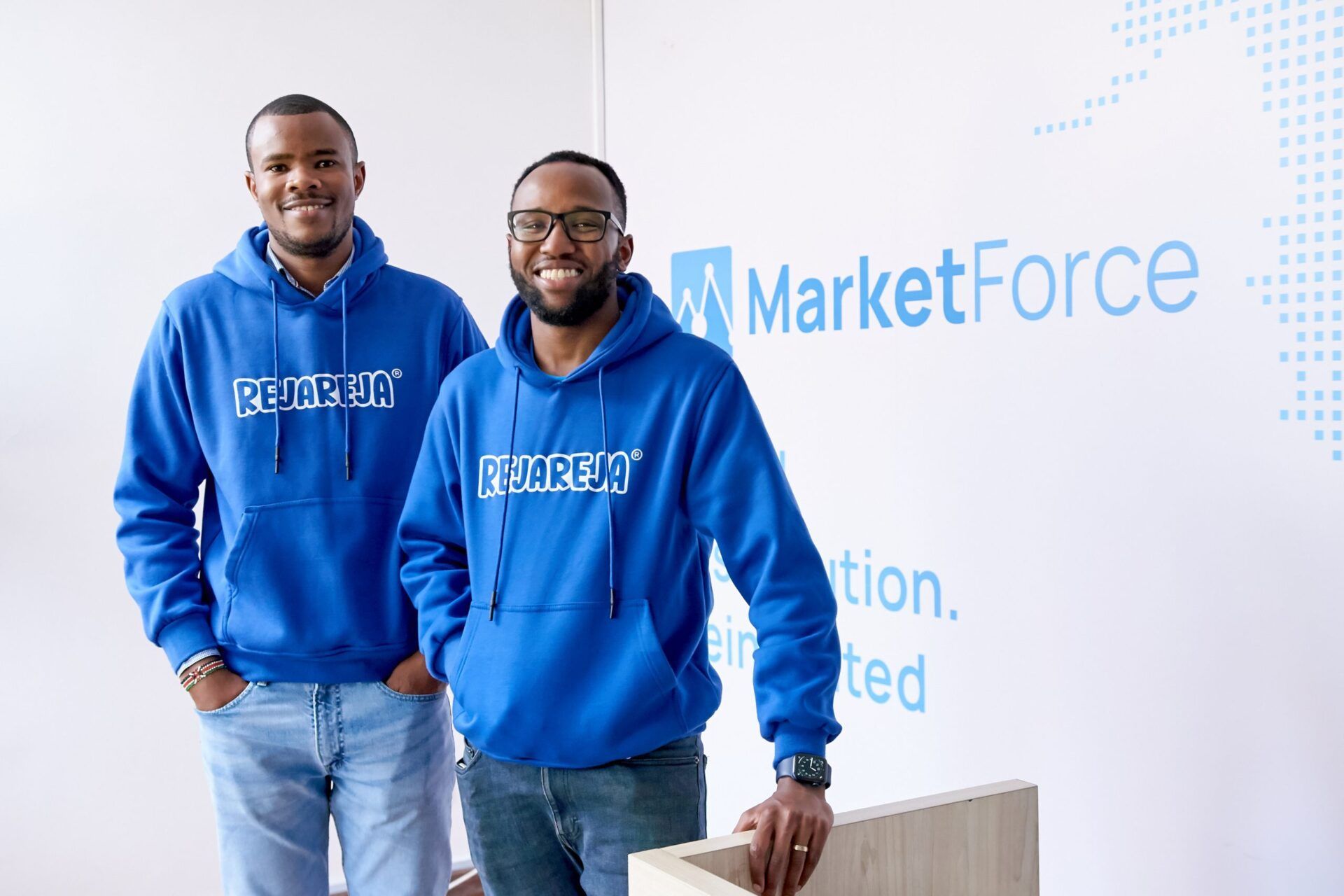 The decision by MarketForce, a pan-African B2B e-commerce startup, to exit three of its five markets in Africa underscores the recent challenges faced by African startups amid a funding crunch and an evolving business landscape. This strategic move reflects a broader audience trend in the African startup ecosystem as startups seek paths to profitability, endure funding setbacks, and navigate a competitive and evolving market.
MarketForce​, which operates a super-app called RejaReja, allows informal retailers in Africa to order fast-moving consumer goods directly from distributors and manufacturers while providing access to financing. However, the company has opted to discontinue operations in Nigeria, Rwanda, and Tanzania, retaining Uganda and Kenya as its only markets for RejaReja. Uganda stands out as a profitable market due to exclusive distributor contracts and better margins.
A key factor driving this decision is the company's refocusing on profitability. VCs' reluctance to fulfill their Series A funding commitments forced MarketForce to adapt, leading to downsizing and multiple rounds of layoffs. The increasingly challenging funding environment for startups globally has necessitated a shift away from growth-at-all-costs strategies.
A noteworthy development is MarketForce's pivot towards social commerce. In Kenya, its headquarters, the company is launching a social commerce spinout called Chpter, which aims to empower merchants to turn social media interactions into sales. This strategic shift aligns with MarketForce's efforts to find more profitable and high-margin segments, moving away from markets with low margins and intense competition, such as Kenya and Nigeria.
"We are figuring out more profitable and high-margin segments, and that is why we decided to move into social commerce," said Tesh Mbaabu, Marketforce's CEO and co-founder.
With over 400 million social media users in Africa and a social commerce industry in Africa and the Middle East valued at over $9 billion in 2022, projected to grow by 55.2% each year from 2022 to 2028, social commerce is becoming increasingly popular across the continent.
The funding crunch and current market realities have compelled African startups like MarketForce to adopt a more sustainable approach, emphasizing profitability over rapid expansion. Companies are pursuing bridge rounds or raising funds at lower valuations as they reevaluate their business strategies.
Mbaabu further explained, "After we decided to move towards a path to profitability, Uganda has been our best-performing market. We have exclusive distributor contracts with four major manufacturers, and margins are better, enabling us to run a grossly profitable operation there; that is why we will keep it active."
This shift highlights the adaptability and resilience of African startups in the face of challenging circumstances. As MarketForce continues its transformation journey, the story of its strategic adjustments reflects the broader entrepreneurial spirit in Africa, where startups are navigating hurdles to build sustainable and profitable businesses.