Why Melon Mobile Can Expand Connectivity in South Africa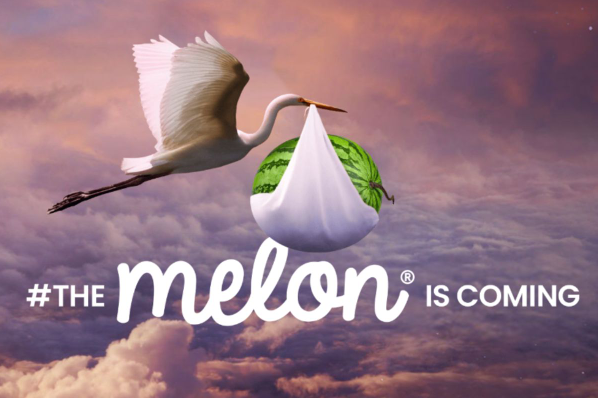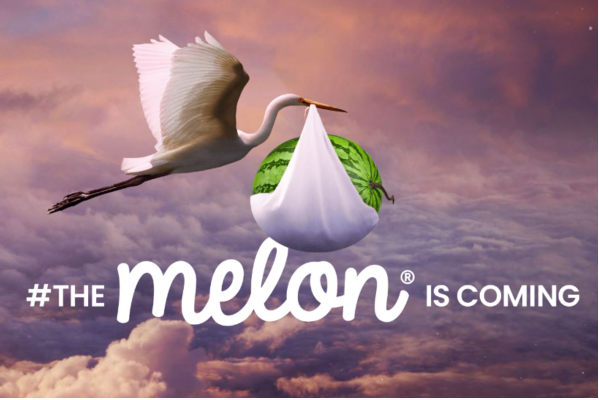 On Thursday, Melon Mobile, a brand-new mobile virtual network operator (MVNO), will launch. In a video interview with ITWeb last week, Calvin Collett, the founder, and CEO of Melon Mobile, made the announcement.
An MVNO is a company that offers wireless communications services but does not control the wireless network infrastructure it uses to serve its clients. In order to gain wholesale access to network services, an MVNO often enters into a business arrangement with a mobile network operator. The MVNO then sets its own retail prices.
The MVNO uses MTN's network as a platform, and according to Collett, the new operator hopes to disrupt the regional MVNO market. Collett is familiar with the South African telecom industry. He was the creator of MTN's fiber service, Supersonic. He also founded the voice-over-IP service provider iConnect.
"We are an MVNO operating on the MTN network. Focusing on a solely digital journey is what we have done differently. The majority of the support, including self-RICA, is provided online; it is an app-based system. There isn't any actual papers or anything of the sort. We have made an effort to digitize the entire process, according to Collett.
"I think the most important thing to note is that we also have people in the background who offer support. So, the front-end is all digital to make sure you can support yourself, but if you can't, you can call a call centre where actual people will assist."
He claimed that Melon Mobile gives users the option to create a customized, flexible mobile plan. You may choose how much voice, data, and SMS you want by using sliders on the app.
MVNO Advantages
Consumers and current mobile network operators can benefit from new services and value provided by mobile virtual network operators (MVNOs). MNOs prioritize the deployment of technical capacity and the acquisition and retention of customers. In order to increase the value of its radio network and coverage while sharing the risk of a particular business case on a certain market opportunity, MNOs regard MVNOs as their ideal partners.
Africa is a market that prioritizes mobile technology; in fact, it has the greatest mobile demand worldwide. For MVNOs to compete and gain market share, it is essential to quickly expand their portfolio of enterprises throughout all of their areas.
An MVNO's full blueprint was developed by Melon Mobile, and it includes subscriber administration, billing, and integration that supports various packages. This is not a prepaid or postpaid option. Think of it as a subscription, similar to Netflix, where you may choose the plan or bundle you want and modify it at any moment from month to month.
Collett reported that 1GB of bandwidth on Melon Mobile costs R60. In South Africa, there are currently slightly over 100 million SIM cards, and over the next five years, Melon Mobile plans to capture between 0.5% and 1% of that market.