Why PowerSchool's Partnership with OneConnect Points Towards Increasing K-12 Education Adoption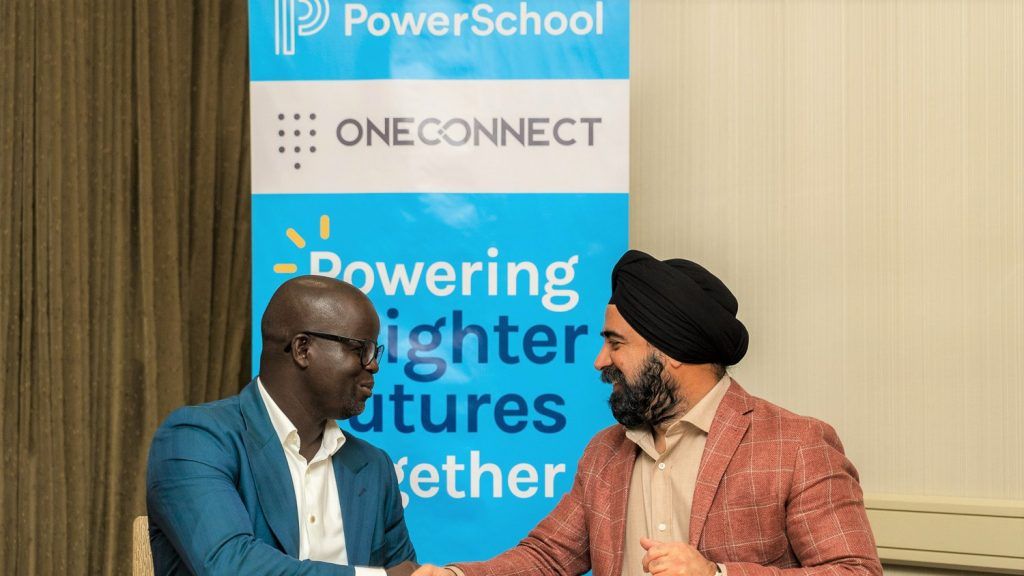 PowerSchool, a leading provider of cloud-based software for K–12 education in North America, has named OneConnect as its first channel partner in Africa. OneConnect, an innovative provider of turnkey technology services and solutions in South Africa and across Africa, will help develop PowerSchool's customer base in South Africa and across the region. In the upcoming year, the alliance is anticipated to assist the business in serving more than 500,000 students across the continent.
The company recently announced its intentions to open its first Middle East and Africa (MEA) office in Dubai, United Arab Emirates (UAE), in spring 2023. The OneConnect collaboration news comes after that announcement. Customers are being served by PowerSchool channel partners in Uruguay, the Philippines, and India, with plans to quickly expand the program this year.
In order to support regional marketing, sales, and client deployment initiatives, PowerSchool uses its regional channel partners through the PowerPartner Program. Through the OneConnect partnership, educators in South Africa and the rest of the continent have access to mission-critical tools, such as those from PowerSchool Unified Talent, PowerSchool Unified Insights, and PowerSchool Unified Operations, in order to support more teachers, students, and families and enable them to realize the promise of personalized education.
More than 15,000 clients, including more than 90 of the top 100 school districts in the United States by student enrolment, are supported by PowerSchool, which also offers solutions in more than 90 nations and supports more than 50 million students globally.
Hardeep Gulati, CEO of PowerSchool, said, "We are excited to announce our partnership with OneConnect. We've seen the innovative impact of OneConnect's technology services and solutions and know they are the right partner to expand our support to the over 240 million students enrolled in Sub-Saharan Africa and beyond."
Meeting Rising K-12 Education Demand
The market for K–12 education globally, which was estimated to be worth $103.5 billion in 2021, is anticipated to increase to $525.7 billion by 2031, rising at a CAGR of 17.7% from 2022 to 2031. According to analysis from 2020, 19 million of the 450 million children in Africa used digital technology for learning prior to the pandemic, with the majority of users concentrated in a small number of nations with reliable digital learning infrastructure, such as South Africa, Kenya, and Nigeria.
More than 40% of the young people in the world will live in Africa by 2030, creating a tremendous opportunity for development. However, with the government's efforts to improve the quality of K–12 education for its growing population, the collaboration of PowerSchool and OneConnect points to the growing interest in Africa's K-12 education.
Rogers Sithole, managing director of OneConnect Education, had noted that education technology, like the solutions given by PowerSchool, is crucial to democratizing education through increased digital access, professional development, and individualized learning across the continent.
The K–12 students of the millennial age are digital natives who, in general, are far more at ease with technology than their parents and teachers. Online education for kids in grades K–12 is another industry that is expanding quickly. The integration of K–12 education improves time management and better serves the requirements of all students.
Due to rapid technological improvements, the use of learning analytics in the educational industry has become more prevalent. Consequently, with the aid of K12 education, educational institutions may offer a personalized learning experience.