Workpay, Kenya's HR Start Raises $2.7M to Expand into More 40 African Markets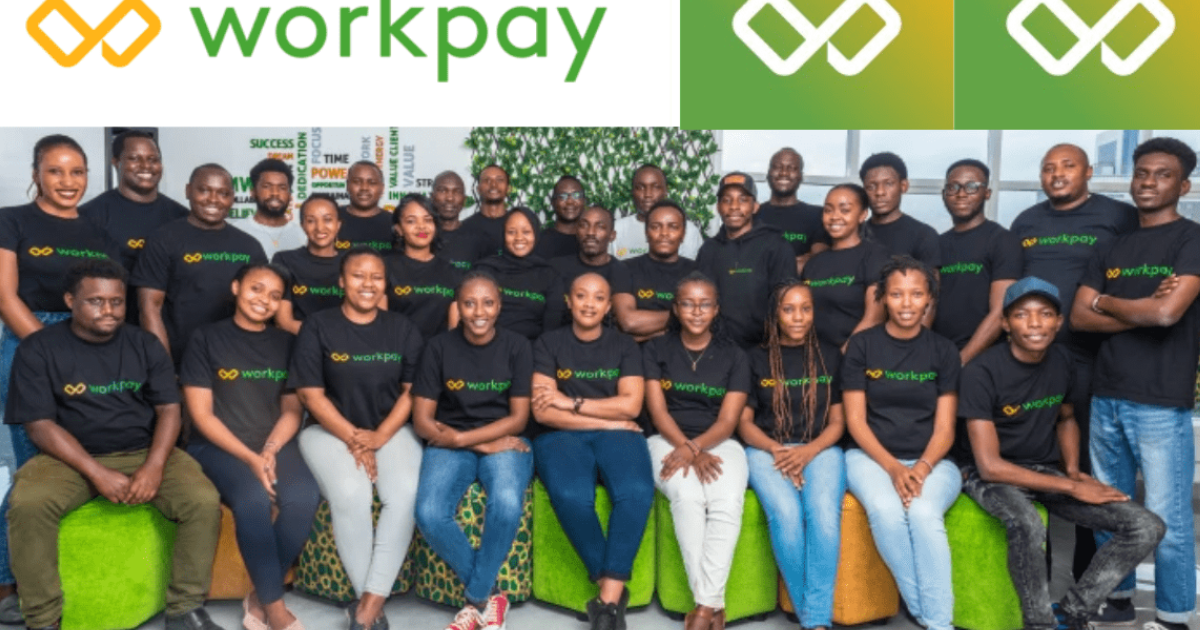 Workpay, a Kenya-based HR startup, has successfully raised $2.7 million in a pre-Series A funding round participated in by Launch Africa, Saviu Ventures, Acadian Ventures, Proparco, Fondation Botnar, Kara Ventures, Axian, P1 Ventures, and Norrsken. to expand its services across 40 African countries.
This latest funding round comes after Workpay raised $2.1 million in a seed funding round from  Kepple Africa Ventures with participation from Y Combinator, Soma Capital, Musha Ventures, P1 Ventures, and other angel investors in 2020.
Paul Kimani and Jackson Kungu co-founded Workpay in 2019. The startup provides an end-to-end employee management solution focused on time management, payroll, and salary payments. The company has been experiencing great growth in revenue and clientele, with a significant spurt noted after the COVID slowdown of 2020. Workpay's CEO, Paul Kimani, has stated that the company has been doubling its revenue annually since 2021 and currently handles about $200 million in total payroll value for its customers.
Also, to stay ahead of its customers' needs, Workpay plans to launch a payroll engine that can serve customers in additional markets. The company will also release an API that enables accounting firms to act as payroll providers. Workpay is also adding financial services to its platform, including linkages to investment accounts, medical and asset insurance, and earned-wage access for employees attending to emergencies or bills. Essentially, Workpay is building a marketplace that brings in other players that can serve employers and employees on its platform.
The company's operations recently expanded to Nigeria in 2021, and this funding round will help the company expand even further. The African market has huge potential, and Workpay aims to be at the forefront of the HR and payroll industry in the region. Workpay's goal is to provide a comprehensive solution for businesses of all sizes across Africa.
Workpay's latest funding round is a significant milestone for the firm, which has been experiencing substantial growth since its inception in 2019. With this funding, Workpay can expand its services to more countries in Africa and enhance its platform with additional financial services. Workpay's CEO, Paul Kimani, expressed his excitement about the company's progress, and he looks forward to what the future holds for the company. The African market holds significant potential, and Workpay is poised to be a leading player in the HR and payroll industry in the region.