World Economic Forum selects 54Gene and Sokowatch as Technology Pioneers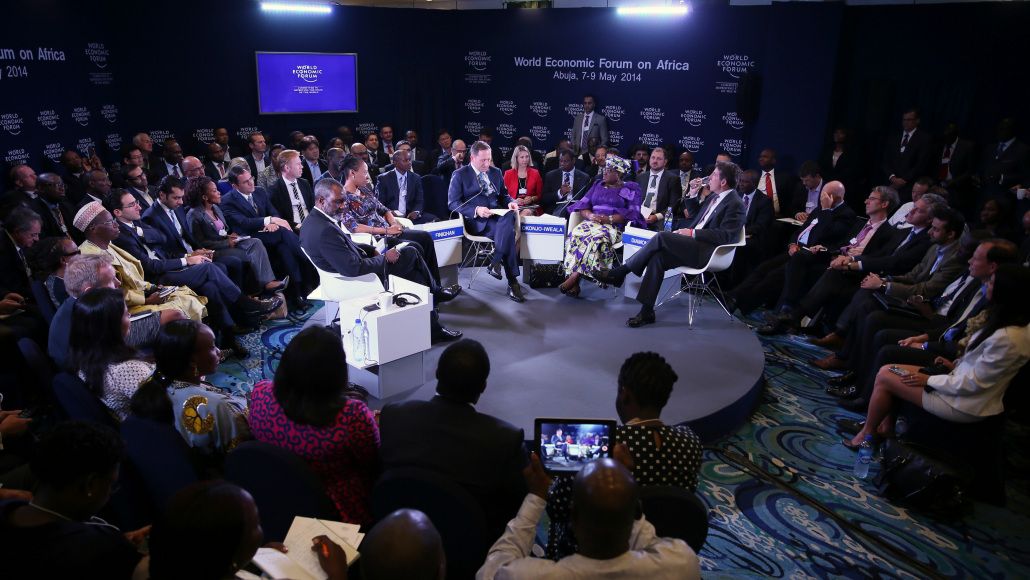 The World Economic Forum has announced its selection of the 100 most promising Tech pioneers of 2021 which includes companies that are shaping industries from their different sectors. The World Economic Forum's Technology Pioneers include early to growth-stage tech companies from around the world focused on having a significant impact on business and society.
The 2021 cohort includes representation from 26 economies on six continents and among the notable selections are Nigeria's 54gene, a health technology company deriving insights from the world's most diverse populations to solve some of healthcare's biggest challenges, and Sokowatch, an East African e-commerce company using innovative technology to improve supply chain inefficiencies.
54Gene was founded in 2019; the startup generates genetic insights from research cohorts in the world's most diverse populations to improve the development, availability, and efficacy of therapeutics and diagnostics that will prove beneficial to all populations.
On the other hand, Sokowatch is an e-commerce platform, using innovative tech to improve inefficiencies in the supply chain across East Africa. The startup enables informal retailers to order products at any time via SMS or mobile app, and receive free same-day delivery to their store. This makes it easier for shopkeepers to source goods and helps manufacturers ensure that their products are consistently available to consumers.
Sokowatch currently has over 22,000 active shops across 9 major cities in Kenya, Tanzania, Rwanda, and Uganda.
With their selection as Technology Pioneer, Global CEO Daniel Yu of Sokowatch alongside CEO of 54gene, Dr. Abasi Ene-Obong will be invited to participate at World Economic Forum activities, events, and discussions throughout the year.